Reading Time:
3
minutes
There's no question that Football is the most popular sport in the United States. It's also among the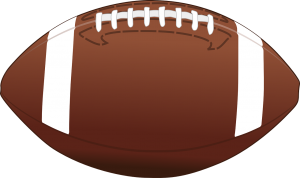 most dangerous. Since the turn of the century, mounting attention has been tuned in to the effects of Football on the brain.
While safety measures continue to reduce the risk of CTE and other traumatic brain injuries, we're still learning the full extent of how Football impacts the lives and long-term outcomes of professional players.
Two of the leading organizations that have committed to studying the effects of Football on the brain are the Center for Neurological Studies and the Brain Injury Association.
Football Associated With Frequent Concussions and Subconcussive Trauma
While professional athletes understand the risks associated with the vicious hits and tackles of Football, they still have ongoing concerns. Ryan Anderson (linebacker for the Washington Redskins) was recently overheard discussing his memory issues with a teammate. He seemed as concerned about his performance on the field as he was with his mental faculties off the field and with his family.
CNS Provides State of the Art Brain Imaging and Neurological Treatments
The Center for Neurological Study specializes in the use of state-of-the-art MRI technology to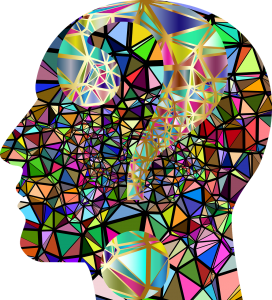 assist in the highly accurate diagnosis of traumatic brain injuries. They combine advanced imaging technology with Hormone Testing and Therapy to provide patients with the best possible treatments.
The Center for Neurological Studies uses MRIs and other imaging strategies to improve and enhance the way that we think about and treat traumatic brain injuries.
They place a specific emphasis on professional athletes, veterans, and victims of car crashes. Football players are at special risk because they engage in a high-contact sport that has a high rate of concussion as well as frequent subconcussive impacts.
Hormone Deficiency and Concussions
Randall Benson, Co-Founder of the Center for Neurological Studies, recently authored a study regarding the effects of repetitive brain trauma on Hormone Balance.
His team discovered that NFL players, due to the nature of their sport, have a much higher incidence of Pituitary Deficiency, including HGH Deficiency. This increased risk also applies to other high-contact sports such as rugby, boxing, and MMA.
For this study, Benson tested 15 former NFL players for signs of Hormone Imbalance. He discovered that 14 of the 15 players that were examined had clinically deficient Growth Hormone Levels.
Upon diagnosis, these players were prescribed HGH Therapy to relieve the symptoms of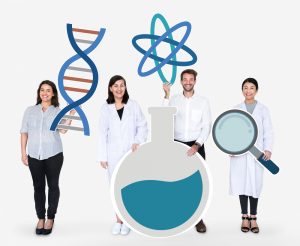 Growth Hormone Deficiency. Out of the 14 treated, 11 showed significant improvement in the quality of life paired with significant alleviation of symptoms associated with Hypopituitarism.
Eric Hipple (Ex-QB from the Detroit Lions) was one of the players treated with Bio-Identical HGH.
He feels that the Center for Neurological Studies has helped get his life back on track and is confident that they can improve the lives of more struggling athletes.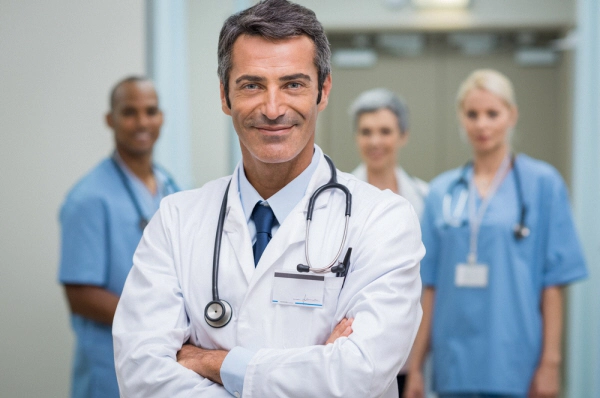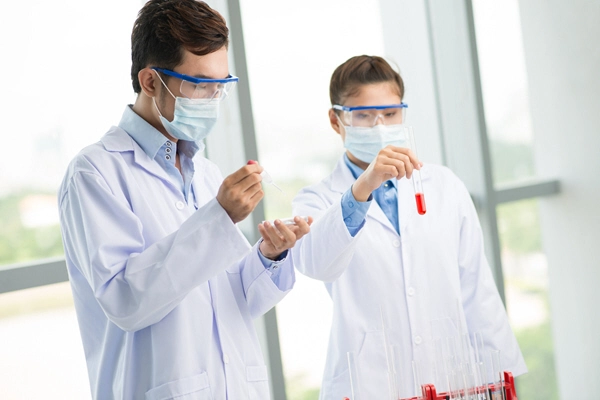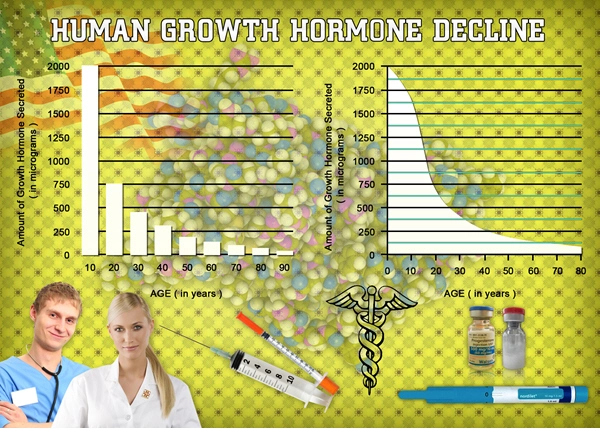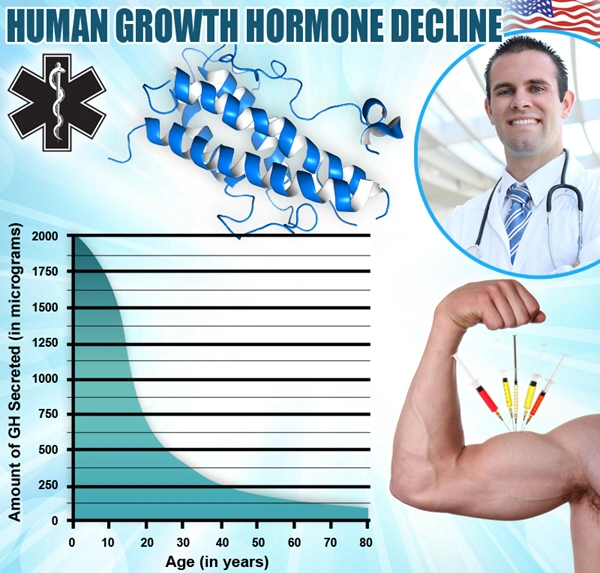 Word Count: 479