Reading Time:
4
minutes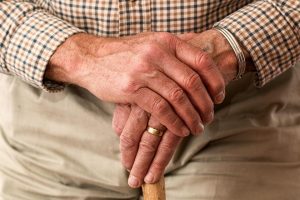 Aging is inevitable, but have you ever noticed that everyone seems to age at their own unique pace? Some people look haggard by forty, and others look spectacular at 60. Do you ever wonder why that is? There are a myriad of factors that alter the way that our bodies age. While genetics is important, it likely plays a smaller role than you might think. As scientists continue to deeply study human aging, it becomes clear that lifestyle and environment play a massive role in how our bodies and minds respond to getting older. Let's talk about some of the habits and factors that can accelerate aging and sap vitality.

American Eating Habits Unhealthy and Damaging
There's a big disparity between how well people think they eat and how well they actually eat. Most people rely too heavily on added sugar, empty carbs, and red meat. They also tend not to eat enough veggies, fruits, and fiber. Our bodies need and deserve nutritious foods dense in nutrients—and foods from which the digestive system has to work to derive calories. Malnutrition prevents the body from getting the critical vitamins and minerals that it needs to retain its youthfulness. Unhealthy foods wreck insulin sensitivity and ravage hormone balance, contributing to HGH Deficiency, Diabetes, Low-T, and other vicious conditions. A diet rich in seeds, nuts, whole grains, lentils, beans, veggies, fruits, and Omega-3s will help slow down the aging process.

Poor Sleeping Habits Lead to Premature Aging
Our bodies and minds require seven to nine hours of restful, deep sleep to achieve optimal rejuvenation. Chronically poor sleeping habits have a detrimental effect on hormone levels, skin health, mental acuity, and mood. It even affects strength and body composition. Animal studies show that sleep deprivation can drastically affect mortality. Our bodies use time during sleep to rebuild, repair, and detox. Too little sleep has enormous consequences on longevity and well-being.
Sedentary Lifestyle Drastically Increases Mortality Risk
Modern America's world is drastically different from any life that humans lived before the 20th century. Cubicles, laptops, and low-impact jobs have led to a huge increase in the number of people that have a minimally active lifestyle. While our bodies aren't designed to be overworked, they don't fare well without at least a reasonable amount of exercise. We weren't meant to be sitting around at a desk all day, and this lack of activity is strongly associated with heart disease and inflammation. To avoid the risks associated with low activity, you should shoot to work out at least five times per week. A half-hour to an hour each session should be fine. Don't let yourself get caught on your butt all day, take time periodically during your day to get up, stretch, and get moving. Make smart choices. Walk before you drive, use the stairs instead of the lift. Get creative!

Isolation and Lack of Social Interaction Sap Meaning and Years from Life
Humans are social creatures. We are happier when we take the time to be around people we care about or people that we share hobbies and interests with. Research shows that an active social lifestyle can add years to your life. Having others to care for that care about you and are concerned for your well-being is a crucial safety net in your golden years. Your social circle doesn't help you live longer just by being there for you, simply having fulfilling friendships and social connections enables you to live longer! That doesn't mean you can substitute social media for real-life interactions, however. Social media is purposefully and incidentally designed to isolate and even anger you, leading to feelings of depression, anxiety, and despondency.
Poor Work-Life Balance and Bad Stress Management Put You at Risk
Anxiety and Chronic Stress are very dangerous to your health and well-being. When your body is stuck in disaster mode, it pulls resources away from the physiological processes that promote long-term health and well-being. If you feel like you're just surviving and barely getting by, your brain is acting the same way. High levels of stress send Cortisol Levels through the roof and lead to plummeting Testosterone and HGH Levels. Stress also makes it harder to make good life choices and makes you crave quick, cheap energy over healthy foods. Studies have shown that meditation, mindfulness, and other stress management techniques can actually impact telomere length, literally slowing down how quickly you age at the genetic level.
Alcohol Dependence Has Long-Term Health Impacts
Most Americans enjoy a beer or cocktail from time to time, but too much alcohol can exacerbate numerous risk factors associated with premature aging. Alcohol dehydrates and damages the skin. It can also lead to bloating, rashes, and wrinkles. Furthermore, it interferes with sleep and heightens the odds of dangerous conditions like liver disease and cancer. Having more than a couple of beverages per day increases the risk of complications, and these risks expand with the severity of use and abuse. If you choose to drink, be mindful of your use if you want to live healthily and look younger longer.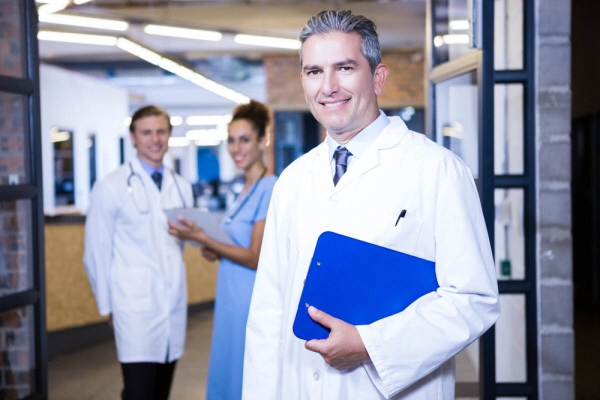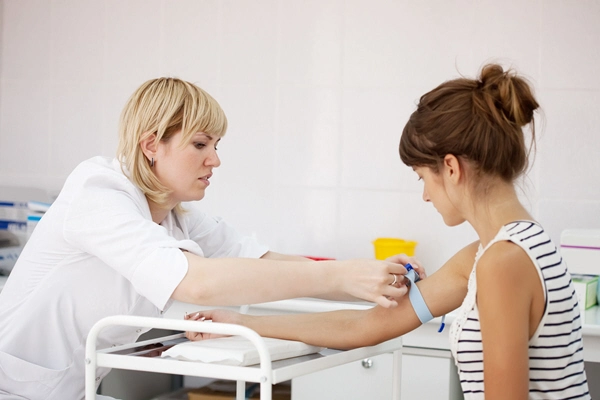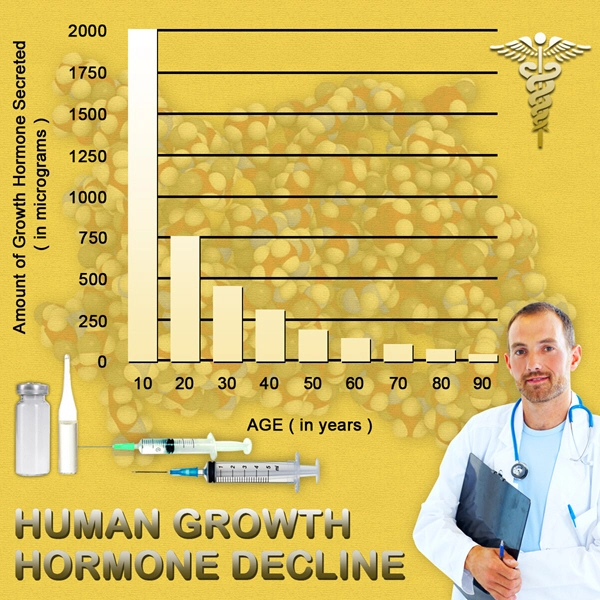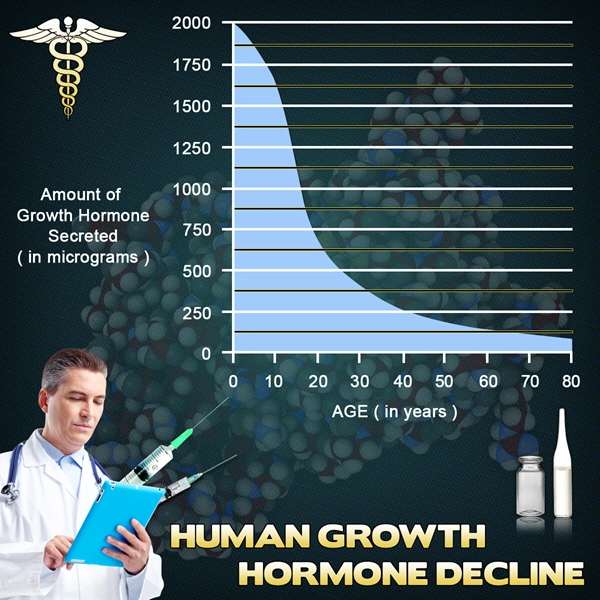 Word Count: 864