Reading Time:
2
minutes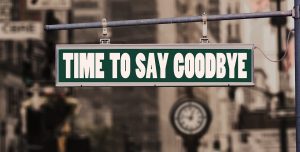 There are a lot of internal and external factors that come together to help a man in the job market. While experience and ability play a huge role (and nepotism, no doubt), your Testosterone is also a predictor of your ability to keep your current job or find another quickly in the case of a lay-off. Testosterone is the cornerstone of sexual health, but it also safeguards cognition, energy levels, and psychological well-being in ways that make you more appealing to employers.
Testosterone gets pigeonholed when it comes to understanding its effect on men's lives. It's critical to libido and fertility, as well as strength and body composition. Furthermore, it helps ward off fatigue and cognitive fog. There are so many ways that Low-T can impact job performance or perceptions of self-worth that it's no surprise that men with more Testosterone are better at holding a job. Low-T is a massive strain on quality of life. For some men, it may be the single largest factor that's holding them back from happiness, fulfillment, and success.
Research Demonstrates Difficulties that Low-T Men Face
While all this may seem intuitive, we still need facts to back it up. Researcher and statistician Peter Eibich led a study that offers scientific insight into this phenomenon. His crew looked into the lives of over 2000 UK males that had lost their jobs via demographic research. Researchers selected men from 25-64 and sorted them by recorded Testosterone Levels. Eibich found that the guys with average or better Testosterone were markedly more likely to re-enter the job force than their counterparts with Testosterone Deficiency.
How Does Testosterone Deficiency Make Job Retention More Difficult?
A lot of the symptoms of Low-T make employment more difficult. Lack of energy can make it hard to keep up with daily demands. Fatigue also contributes to lack of mental focus, which reduces your ability to keep up with the mental rigors of the job. Depression and anxiety put a wall between you, your coworkers, and even your boss. Physically demanding jobs require strength which may falter in the face of Low-T. Men with high Testosterone Levels are prone to feel more confident and more willing to show their best selves, which puts the former at an even greater risk of appearing expendable.
Low-T Impairing Your Livelihood? Consider Prescription Testosterone
Luckily, you don't have to resign yourself to the unfortunate effects of Testosterone Deficiency. Our Licensed HRT Clinic is staffed by board-certified medical professionals that are highly experienced in helping men with Hormone Imbalance find relief. Our services are just a phone call away!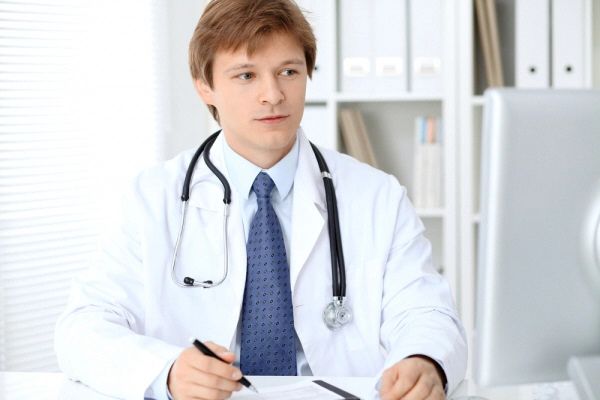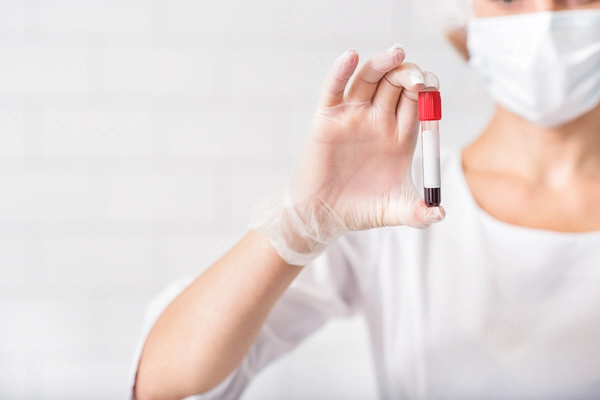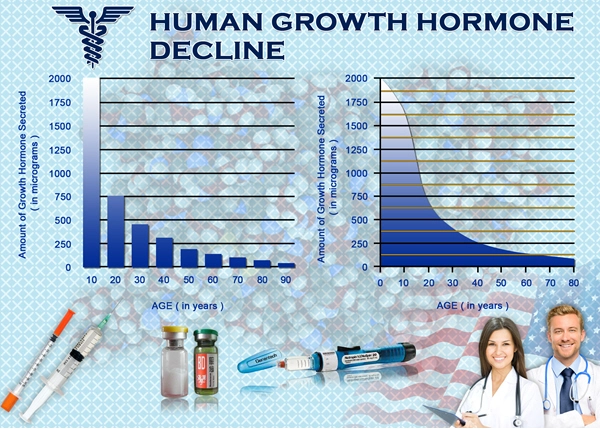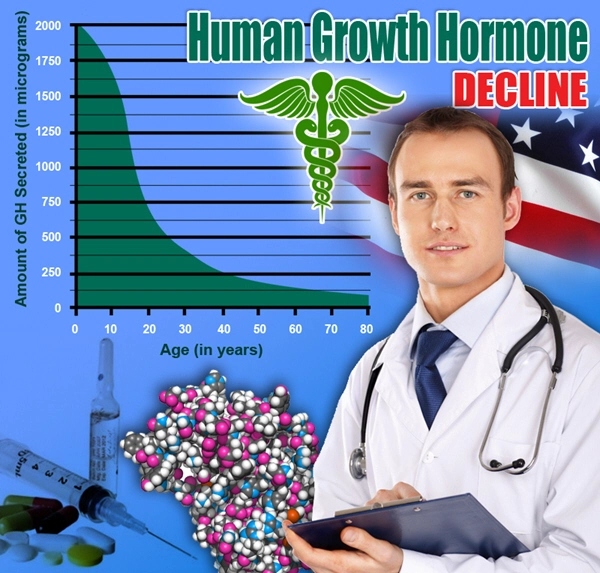 Word Count: 441