Reading Time:
4
minutes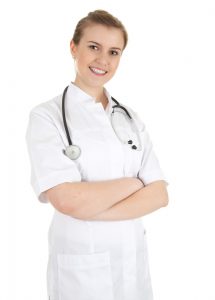 The recent global pandemic of Covid-19 (or Coronavirus) has everyone worried about their health and whether their immune system is up to snuff to fight this new evolving disease. However, the most concerned, and most vulnerable, are aging folks and HIV patients.
Both of these groups have compromised or severely deficient immune systems, so do some people with auto-immune diseases.
A Covid-19 infection can end their lives, even though the death rate in the grand aggregate is in the low single-digit percentage for mortality.
But it's not just Covid-19 either — there are dozens of other infectious microbes out there that can mutate and cause even worse infections than Covid-19. This increases the group of vulnerable people to a considerable degree.
Our immune systems are so crucial in terms of keeping us healthy — we need to ensure we keep them in working order so that we can live long and healthy lives. A significant part of our immune systems is the T-cells (or thymus-derived cells). T-cells are tiny cells that circulate through our bodies, attacking any infected cells (such as cancer cells) or pathogens, such as viruses or bacteria.
Mature T-cells emerge from an organ called the thymus, located just below the breast bone. T-cells are so vital to our health; they are often donated to people in need of them, such as HIV patients.
Immune Function and Growth Hormone
Since T-cells are so incredibly important, ensuring that the manufacture of them remains steady is vital. This is where the thymus and growth hormone comes in. Growth hormone, a hormone produced in the pituitary gland, helps to regulate the function of the thymus.
Scientific research suggests a two-way relationship between the endocrine system and the immune system, with growth hormone being one of its mediators. Organs that are part of the lymph system – spleen and thymus – and peripheral blood produce growth hormone.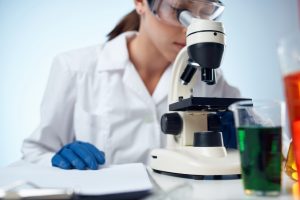 Receptors for growth hormone are found on lymphocytes, such as T-cells. Growth hormone boosts the generation of both T and B cells (another type of lymphocyte) as well as immunoglobulin (antibodies).
There is clear communication taking place between the two systems. This exciting relationship has been noted in both in vitro and in vivo human and animal scientific studies.
Unfortunately, as we age and as with other organs, the thymus gland begins to shrink and be replaced by fat, reducing its ability to produce mature T-cells, thus, as we age, we become more vulnerable to autoimmune diseases and infectious agents, such as Covid-19 and other viruses. With our thymus glands shrinking and the risk of disease and infection increasing, scientific researchers have tried to determine the role of growth hormone in immunity and thymic function.
Growth Hormone Increases Immune Function in Immunocompromised Patients
One such study looked at whether increased thymic function could be generated and/or driven by growth hormone in HIV-infected adults. Twenty-four volunteers were put to the test throughout a two-year study.
The researchers found increased thymic mass – the typical shrinking of the thymus was reversed, and the organ grew – within six months of growth hormone treatment.
They also saw significant increases in T-cell circulation in the blood, indicating that the thymus was now doing its job. The researchers concluded that growth hormone therapy is associated with the maturation of T-cells.
They also concluded that either growth hormone or IGF-1 (a hormone that is produced in the liver that growth hormone stimulates into production) mediates the observed immune effects, stimulating the increases in T-cell numbers.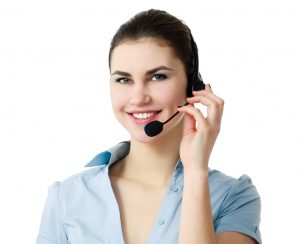 It appears that growth hormone therapy can reverse thymus atrophy and therefore increase the numbers of T-cells in the human body — something that our elderly and HIV-infected populations desperately need.
A low-dose growth hormone therapy program would be advantageous to these groups, if they had a clinical need, especially during a Coronavirus pandemic, as we are experiencing now.
Our clinic can offer just that — to qualifying patients, of course. Remember to always be skeptical, do your own research, and get several second opinions from doctors.
If you feel that you may benefit from a low-dose human growth hormone replacement therapy program, do not hesitate to call us or fill out our contact form.
Many older folks out there may be experiencing increased incidences of illness, which may be caused by the shrinkage of the thymus gland or hormone imbalance. It is easy to talk to a qualified doctor who can walk you through the process of getting a simple blood test done to evaluate your growth hormone levels. Reach out to us today!
References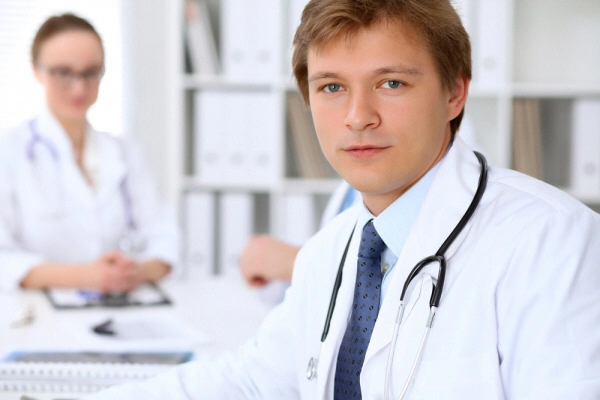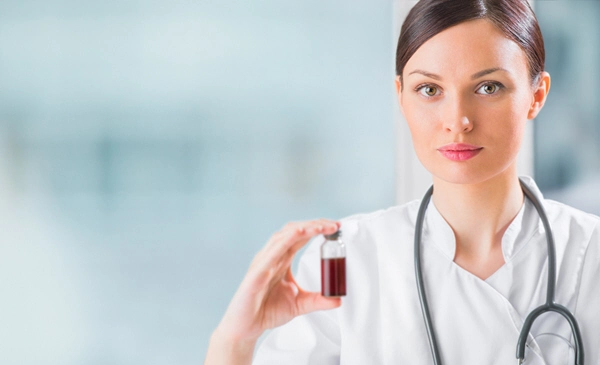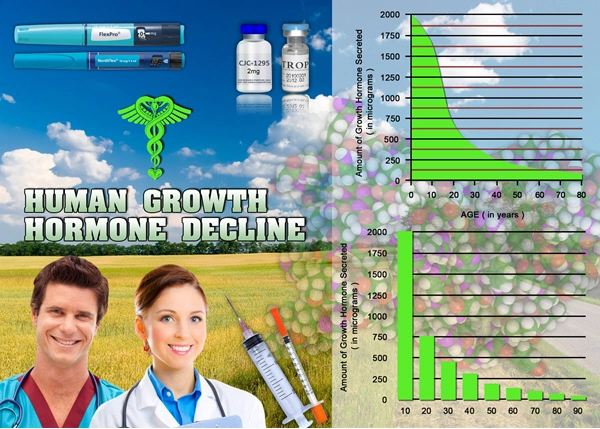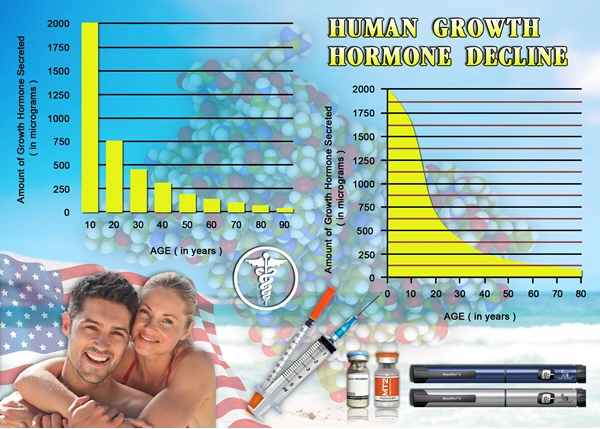 Word Count: 772