Reading Time:
3
minutes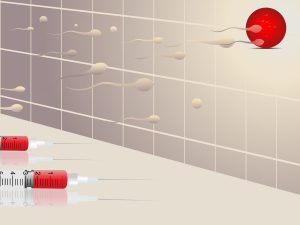 What we eat and drink plays a massive role in Hormone Balance. The body and mind are highly reactive to what we include in and exclude from our diets. Junk food is a menace to good health. Snack companies, fast food restaurants, and other purveyors of junk have spent billions to convince us to eat vast quantities of incredibly unhealthy foods. It's critical to be aware of how diet impacts your well-being and vitality so you can make the conscious decision to adopt dietary habits that will help you live longer and feel better!
For men, healthy Testosterone Production is one of the significant pillars of health and well-being. Several key ingredients in junk food harm Testosterone Levels and fertility. Sweets, potato chips, refined flour, and processed meats all contribute to lower Testosterone and impaired fertility. This information was highlighted at the 2021 European Society for Human Reproduction and Embryology conference.
Finding the Best Diet for Fertility
Researchers who presented this discussion sought to determine the diet that provides the most support for healthy testicular function. They found that a healthy abundance of fruits, vegetables, chicken, fish, and water provided the best protection against Low-T.
Studies show that Sperm counts have entered into free-fall over the past two generations, dropping by around 50% over the past forty years. There's a growing push in the scientific community to explore the causes of these changes in fertility in an effort to preserve the ability of future generations to procreate without disruption. Falling Testosterone Levels also negatively impact men's health, increasing the prevalence of Clinically Significant Low-T and other conditions related to Hormone Imbalance such as Type-2 Diabetes.
While there may be factors that are out of the control of the individual, it's clear that changes in lifestyle over the generations have contributed heavily to falling sperm count and plummeting Testosterone Levels. One group of researchers presenting at the conference performed a clinical study to examine how a better diet could boost Testosterone.
Evaluating the Effects of Diet on Hormone Balance and Fertility
This study involved a deep analysis of the health, diet, and lifestyle of almost 3000 men from Denmark. In Denmark, Danish males undergo thorough examination before they begin mandatory military service. This creates a huge pool of highly valuable data for various fields of inquiry, especially medical science.
Researchers divided the individuals surveyed into four categories:
Western – snacks and junk food
Prudent – vegetables, chicken, fish, and fruit
Smørrebrød – dairy, whole grains, processed meats
Vegetarian – no meat with lots of vegetables and fruit
The men that ate a Prudent diet achieved the highest marks for fertility and had the highest SHBG Levels and sperm counts with the lowest Estrogen Levels. Men that ate a Western Diet had high Free Testosterone but inferior levels of Inhibin-B.
Inhibin-B is produced in response to Follicle-Stimulating Hormone and is one of the strongest markers of healthy sperm production. Suppressed Inhibin-B Levels are a sign that men aren't making ideal levels of sperm, which can limit fertility capability.
Other Studies Demonstrate Power of Diet on Fertility
This study is revealing because it's the first to examine how diet affects fertility using a large set of men in good health. Previous studies highlight other dietary factors which impact fertility. Past research demonstrates that Trans-Fats and Saturated Fats have a strong negative effect on fertility, while antioxidants and particular nutrients enhance sperm production.
The best diet for strong fertility is well-balanced, including fruits, vegetables, whole grain cereals, poultry, seafood, shellfish, and dairy. A diet focused high in processed sugar, white flour, alcohol, soy, and processed meat reduced semen quality.
High consumption of red meat, processed meat, caffeine, and alcohol led to notably impaired fertilization rates. It's believed that a healthy diet provides Antioxidants that bolster sperm count by limiting free-radical damage. Furthermore, a diet high in fiber helps keep Estrogen Levels in check, which maintains sperm production.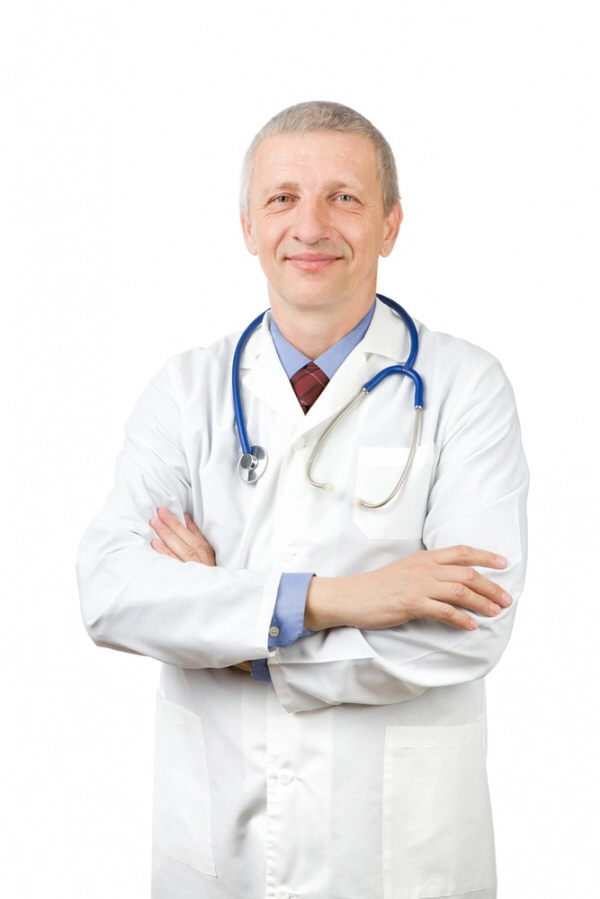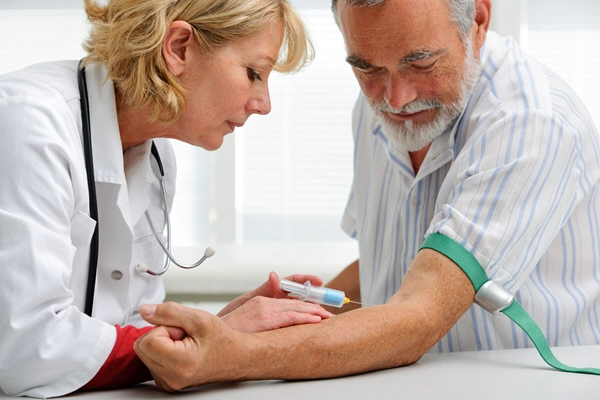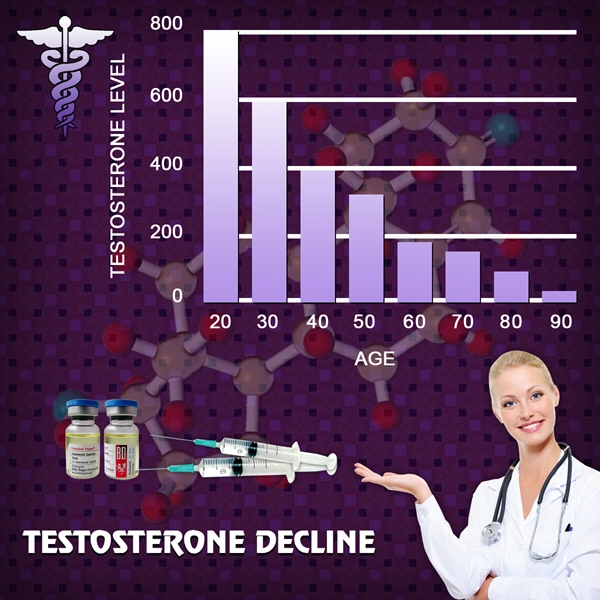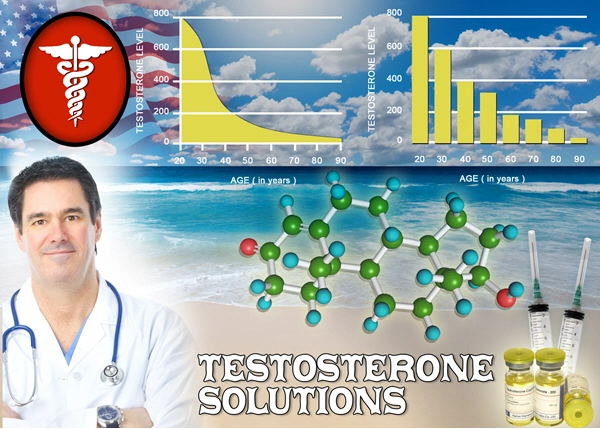 Word Count: 659