Reading Time:
2
minutes
Traumatic cardiovascular events such as strokes require extensive care during the rehabilitative process. In recent years, cardiovascular researchers have been exploring the benefits of rehabilitation for stroke patients.
Research published in the Journal of the American Heart Association this month described some of the benefits of rehab for stroke survivors. In particular, rehabilitation helped patients in the areas of mobility, strength, and cardiovascular endurance.
Exercise Is A Critical Part of Stroke Rehab
After the patient has been released from urgent care, it's important to do whatever is possible to mitigate the risk/mortality of future cardiovascular events.
When people have heart attacks, it's very common for patients to undergo cardiac rehab to improve future outcomes, but this is not usually the case for stroke victims. The data released from this study provides strong evidence that stroke patients should also receive cardiac rehab as an aspect of their recovery.
While medical prescriptions are invaluable to the longevity of these patients, exercise should be considered equally valuable for these vulnerable patients. Physical activity and exercise are critical to helping patients regain their range of function and preserve their quality of life.
Three Months of Cardiac Rehab Confers Major Benefits
In this study, patients that survived chronic or subacute stroke were entered into a three-month cardiac rehab program primarily using exercise.
Rehab met three times per week. 29 participants entered the study, 24 finished the three-month regimen, and 18 came back for a follow-up after six months. The average age of patients that completed rehab was 62 years old.
It's well-known in medical literature that physical activity helps people avoid strokes. This study was designed to create a controlled environment to assess the potential benefits of cardiovascular rehab for patients that have experienced a stroke in the past. Six patients didn't make it back for follow-up, five due to the Covid-19 shutdown.
Stroke Patients Perform Better After Cardiovascular Rehab
The results were promising. No patients that participated in the study experienced adverse events related to rehab. After three months, participants experienced a nearly 62-meter increase in distance on a six-minute walk compared to their initial session. This was a 28-meter improvement over the average stroke survivor.
Six months later, this increase in endurance was sustained. After rehab, patients needed fewer breaks, climbed stairs better, and had more stamina. Some patients reported that they could engage in the experiences that they enjoyed more easily.
Cardiac Rehab also helped patients in other ways. Some patients were able to positively adjust their prescriptions. Some also self-reported improved self-perception and/or experienced weight loss. In general, rehab helped make them more aware of their health needs.
Patients Continue Staying Active After Three Month Cardiac Rehab
The patients that finished rehab all reported that they planned to keep exercising. Six months after the initial program, over 80% of participants exercised a minimum of once weekly, and nearly 40% were still working out over three times each week.
The researchers find it unfortunate that stroke victims are not generally prescribed cardiac rehab in the United States, in spite of the obvious benefits. Patients that go through rehab post-stroke experience improved quality of life, health outcomes, and endurance.
Perhaps one day in the near future, stroke victims will be allowed the same standard of care provided to other patients.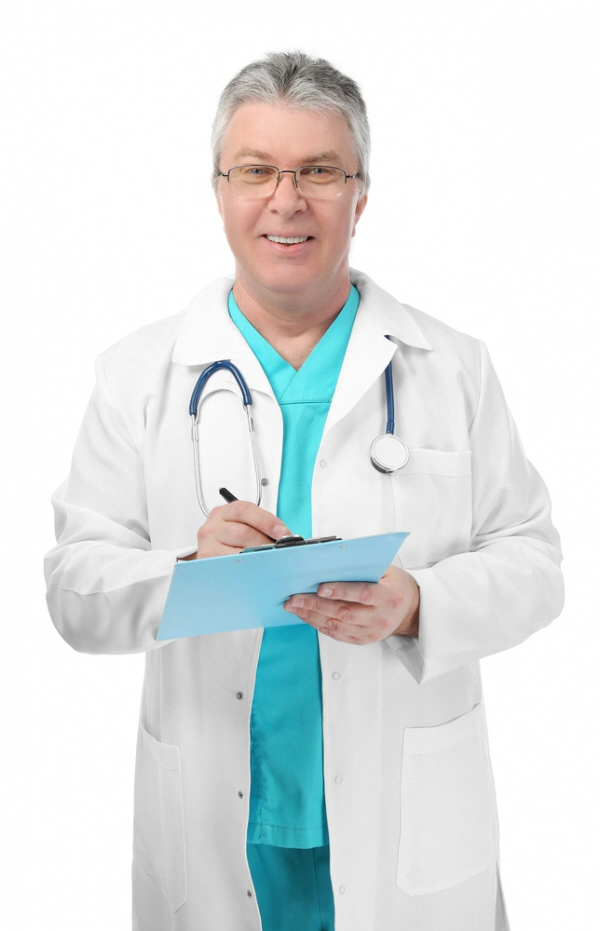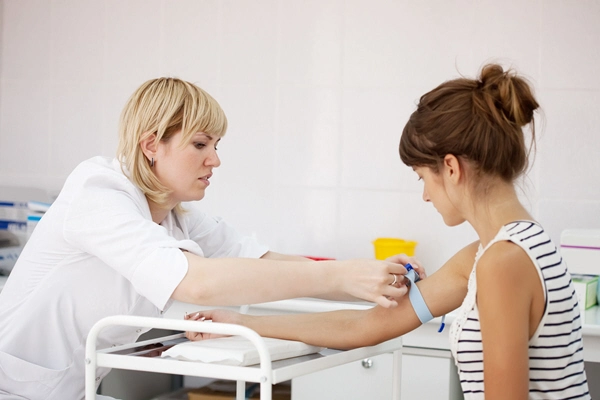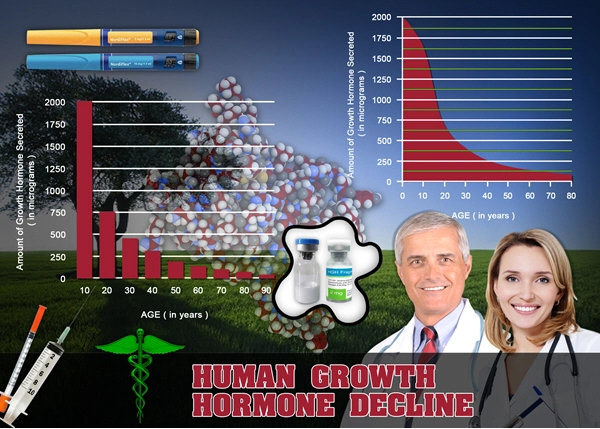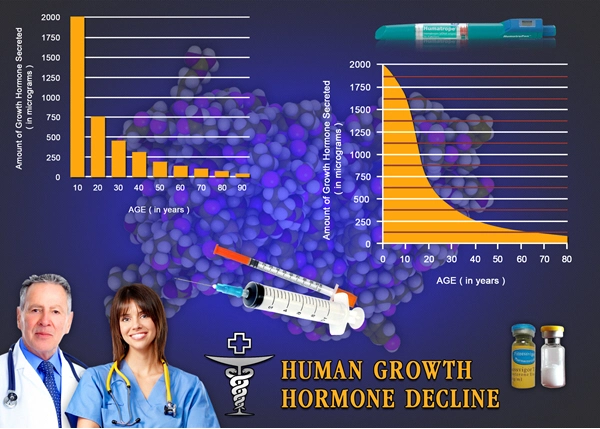 Word Count: 560