Reading Time:
3
minutes
One of the prime goals of the medical community today is to help patients learn how to lose weight easier and keep the weight off once it's lost.
One of the essential hormones involved in the regulation of hunger is Leptin. Leptin is vital to the digestive cycle because it is the primary hormone that curbs appetite.
When we consume calories from what we eat and drink, that energy travels to fat cells for absorption. Once the fat cells have absorbed sufficient energy, they release Leptin. Leptin travels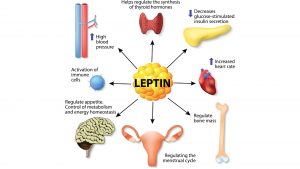 to the brain to signal for hunger cessation and encourage increased activity.
Researchers are working to understand Leptin more completely so that we can more effectively help patients control weight and avoid the various maladies associated with obesity.
Leptin Intimately Connected to Appetite, Thermal Regulation, and Activity Level
A recent study published in Nature explores the functions of Leptin. In this rodent study, mice were genetically manipulated not to produce Leptin. Without Leptin's activity, mice could not control their appetite and were less active. They tripled in the size of regular mice. They also had issues generating sufficient body heat and struggled in cold temperatures.
After assessing the baseline function of these Leptin-Lacking Mice, they started administering Leptin to the mice. After Leptin was introduced, the mice ate less and exercised more. Furthermore, the mice began breaking down dormant white fat and began generating heat with brown fat, making them more resilient to cold.
Dr. Paul Cohen, the lead author of this study and professor at Rockefeller University, was explicitly interested in nervous system activity related to Leptin and the fat cells. They used advanced imaging techniques to visualize what was happening.
Researchers discovered that Leptin from fat cells acted on nerve cells in the Hypothalamus, thus regulating two important proteins: POMC (pro-opiomelanocortin) and AGRP (Agouti-Related Peptide.)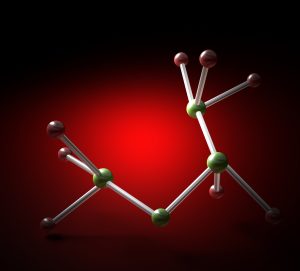 What Are POMC and Agouti-Related Peptide?
These two hormones are antagonistic. POMC is a precursor polypeptide that is critical for the cessation of hunger. The hormone also triggers increased activity levels. AGRP does the opposite—It encourages appetite and suppresses activity.
The activity of these two hormones is expressed via specific nerve cells in the paraventricular nucleus known as Brain-Derived Neurotrophic Factors. With the help of these hormones, BDNF modulates energy expenditure.
Researchers discovered that deleting the BDNF gene had tremendous effects, including extreme obesity, reduced thermoregulation, suppressed activity level, and increased appetite.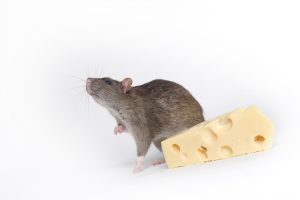 Potential for BDNF Manipulation as a Weight Loss Treatment for Obesity
While this research is still in its infant stages, it's likely possible to apply this knowledge to human patients struggling with uncontrolled obesity. While Leptin Treatments help many patients lose weight, not all patients respond to Leptin.
It's theorized that this is due to insufficient response from the Paraventricular BDNF. Learning how to activate or upregulate this area of the Hypothalamus could be key in treating obesity for a certain subset of struggling patients.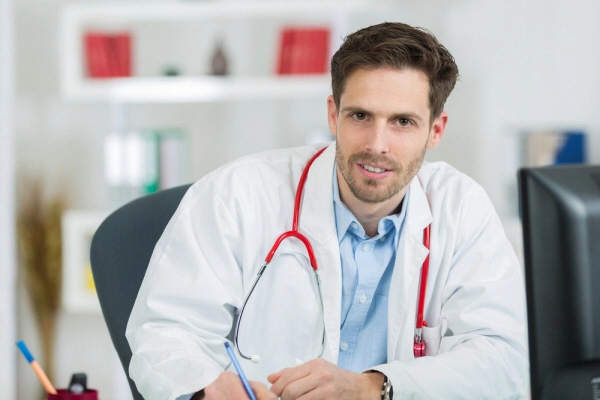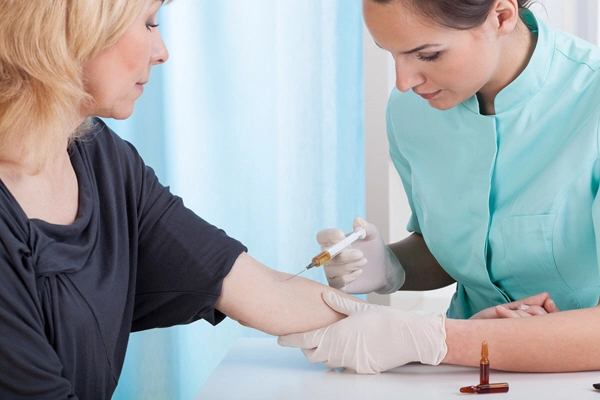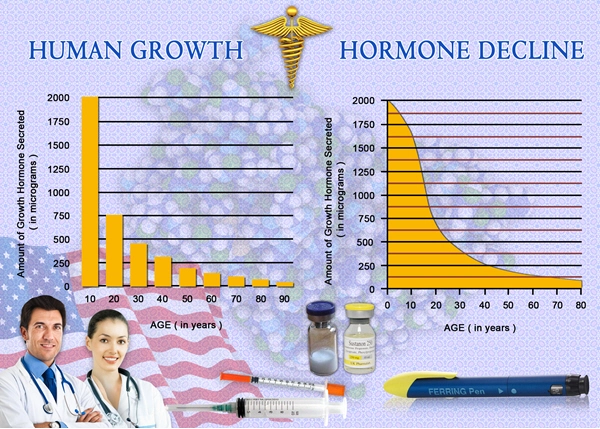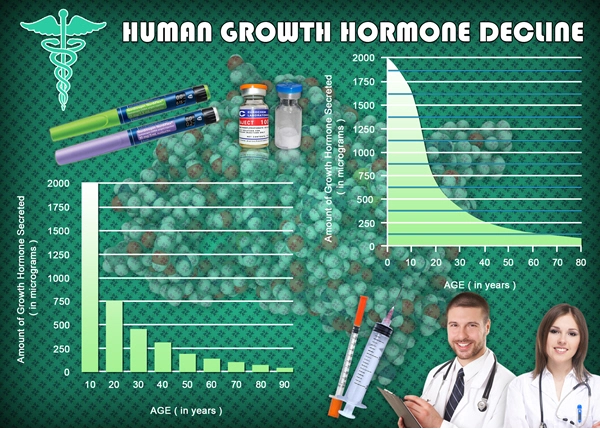 Word Count: 497