Reading Time:
3
minutes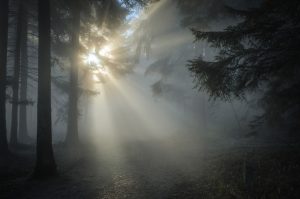 The COVID-19 Pandemic has brought a new health issue into the limelight—Brain Fog. Brain Fog is relatively common among patients struggling with the long-term effects of COVID-19. This usually fades away but can remain persistent for an extended period of time for others. It's estimated that around 7% of individuals that experienced Long-COVID disclosed Brain Fog as a symptom.
Brain Fog refers to a collection of symptoms that frustratingly impair cognition. It saps motivation, hinders memory, and makes it harder to remain focused. Dr. Dean MacKinnon of Johns Hopkins explains that Brain Fog isn't a clinical diagnosis but an overarching term for the cognitive symptoms that lead to mental listlessness.
We all know what our brains feel like when they are working at full mental capacity. We've also all experienced times when we know that our mind isn't quite firing on all cylinders, leading to forgetfulness, limited math or spacial skills, or other symptoms. While COVID-19 has brought increased awareness to Brain Fog, many conditions can increase feelings of cognitive under-performance. Other health issues which can induce Brain Fog include:
Bad Eating Habits

Dehydration

Depression

Hormone Imbalance

Chronic Stress

Medications (including depression and anxiety meds)

Infections and Many Other Diseases
As you can see, there are a wide range of causes that can bring about feelings of Brain Fog. It's the end result of conditions that drain cognitive reserve and divert resources away from attention and focus, leaving you out of sorts.
An individual's experience with Brain Fog will vary significantly from person to person. Brain Fog is usually the secondary result of other conditions that hamper your physical and/or psychological wellness. If your Brain Fog is severe or chronic, it would be wise to reach out to a medical professional. If your incidences of Brain Fog are mild, infrequent, or the result of heavy cognitive activity, you may simply benefit from some changes in your lifestyle.
Ways To Relieve Brain Fog
Relax Your Mind With a Break
Sometimes, Brain Fog is the result of spending too much time on cognitively strenuous activity. We've all felt drained after working on something for hours, whether it be taxes, bills, tests, or term papers. It's important to take breaks when putting your mind to something very mentally draining. The problem is that people often "take a break" by changing their focus to another source of cognitive drain.
Make sure your breaktime activity doesn't tax the same part of your brain as your primary focus. Take a long shower, watch your favorite show, or go for a walk, don't go doomscrolling or playing on your phone.
Diet, Hydration, and a Healthy Brain
If you're having trouble focusing, your diet may be contributing to your focus issues. A diet loaded with sugar, flour, and other empty carbs can lead to severe cognitive disruption. Quick calories and junk food can give you fleeting moments of pleasure followed by lethargy and mental fatigue.
Taking the time and effort to stick to a good, healthy diet gives you the steady energy you need to stay on task. Foods with high Omega-3 Fatty Acid and Antioxidant content are spectacular additions to a diet that contributes to a healthy brain. It's also important to drink lots of water. Studies have shown that dehydration has negative effects on both mood and memory.
Get Active to Evade Brain Fog
Remember that your body and your brain are a single unit. If you're loaded with stress, it can severely suppress your cognitive load. Any form of exercise is good. Just going for a walk can blow off some steam and help get your brain back to work.
A regular exercise program that includes adequate resistance training or High-Intensity Interval training is a great way to balance Hormone Levels and think more clearly. Your body responds to Anaerobic Exercise by producing more Human Growth Hormone and Testosterone while reducing the influence of Cortisol. Even if you aren't shooting for the moon, just thirty minutes of exercise per day can provide significant benefits to cognitive health.
Good, Deep Sleep Boosts Cognitive Reserve and Wards Off Brain Fog
Your brain needs 7-9 hours of good sleep per night for optimal function. Your brain produces the largest amounts of the critical hormone HGH during slow-wave sleep, and you need a full night's rest to get the maximum amount of it. Good sleep combines with a good exercise routine to really achieve optimal Growth Hormone production.
Chronic sleep deprivation, either through poor sleep or short sleep, can significantly increase the likelihood of brain fog. Cut the late-night distractions and get to bed. Make sure you minimize blue-light exposure in the couple of hours before bedtime to make sure your brain is extra-ready for sleep.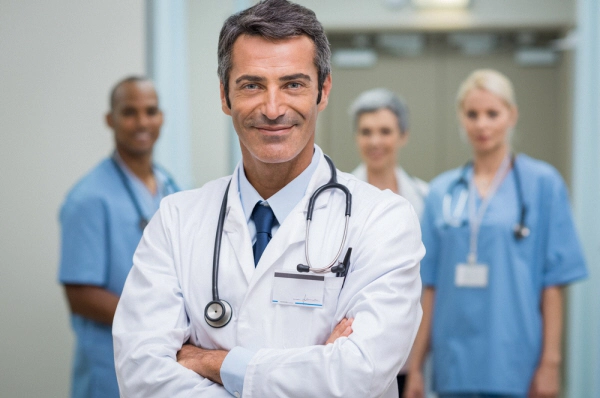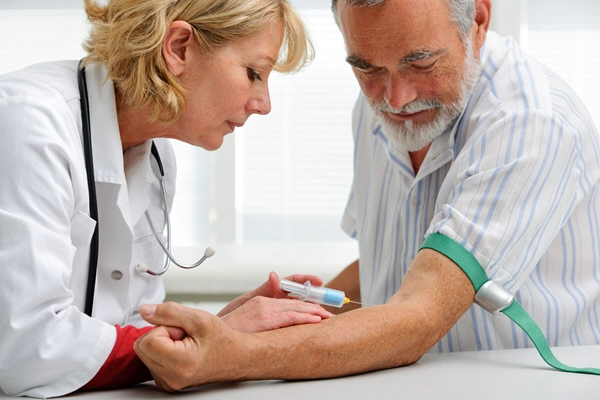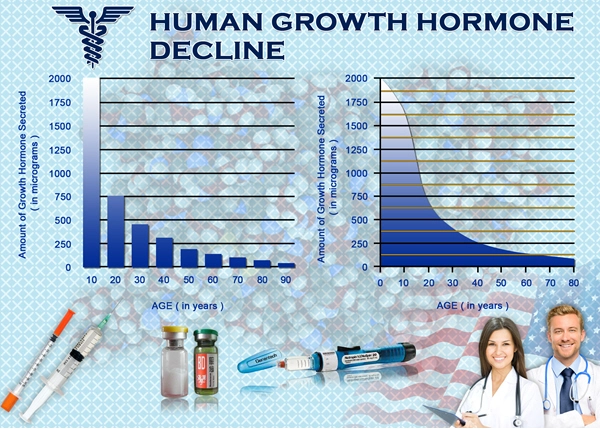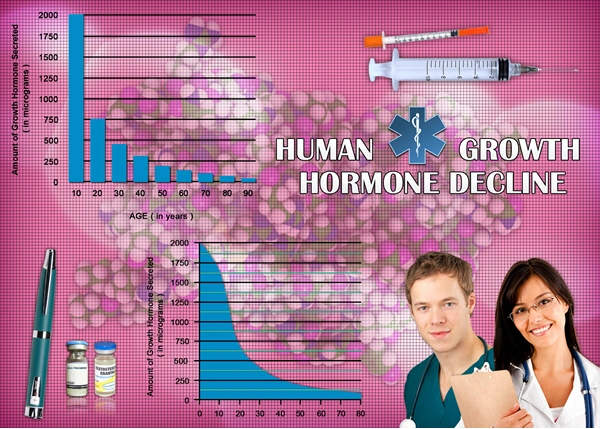 Word Count: 805