Reading Time:
4
minutes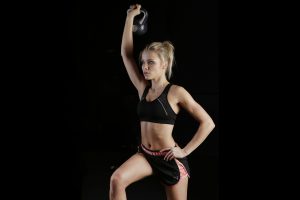 Lots of people these days are looking to naturally boost their testosterone or growth hormone levels, instead of relying on hormone replacement therapy (HRT), for various reasons.
We know that testosterone is critical for men (it is the male hormone, after all) and that growth hormone is what helps to keep our body fat low, and our cells rejuvenated and fresh.
Some people want to stay all-natural, whereas others are willing to use HRT to achieve their goals. If you are just starting on your hormone balance journey or just want to stay all-natural, then consider focusing your workout routine on the five workouts below to naturally boost both HGH and testosterone.
High-Intensity Interval Training (HIIT)
Number one is definitely high-intensity interval training, or HIIT, for short. The way HIIT is performed is what really gets your thyroid pumping out those hormones. All one has to do is exercise intensely for short periods with breaks or low-intensity exercises in between the intense parts.
If you are a workout newbie, this could just be walking naturally for a few minutes, then speeding up, or power walking for 30 seconds, then back to a natural gait for 1-3 minutes. You can really dictate what is appropriate for you and your level of exercise. This style of exercise can really be used with almost anything, even involving light weights. There are a lot of HIIT exercises you can view online to get ideas.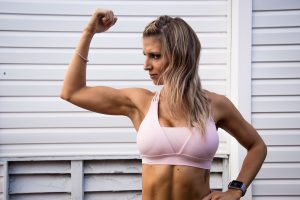 HIIT workouts increase protein synthesis in the body, and you know what proteins build – muscle! When muscle is built, testosterone increases and a wonderful cycle begins: increased testosterone leads to increased muscle which leads to increased testosterone.
If you regularly engage in HIIT, you'll find yourself getting better sleep too, which raises growth hormone levels tremendously. You'll also experience higher energy levels, increased nitric oxide, more stable blood sugar, and increase insulin sensitivity. With better sleep comes hormone balance.
Weightlifting/Strength Training
The next best workout to focus on is weightlifting. Because you are steadily increasing the weights you use and building strength, this means you are steadily increasing your muscle mass as well, which in turn, increases testosterone.
For best results, focus on the larger muscle groups: quads, hamstrings, biceps, glutes, and back/abs. Strengthening your whole body improves metabolism, which has also been found to increase testosterone levels.
When focusing on the larger muscle groups, do low repetitions combined with the maximum weight that you can handle. This forces the body to produce more muscle in order to those last few reps. Even just adding a few more reps to your normal weightlifting routine can increase testosterone. It's best to work with a partner, or even better, a trainer who can help you perform weight lifts safely (in good form) and is not trying to lift more than you can handle.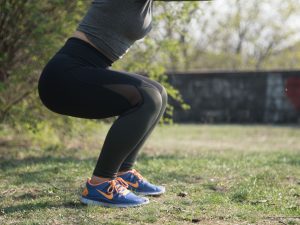 Bodyweight Squats
Here is one that almost everyone can perform and easily incorporate. Bodyweight squats are one of the few workouts you can do that increase testosterone on their own by quickening muscle growth, essentially because it uses your entire lower body with all those muscles. What is awesome is that you can do them anywhere!
Bodyweight squats increase both testosterone and growth hormone. Try 6 sets of 10 squats and move up from there. Focus on volume here and make sure your form is on point.
Sprints
Here's one for all of the runners out there or cardio lovers. Compared to long-distance running, sprints boost testosterone significantly more. You can incorporate quick sprints into a workout routine or just do them alone as your focus that day. These can be performed in your yard, at the gym, on a treadmill, etc. Almost anywhere! You can also try ellipticals or bikes if you are not a runner.
Sprints should be no more than 15 seconds long and we recommend 5-10 sprints 2-3 times a week. What's awesome is that even when the sprints are over, testosterone levels stay high in the body for a long time.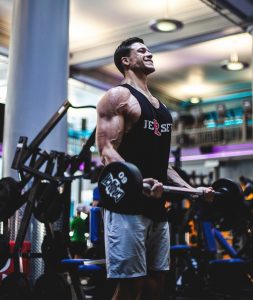 Resistance Training
Resistance training is similar to weightlifting but involves more exercises. You are essentially working your muscles against a weight force.
You can use resistance bands, free weights, or weight machines. Studies show that resistance training is great for boosting testosterone.
One study demonstrated a 21.6% increase in testosterone after a weightlifting session of 30 minutes.
Another one demonstrated increased testosterone after working out three times a week for just a month. Again, with weightlifting, it's best to get advice from a trainer or professional to ensure you are keeping the correct form to avoid injury.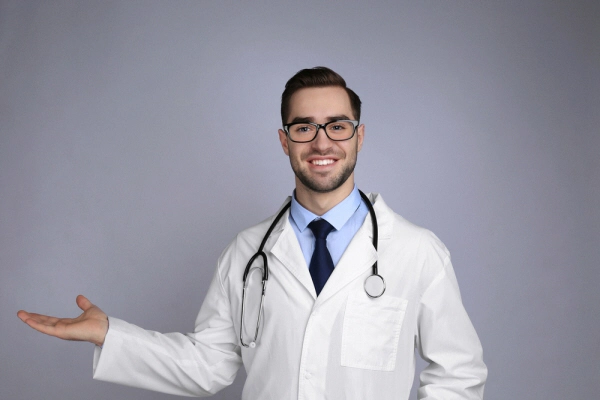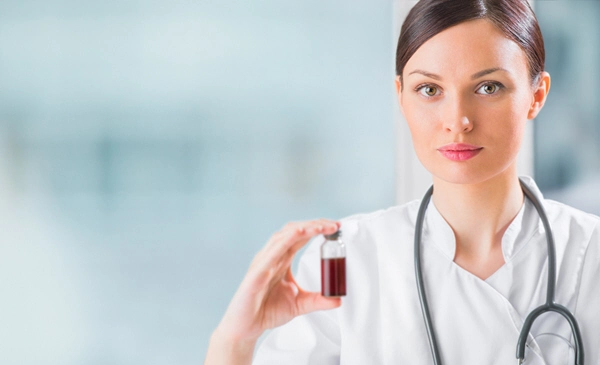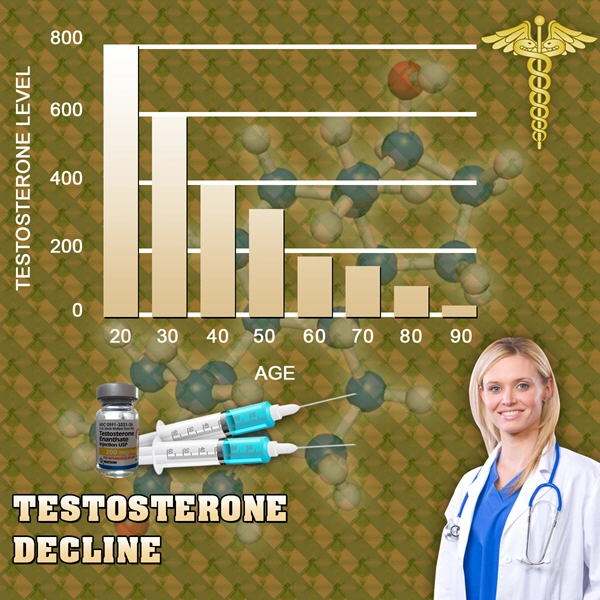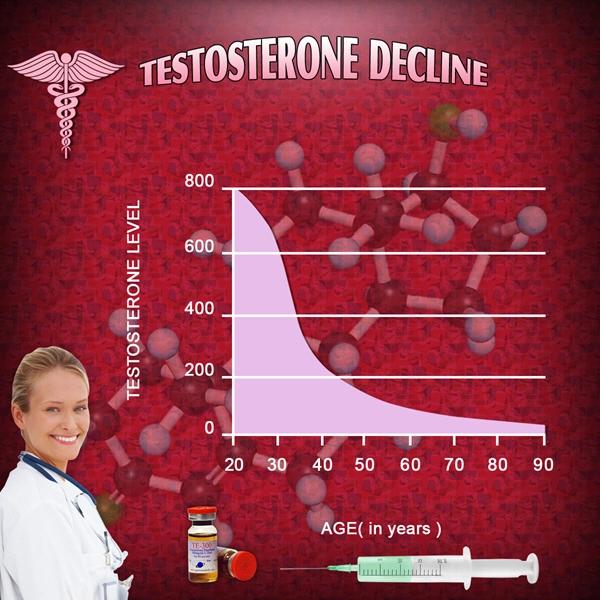 Word Count: 770