Reading Time:
3
minutes
Proper diet is one of the keys to longevity, good health, and Hormone Balance. Nutrition guidelines have recently been updated in the United States.
While hunger is not a huge problem in America, we still have significant issues with malnutrition. The USDA and the United States Department of Health and Human Services published the Dietary Guidelines for Americans 2020-2025 to help Americans have more nutritious diets.
Nutrition deficiencies are a major problem because even not getting enough of a single vitamin or mineral can increase the risk of medical complications and degrade health.
These deficiencies can contribute to increased blood pressure, loss of bone mineral density, muscle atrophy, Hormone Imbalance, and more. Testosterone and Human Growth Hormone are very sensitive to proper diet, and the body tends to release stress hormones like Cortisol when your body isn't getting what it needs.
Vitamin and Mineral Deficiencies Quite Common Among Americans.
Our bodies need a wide variety of nutrients to achieve optimal function. There are thirteen essential vitamins that the body needs, and there are several more required minerals. Many people opt for diets high in empty calories and short on nutrition.
Others are forced into situations where they don't get the nutrients they need due to socioeconomic factors. It's also common for men and women to become more prone to particular types of deficiency such as Vitamin D Deficiency as they get older. It's also possible to just be genetically prone to certain types of nutrition deficiency.
The United States government provides nutrition advice to help Americans as a whole achieve better health and wellness.
The most current edition of the Dietary Guidelines focuses on four nutrients that Americans aren't getting enough of as a whole: Vitamin D, Dietary Fiber, Potassium, and Calcium. They consider these deficiencies to be a Public Health Concern.
Why You Need Vitamin D
Vitamin D is critical for regulating levels of phosphate and Calcium in the body. Vitamin D Deficiency is associated with depression, fatigue, pain, and muscle weakness.
Vitamin D helps support bone and muscle strength. All adults should get at least 600IU of Vitamin D Daily. Ten to thirty minutes of direct sunlight can also meet Vitamin D requirements for most adults, though older men and women are more likely to need Vitamin D Supplements.
Why You Need Dietary Fiber
Dietary Fiber promotes healthy gut flora and is essential for proper digestive absorption. Fiber gives the sensation of fullness without the desire to overeat or rely too heavily on empty calories. Fiber also helps move solids through the digestive tract.
A diet high in Dietary Fiber helps prevent Bowel Cancer, Type-2 Diabetes, Stroke, and Heart Disease while also promoting healthy Blood Sugar. Men should get 28-34 mg of dietary fiber daily, while women should get 22-28 mg.
Why You Need Potassium
Potassium and Calcium are both electrolytes, meaning that they are needed for muscle contraction, nerve signaling, and fluid balance.
Nerve signals are the result of the movement of sodium and potassium ions. Potassium is crucial to the proper function of the heart because it regulates the heartbeat. Getting enough potassium protects against high blood pressure, stroke, osteoporosis, kidney stones, and water retention. Men should get 3.4 grams of potassium per day, and women should get 2.6 grams.
Why You Need Calcium
Calcium is the main ingredient of our bones and teeth and is critical to the maintenance of various physiological functions. Calcium is crucial to internervous communication and stimulates muscle contraction. The nutrient also plays a key role in the blood clotting mechanism.
Calcium Deficiency is associated with osteoporosis and weak skin and nails. Severe Calcium Deficiency can even lead to seizures. Men should be getting around 1 gram of Calcium per day, while women should get 1-1.2 grams.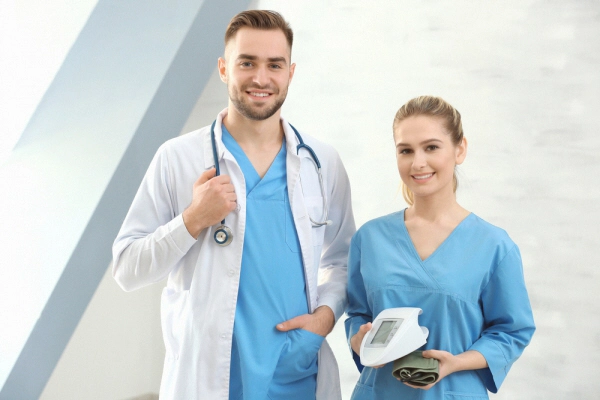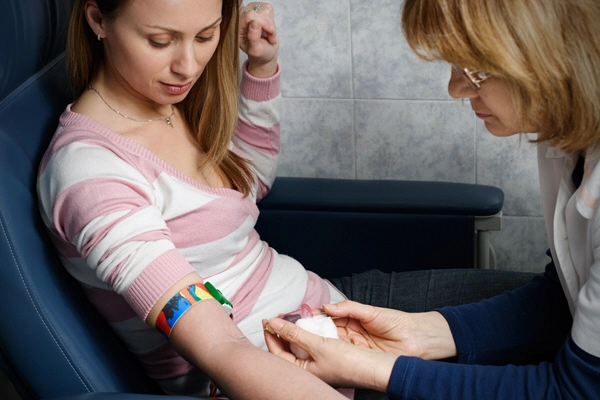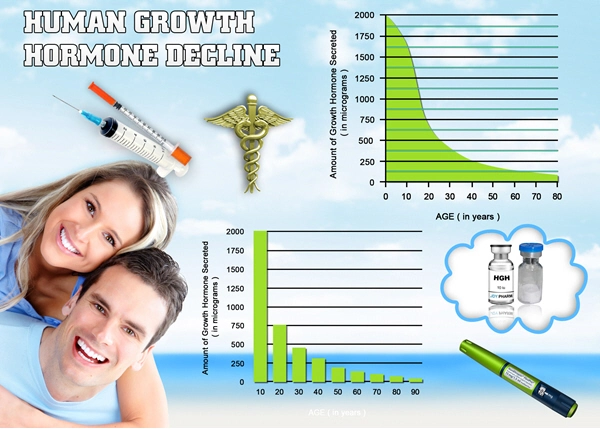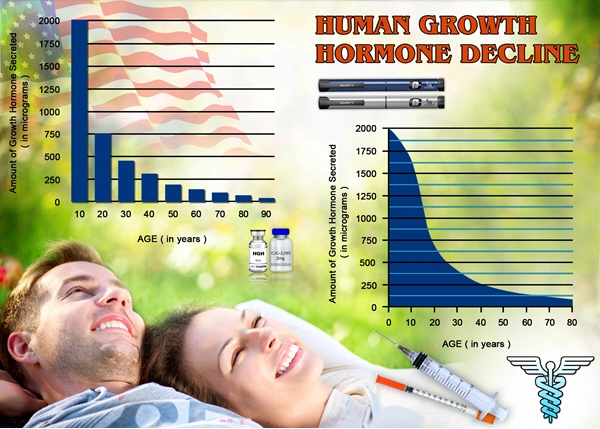 Word Count: 639