Reading Time:
3
minutes
What percentage of adult-onset growth hormone deficiency is diagnosed properly at the initial doctor visit?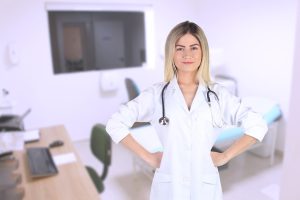 The percentage of adult-onset growth hormone deficiency (AGHD) cases that are diagnosed properly at the initial doctor visit can vary widely depending on several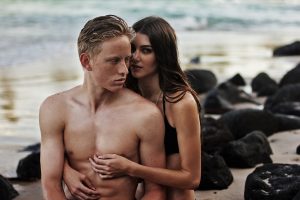 factors. These factors include the expertise of the healthcare provider, the severity and clarity of symptoms, and the availability of diagnostic testing facilities. Here are some considerations that can influence the accuracy of diagnosis at the initial visit:
Symptom Clarity: If an individual presents with clear and classic symptoms of AGHD, such as significant fatigue, changes in body composition, and cognitive issues, the likelihood of a correct initial diagnosis may be higher, though it is still low if you visiting a general practitioner – the expertise of specialists, such as the board certified experts at our clinic, leads to far earlier and more accurate diagnoses.
Healthcare Provider Expertise: The experience and expertise of the healthcare provider play a crucial role. Specialists, such as the endocrinologists at our clinic, who are knowledgeable about hormone-related conditions like AGHD, definitely have a higher accuracy rate in making the diagnosis.
Diagnostic Testing: Accurate diagnosis often involves measuring growth hormone and insulin-like growth factor-1 (IGF-1) levels in the blood. If these tests are readily available and ordered during the initial visit, as they always are at our clinic, it does increase the chances of an accurate diagnosis.
Exclusion of Other Conditions: AGHD symptoms can overlap with those of other medical or psychological conditions. An accurate diagnosis may require ruling out other potential causes of the symptoms. That is the purpose of the tests we conduct. Whether or not your underlying condition is or is not AGHD, you need to know before taking the next steps in getting well.
Patient History and Examination: Taking a thorough medical history and physical examination – which we always perform for our incoming patients – provide valuable clues for diagnosis. Additionally, each patient is different, so our specialists' ability to listen to our patient's concerns and symptoms is crucial.
Communication: Effective communication between the patient and our board certified doctors is essential for accurate diagnosis. Patients should openly discuss their symptoms and concerns during the initial visit.
It's important to note that AGHD is not always easy to diagnose, and it may take multiple visits and additional testing to confirm the condition. Moreover, AGHD can sometimes be underdiagnosed because its symptoms may be subtle or attributed to other factors. General practitioners sometimes miss the symptom clusters that point to AGHD, leading to months or years of increasing suffering in some cases.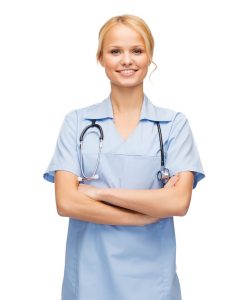 If you suspect you may have AGHD or are experiencing symptoms that concern you, it's important to persist in seeking a proper diagnosis. If you do not receive a satisfactory evaluation or diagnosis during a visit to a family doctor (general practitioner), consider seeking a second opinion from the specialist in endocrinology and hormone-related disorders at our clinic. Early diagnosis and appropriate treatment can make a significant difference in managing AGHD and improving your quality of life.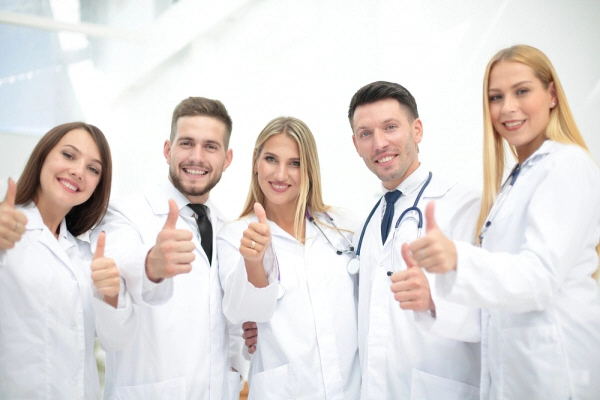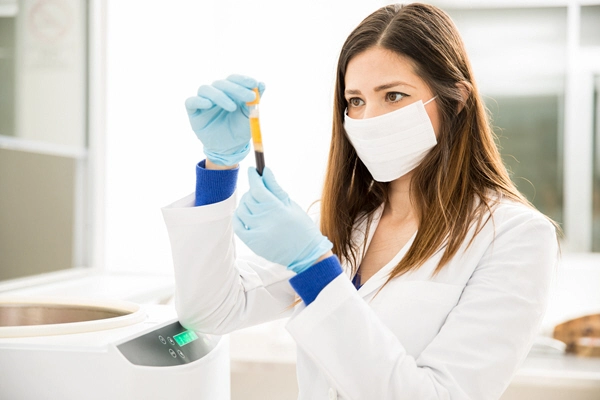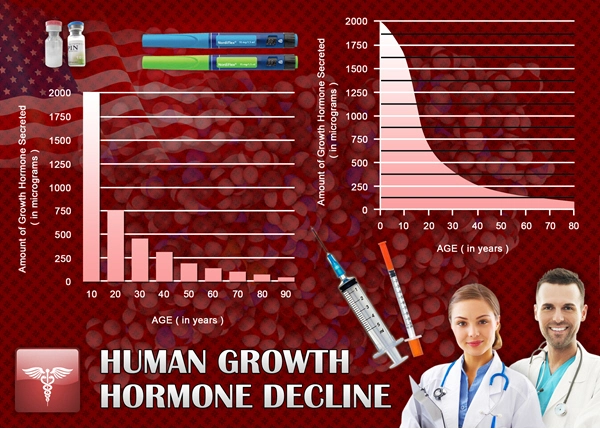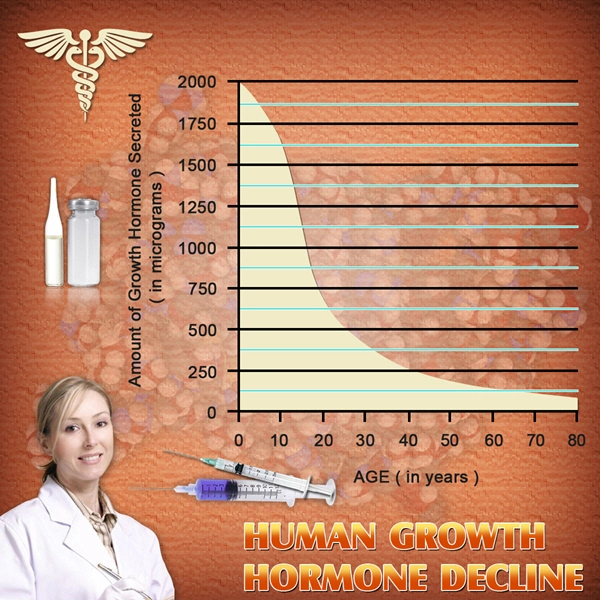 Word Count: 509