Reading Time:
3
minutes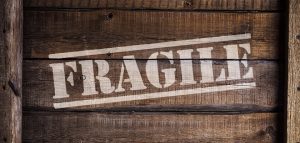 Testosterone Replacement Therapy is a powerful tool at your disposal to help relieve the effects of Low-T. While Hormone Replacement with Testosterone provides excellent results, there are many medical professionals and fitness experts that advocate preparing your body via diet, exercise, and lifestyle changes before initiating treatment.
While some men struggle with fatigue and lack of motivation due to Testosterone Deficiency, others can take advantage of a little pregaming to maximize the results of their HRT experience while minimizing the risk of side effects.
Men Less Active And More Prone to Obesity and Low-T
Not all that long ago, the average American's day-to-day life was much more active and demanding than today. Our jobs are more likely to be sedentary, and we have massive amounts of entertainment at our fingertips. Many of the old chores are easier or even automated these days. We can even pay to have our food brought to us.
It's no wonder Americans are more prone to obesity than ever. And as body fat percentage increases, Testosterone Levels plummet. It's estimated that average Testosterone Levels have declined by around 1% annually since 1982. This drastic decline in activity level combined with an increase in body fat is simply devastating to Testosterone Levels.
Two of the big reasons why Testosterone Levels fall in relationship to obesity are the dual-threat of Estrogen and Cortisol. Our fat cells have the natural ability to convert Testosterone into Estrogen, and Estrogen then acts as a Testosterone Antagonist, reducing the signal to the brain for production of the hormone. The more overweight that we are, the more Estrogen we produce. Body fat also increases the incidence of inflammation. Cortisol is the primary agent of stress and inflammation. Resources used to make Testosterone are diverted into the production of stress hormones.
Improving Health and Wellness with Testosterone
Bio-Identical Testosterone has the potential to provide substantial benefits to men with Low-T:
Improve Insulin Response

Burn Fat

Boost Lean Muscle

Lower Fasting Blood Sugar

Ignite Libido

Enhance Sexual Performance

Ward Off Fatigue

Protect the Heart

Strengthen the Nervous System
It's clear that Testosterone Therapy has the potential to provide excellent benefits, but it's not necessarily in your best interests to go into HRT without a little preparation.
Testosterone Replacement is Not a Magic Elixir
For Testosterone to achieve the best results, you're going to have to work on yourself. Testosterone won't do all the work. The unhealthier your body state is at the beginning of treatment, the more likely that you will experience side effects. You should have a health regimen in place to pair with your Hormone Therapy Prescription, and if possible, you should begin this regimen before you start your Prescription HRT Program.
Many men's health advocates recommend achieving General Physical Preparedness (GPP) before making major changes in one's lifestyle plan, including the initiation of Hormone Replacement. Taking steps to improve health and activity level before beginning Testosterone helps control Insulin Levels, Blood Glucose, and Inflammation so that your body is more ready to adapt to improved Testosterone Levels. Taking Testosterone without beginning to address obesity concerns can contribute to side effects associated with elevated Estrogen levels, including energy shifts, mood instability, bloating, nipple sensitivity, and irritability.
Training for Testosterone
In order to prepare your body for HRT Treatment, you should focus on improving important metrics associated with good health, including blood sugar, resting heart rate, blood pressure, and oxygen uptake. The best way to improve all these metrics is via aerobic exercise.
Most men associate Testosterone Therapy with weight lifting and resistance exercise. While Testosterone does magnify the results of weight training and High Intensity-Interval Training, it can be better for your health to get your heart conditioned before moving to the heavy lifting.
A couple of months of focus on Cardio gets your body best prepared for getting stronger, and it works to help you lose weight and improve your glucose metrics. A month or two of preparation can vastly amplify gains and minimize risks, getting you on the road to achieving maximum results. During this period, you should focus on lowering carb intake and improving nutrition. Once you're on Testosterone and changing to a more anaerobic regimen, you can start subbing in more carbs to fuel your workouts.
Your goal on Testosterone should be 15%-17% body fat while developing lean muscle. Some men find that working toward these goals will bring Testosterone Levels back into the normal range through sweat and determination alone. If your health efforts don't restore adequate Hormone Balance, then Testosterone Therapy will get your levels back in order while giving your body additional help achieving your long-term goals! These strategies can also help you if you're already on Testosterone. Prescription Hormones are a powerful tool, but they rely on your efforts to achieve the best and safest results!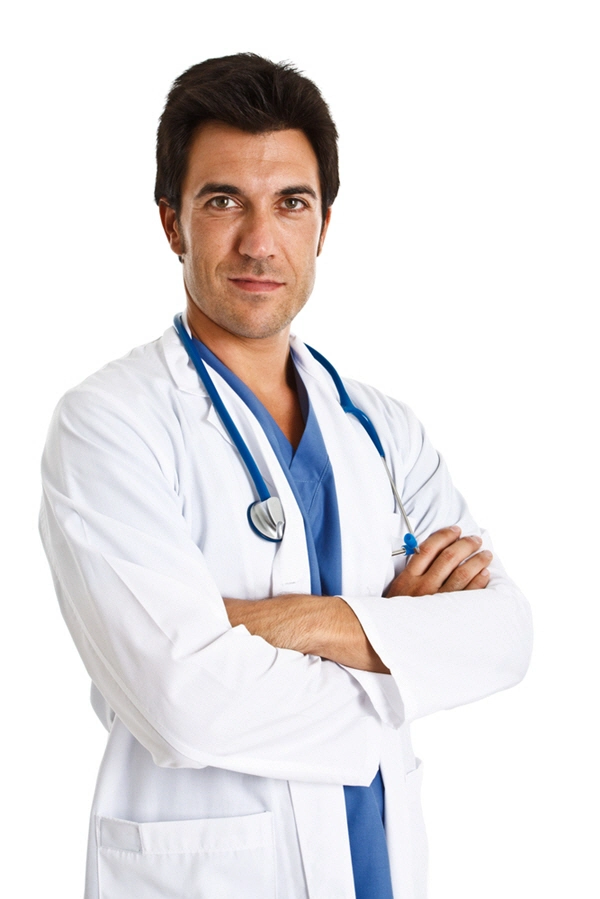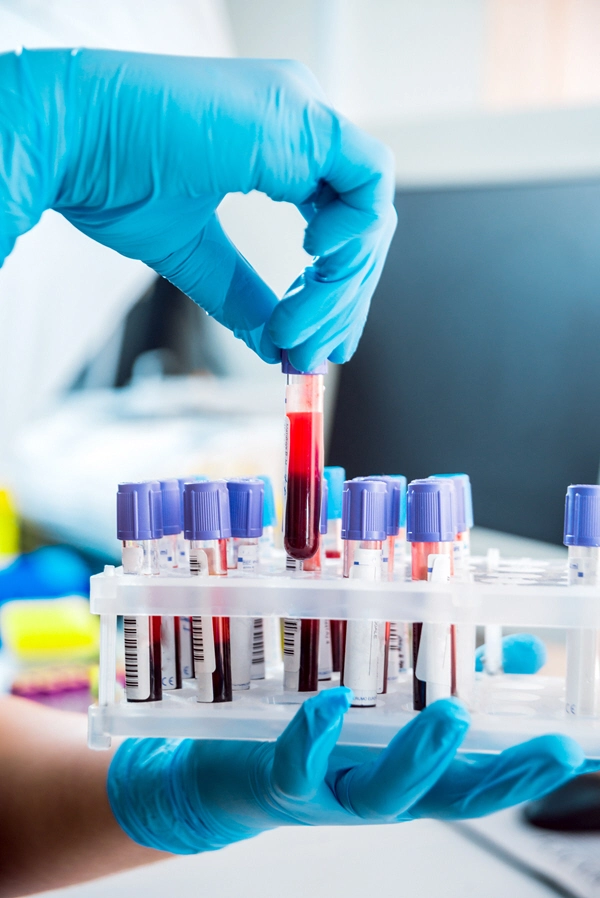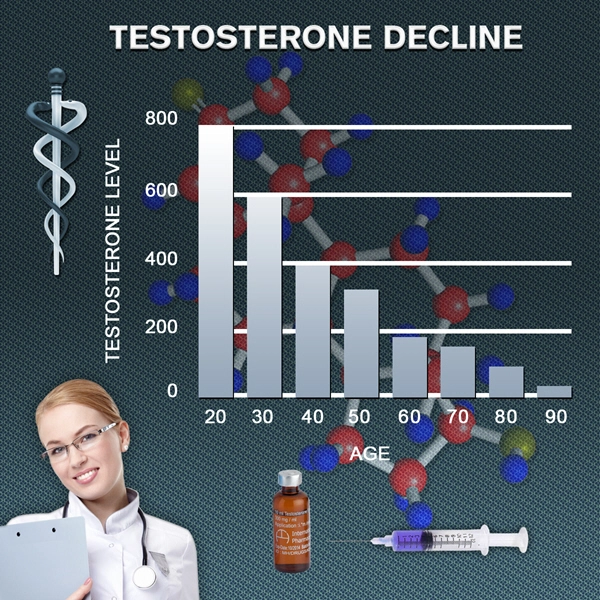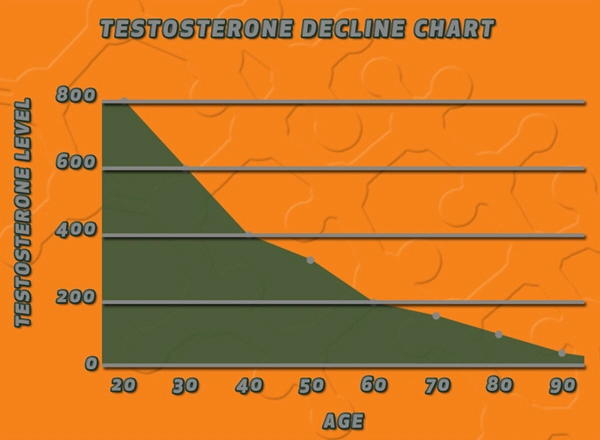 Word Count: 818