Reading Time:
2
minutes
Compatibility is vital when it comes to a good relationship. There are a lot of factors that combine to make a couple "perfect for each other." It's also important to recognize that maintaining a healthy coupling takes work and effort.
Even if two people seem like they should be ideal for each other on paper, something as primal as sex drive can drive a wedge between even the most devoted of couples.
While every partnership has its emotional ups and downs, couples must meet back in the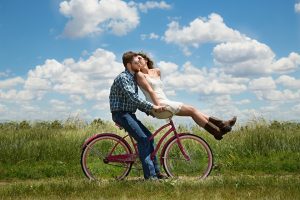 middle, literally and figuratively. If one person has a high sex drive and the other seems disinterested, that partner is more likely to succumb to lust or break up the relationship out of frustration.
This is one of many reasons communication is vital in a relationship. If you aren't getting what you want out of your significant other, you must let them know it if you want to stay together.
On the other side, if you feel you aren't holding up your end of the bargain, you should consider what factors may be restraining your libido. While some reasons may be signs the relationship is struggling, low sex drive is often correctable and of no fault of either party!
Reasons for Low Libido
Alcohol Abuse

Anxiety

Depression

Low Testosterone

Poor Self-Image

Medications Like Statins and SSRIs

Opiate Use

Communication Issues

Loss of Interest in Partner
How to Restore Sex Drive and Save Your Relationship
That's a small list of reasons your sex drive might be lacking. As you can see, most of these reasons have nothing to do with your love for your partner, and many roadblocks make a healthy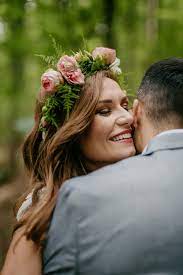 sex life more difficult. What is important is that you work to overcome these obstructions and rekindle your passion!
There are many ways to achieve this. If you've been fighting a lot or you have trouble communicating and being open with one another, a couple's therapist may be the right choice.
You may also need to work on your addictions with a counselor or talk to a doctor about the unfortunate side effects of your current medical treatments. If you feel that Low-T or Hormone Imbalance is debilitating your sex life, our HRT Counselors may be able to help!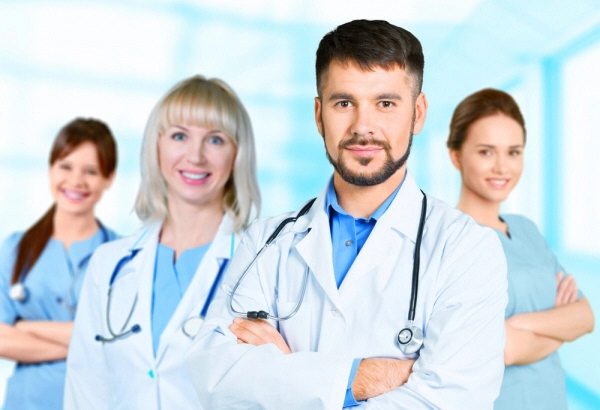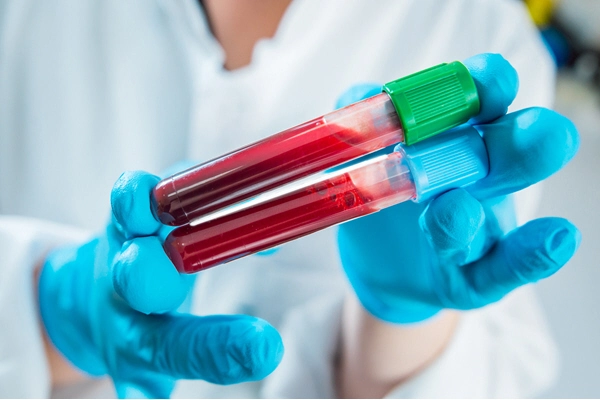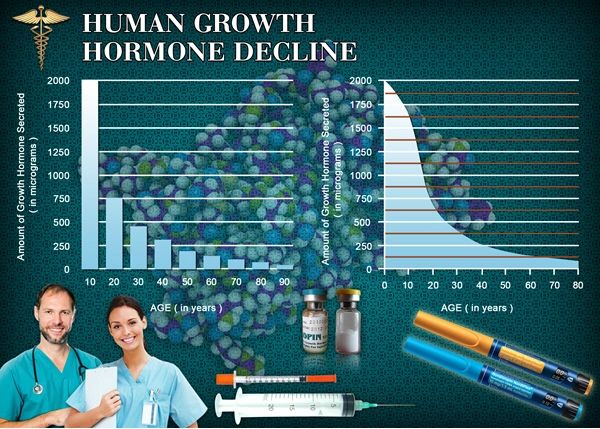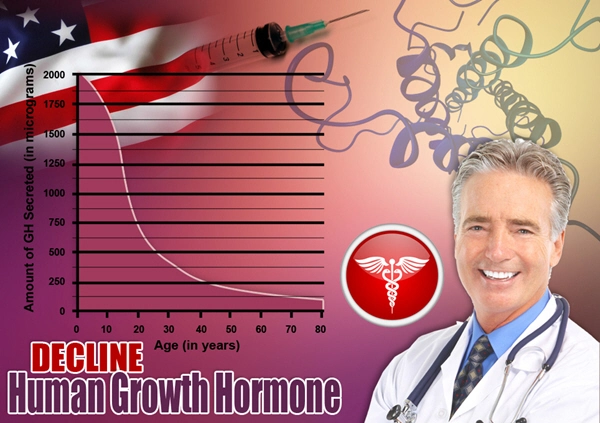 Word Count: 388