Reading Time:
2
minutes
How to obtain a HGH Therapy program legally.
One: Give us a call for your FREE consultation. We'll talk about your specific goals and needs, and to see if you'll be a good match for the treatments, then advise you how to start the medical approval process.
Two: Once you make the decision to get started, you'll have to get the required comprehensive blood work and physical exam completed locally. A member of our nationwide network of medical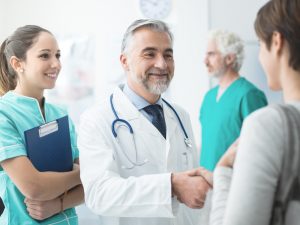 professionals will contact you to schedule an appointment at a clinic in your local area. At the local medical clinic, you will receive a physical examination by a licensed medical doctor and have your blood drawn for the lab work analysis.
There's no way to get around" this step. It's required by law to obtain a HGH Therapy program - and neither one of us would look good in large black and white stripes!
Three Once we get back your results, our doctors will review your information. After being reviewed and approved, your medications will be sent to you via Federal Express.
Four Now you're ready to actually begin! You'll be called by one of our physicians or nurses and walked through the proper administration and dosages of your medication. Please feel free to ask any questions you may have at this time. You'll also receive an email confirming your detailed schedule and any other information pertaining to your individual program.
Five We never leave you hanging! Your expert consultant will continually monitor you, your results, and your program, making sure you achieve the optimum benefits. As you progress, checkups will be an important part of your success.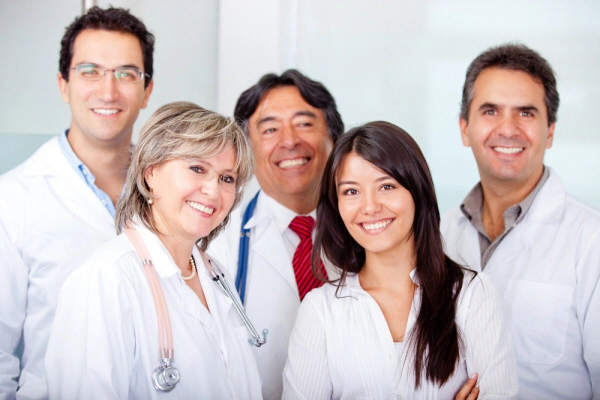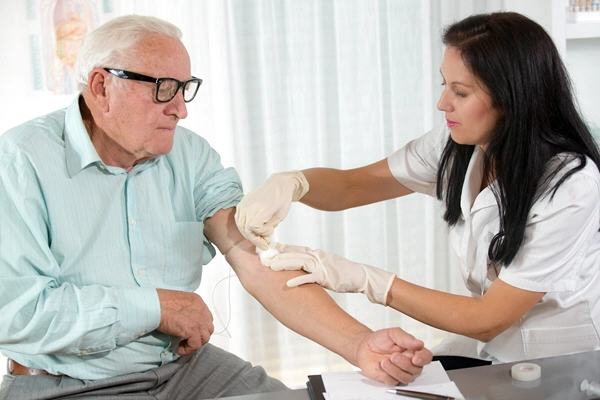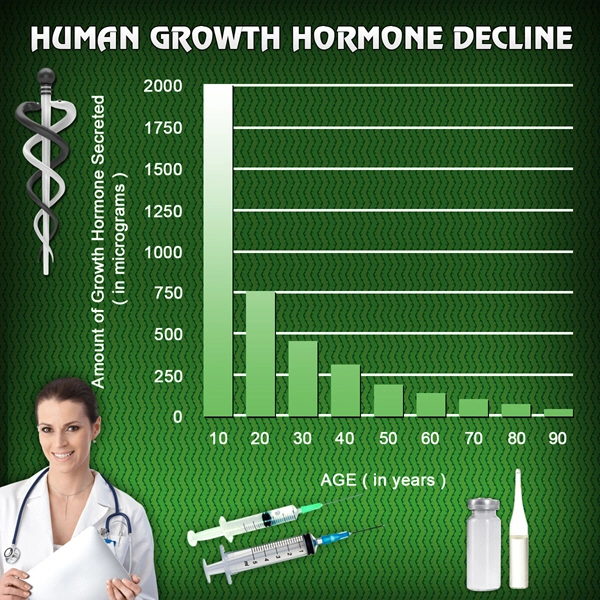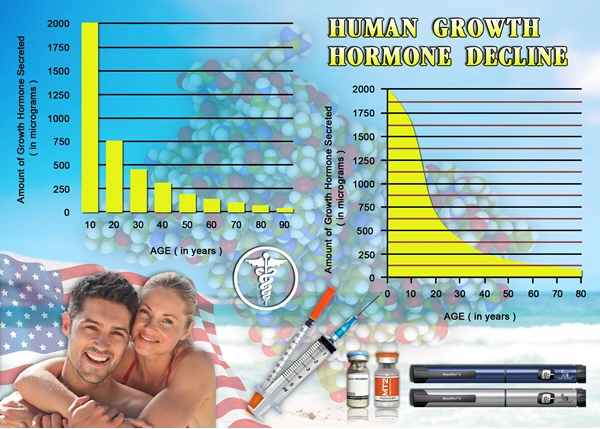 Word Count: 280