There are countless misconceptions when it comes to working out and going to the gym. While it's true that "feeling the burn" is a sign that your strength training routine is on the right track, it's not the only sign of a productive workout. Many guys consider shaky muscles during or after a workout as a sign of success, but this isn't necessarily the case. It could be a sign that you're working out too hard. It's common to think that you should be reeling after a lifting session, but gains in the gym are highly achievable without going through pain. In fact, you can experience improved results over time without the suffering.
Shaky Muscles Can Be a Sign That You Need To Rest
A critical part of working out is knowing how hard to push yourself and how long to rest. Quaking muscles are a sign that you need to slow down between sets. Your nervous system can only handle so much pressure. Pushing too hard tires out your muscles, leading to counterproductive muscle fatigue. The neuromuscular system can only take so much so fast before it needs time to regroup. This is why it's standard to take brief rests between heavy sets. When lifting lighter weights, your body can get away with more reps before fatigue sets in.
While that shaky feeling can be a sign you're on the right track, there are better ways to realize and accumulate gains. Pay attention to the numbers and times associated with your workouts. Over time, you should be able to do more sets and reps at the same weight. Also, the amount of time that you need to rest between sets will decline as your muscles become accustomed to the weight. Finally and most logically, you'll find yourself performing heavier sets over time. 
When considering all three of these factors, ensure that you're able to put in the required effort without losing touch with your form. Ideally, you should be able to maintain your form throughout your sets, but just barely. You want to push your muscles to their current limit without breaching that limit. If you can't handle the weight without losing your finesse, you should drop the weight back down to a more manageable level. Rests should meet your body's needs, but you should still keep a steady rhythm.
Strength Training Stimulates Endocrine Response
The ideal weight lifting program activates the muscles in a way that maximizes the response of hormones critical to strength development. Human Growth Hormone, Testosterone, and IGF-1 are all released in response to anaerobic activity. Your goal is to put your muscles under a manageable amount of tension without overexerting yourself.
By putting yourself in this ideal zone, your body pumps out high levels of these hormones to help your body cope with the pressure put on your muscles and joints. Testosterone encourages the development of new neurotransmitters to help your muscles receive adequate neuromuscular signaling. HGH and IGF-1 provide critical energy to the muscles and also help with the repair and rebuilding process that increases strength.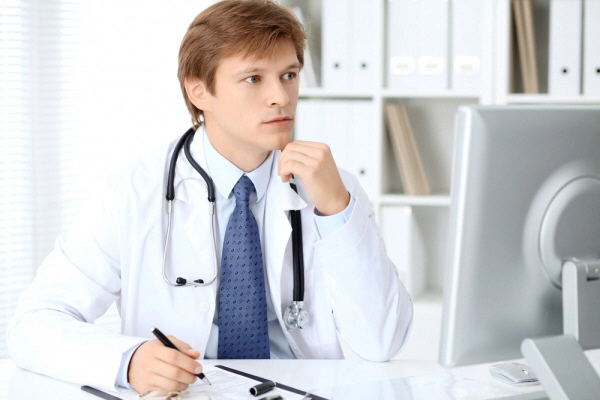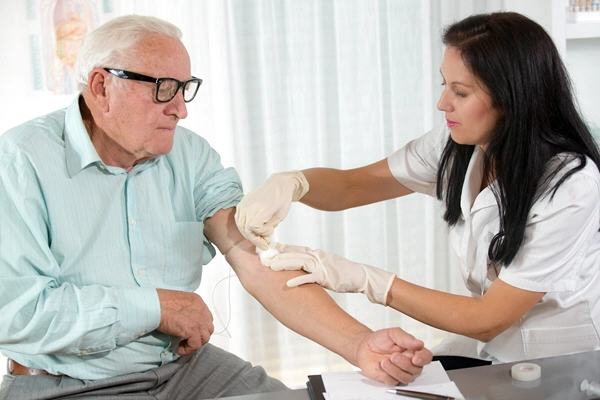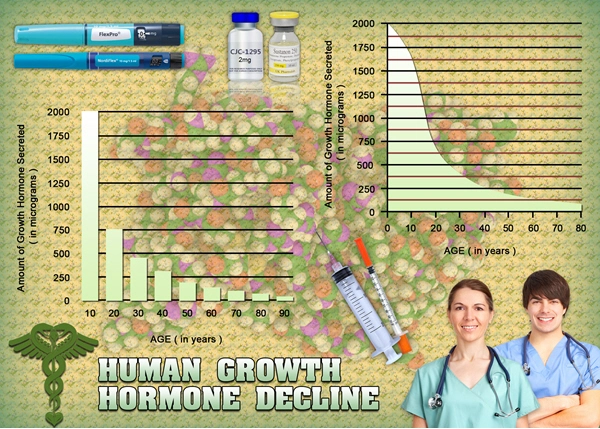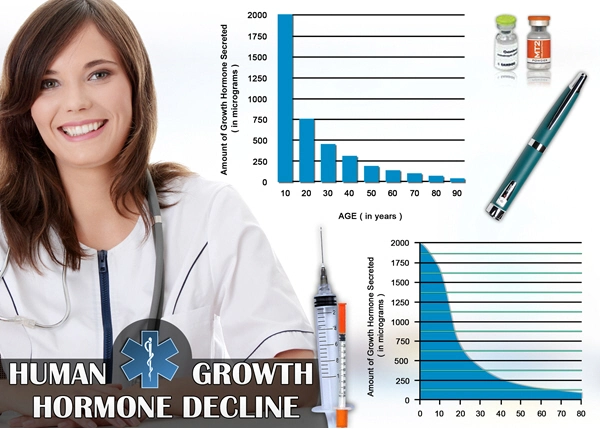 Word Count: 529