Reading Time:
4
minutes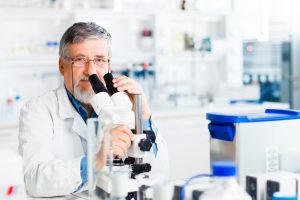 What Does the Liver Do and why is Human Growth Hormone important to the liver's health?
Liver failure. One of the worst diagnoses someone can get from their doctor. Whether it occurs suddenly (acute) or gradually (chronic), the end is always the same.
Your body can no longer rid itself of harmful substances and toxins will build up in the body and bloodstream. It's metaphorically like being poisoned to death slowly.
The function of the liver in our bodies is to filter the blood that comes from the digestive tract before it travels to the rest of the body. This ensures our cells are getting all the good stuff from what we eat and none or little of the bad stuff. It detoxifies chemicals and metabolizes drugs, such as antibiotics.
It also secretes a substance called bile that goes into the intestines. Bile is like a "detergent", essentially because it is acidic and aids in digestion and the absorption of fats and vitamins, helping us get the nutrients out of our food. If this organ fails, we are in trouble.
Growth Hormone and the Liver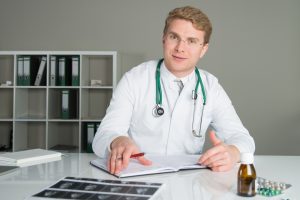 Before the study discussed in this article, growth hormones (or HGH) have been considered essential players in helping patients heal and grow new tissues after liver surgery, it also helps with inflammation reduction and increasing survival rates.
HGH is essential to the body regenerating its organs, cells, and other tissues.
In a more recent study conducted by the University of Queensland Diamantina Institute Project, more insights were found regarding natural growth hormone's role in regenerating liver cells after surgery. This kind of research is gleaning us new insights into the amazing power of HGH.
The study was done using mice as the subjects, not humans, but still, valuable data was found. The study was led by Dr. Andrew Brooks, who stated, "It is hoped this study will lead the researchers to explore the growth hormone or HLA-G as a new therapy to improve patient outcomes following organ transplants."
Growth Hormone Increases Survival Rates After Liver Surgery
The methodology of the study included the removal of two-thirds of the mice's livers, and it was revealed, after data analysis, that if the mice did not possess a receptor in the cells of their livers that transmitted growth hormone signals to them, they did not survive. If they did have these receptors, they survived the surgical procedure.
It appears that there is a relationship between growth hormone and inflammation. Obviously, after major surgery such as liver surgery, there will be increased inflammation in the body and at the site of surgery, which can cause problems in terms of healing.
Growth hormone or HGH for abbreviation seems to help stem this inflammation. Many people don't realize how dangerous inflammation can be. "We found growth hormone-induced production of a protein called HLA-G, which suppressed the inflammatory response after surgery," Brooks remarked about the findings.
"By administering the HLA-G protein to mice deficient in the growth hormone receptor, we were able to reduce inflammation and enable liver regeneration and survival." Said Dr. Brooks.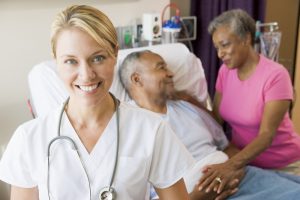 This is significant because it will aid doctors in their treatment methods for liver transplant patients after surgery.
Many patients who undergo surgery benefit from HGH replacement therapy and Sermorelin replacement therapy.
A treatment method that may be seriously considered is growth hormone administration to suppress the inflammatory response and facilitate regeneration and healing. The benefits of HGH have been well known since the late 1950s. That's more than 70 years of medical research into this important hormone.
Dr. Brooks also remarked, "It's thought this treatment may account for the reduction in mortality rates in liver failure patients who have been treated with the growth hormone."
The addition of growth hormone to a post-surgery treatment plan could save patients who otherwise would undergo liver failure after parts of their livers had to be removed to eliminate tumors or patients who need liver transplants. It has been observed that patients with high levels of HLA-G protein have less of a chance of their body rejecting the new liver.
In conclusion, growth hormone, with its impact on the production of HLA-G proteins in cells, appears to be a valuable tool for doctors treating patients who have undergone some sort of liver surgery. In terms of saving lives, precious, indeed.
Fill out the information request form below, lets talk about how HGH injections, diet changes, and intermittent fasting might benefit you if you have concerns about your liver health.
References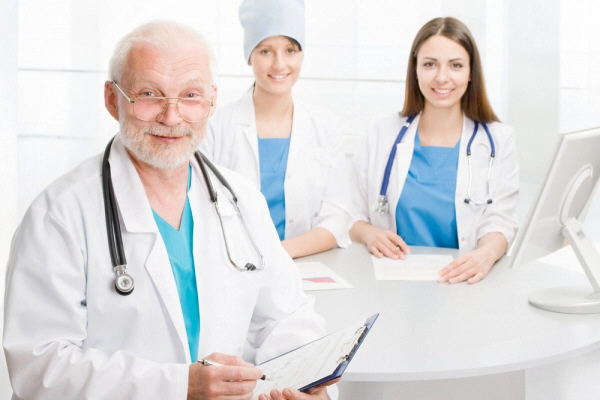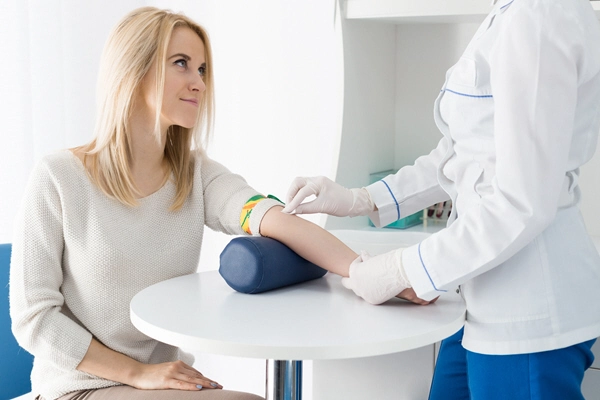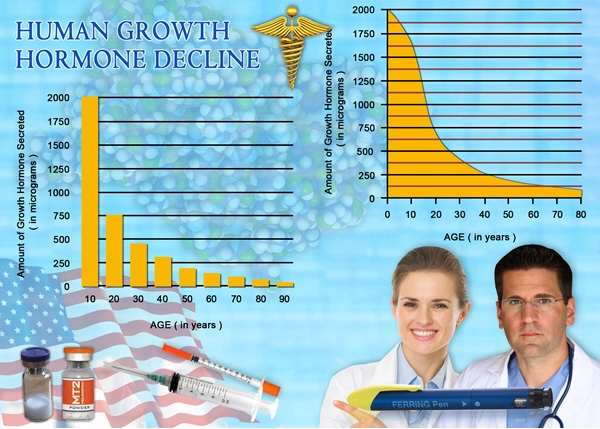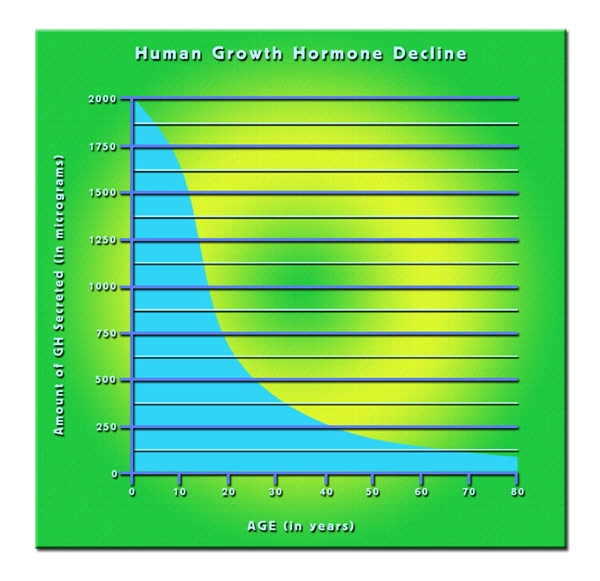 Word Count: 759