Reading Time:
2
minutes
Hypothyroidism is surprisingly common in the United States. Approximately twenty million people in America suffer from Hypothyroidism.
The condition is far more prevalent among women, who are ten times more likely to be diagnosed in their lifetime with Hypothyroidism. In the end, the affliction will affect around 1/8th of women at some point in their lives.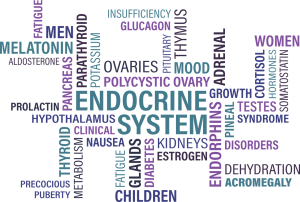 One of the big issues with Hypothyroidism is that it goes underreported, mostly because lots of people never go to the doctor for evaluation and diagnosis.
It's suspected that the majority of individuals that actually have Hashimoto's Hypothyroidism are never properly tested.
What Is Hashimoto's Hypothyroidism?
Hashimoto's Hypothyroidism is the leading cause of Hypothyroidism, accounting for 90% of cases. Hashimoto's is a disorder that causes the immune system to attack the Thyroid Gland, eventually leading to its destruction.
While Hashimoto's Hypothyroidism is dreadfully common, doctors usually don't test Thyroid Patients for evidence of the condition.
The reasoning is simple—Hashimoto's Diagnosis does not affect the treatment strategy for patients with Hypothyroidism, which is to prescribe Thyroid Medication and make sure Thyroid Stimulating Hormone Levels are in a healthy range.
Why Test for Hashimoto's Hypothyroidism?
While Hashimoto's testing has no impact on the treatment of Hypothyroidism, it can provide other benefits. Patients with one Autoimmune Condition are more likely to experience other diseases related to an overactive immune system.
For example, almost half of patients diagnosed with Hypothyroidism also have neurological antibodies that are associated with an increased risk of several neurological disorders, including demyelination, epilepsy, and encephalitis.
Managing Hashimoto's Is Important
Even if you're taking Thyroid Hormone Treatments, it's still important to take steps to control Hashimoto's Hypothyroidism to maximize the benefits of treatment and maximally protect the Thyroid.
The Thyroid Gland is important to the optimal function of every cell in the body. By taking steps to preserve optimal Thyroid activity, you'll go along way in protecting your wellness and uplifting your quality of life.
The Thyroid Gland is intricately connected to the body's ability to regulate energy, temperature, growth, and metabolism. Hypothyroidism leads to issues with weight, cholesterol, menstrual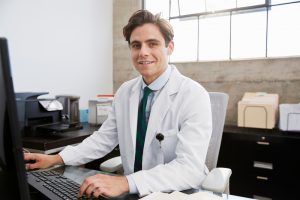 function, strength, blood pressure, temperature, metabolism, and more.
Eating a healthy diet is critical for Hashimoto's patients because they are at higher risk of other autoimmune disorders, including Lupus, Type-1 Diabetes, and Celiac Disease.
Specifically, it's important to ensure that patients get high levels of Zinc, Selenium, and Iodide in their diet. Avoiding highly processed food, dairy and grains may also be beneficial.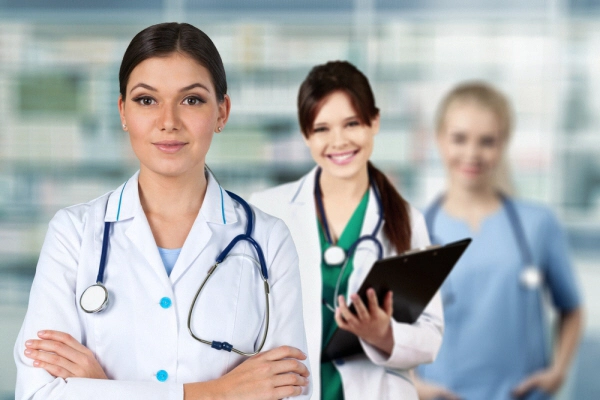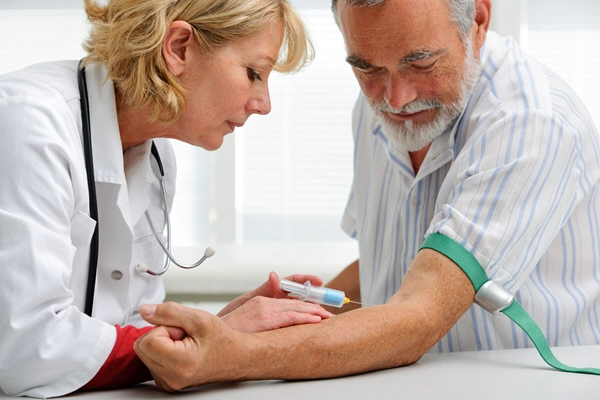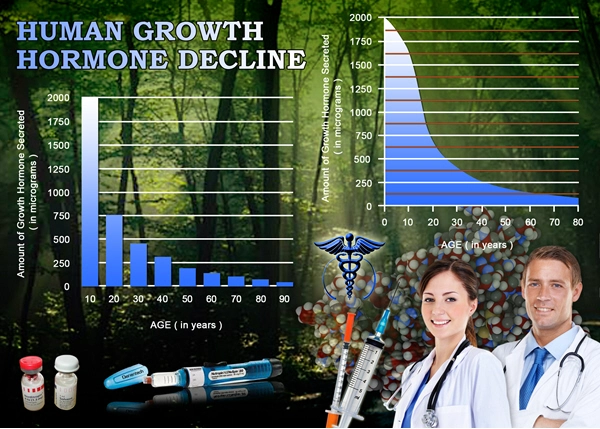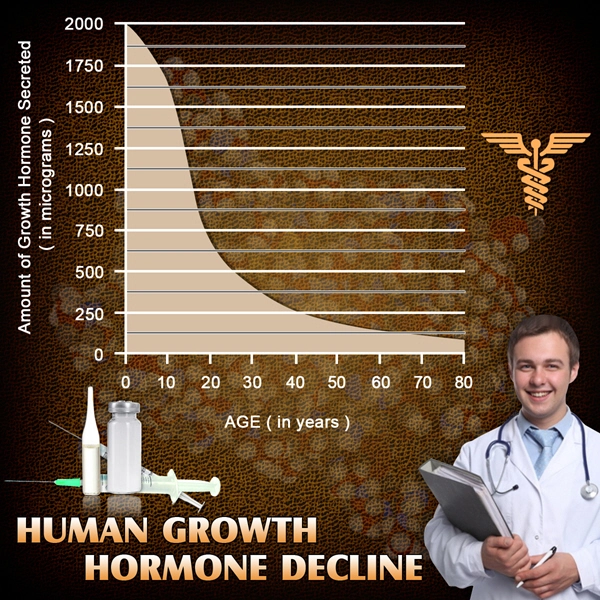 Word Count: 423