Reading Time:
3
minutes

Hormone imbalances can have a significant impact on our lives, affecting not only our physical well-being but also our emotional and social lives. One such imbalance is the decrease in Human Growth Hormone (HGH) levels in adults, which can lead to a range of negative effects, including those on sexual health, relationships, and mental health.
It's common for adults to experience a decline in HGH levels, which can cause a variety of symptoms, including decreased libido, sexual dysfunction, and decreased physical performance. This can put a strain on relationships, leading to dissatisfaction, stress, and even depression. For some people, this decline is hardly noticeable. But for others, it is severe and life-wrecking. These people have adult-onset HGH deficiency. We can quickly, easily, and painlessly test you at our clinic to see if you have this condition. If you do, there is good news: There is a cure, hormone replacement therapy and works perfectly in almost every case. If you don't, then you can move on to further tests to determine the cause.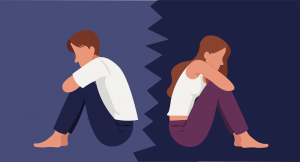 Three real-life examples illustrate the impact of HGH deficiency on relationships and sexual health: John, a middle-aged man, began to experience decreased sexual desire and difficulty maintaining an erection. This caused problems in his marriage, leading to a decline in his overall well-being – and then depression, which in his case was severe. Another couple, Sarah and Mark, also experienced decreased sexual desire and performance, putting a strain on their relationship and leading to feelings of frustration and dissatisfaction.
However, restoring proper HGH levels can have a significant positive impact on relationships and sexual health. In the case of John, HGH therapy led to improved sexual function and increased libido, which had a positive impact on his relationship with his wife. Sarah and Mark also saw improvement in their sexual desire and performance after HGH therapy, leading to increased satisfaction and happiness in their relationship. Sarah and Mark are unusual in that they both needed HRT (hormone replacement therapy) – in most cases, it is just one partner who is affected.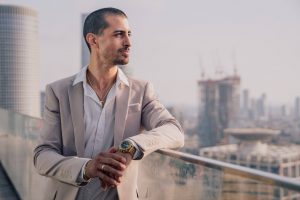 It's essential to understand that HGH therapy is not just a solution for physical issues, but also for emotional and relational ones. In a third example, a man named David struggled with depression and decreased energy levels due to HGH deficiency. After HGH therapy, he not only experienced physical improvement but also an improvement in his mood, leading to a better outlook on life and improved relationships. He improved, and not only in the bedroom – his job performance skyrocketed too.
It's crucial to understand that HGH therapy should only be pursued under the guidance of a qualified medical professional. Board-certified specialists in HRT, like the doctors at our clinic, have a deeper understanding of the intricacies of HGH therapy and can help guide patients to the best treatment options.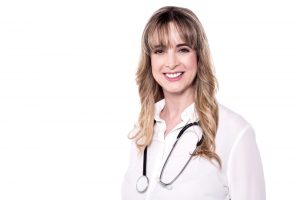 In conclusion, adult-onset HGH deficiency can have a significant impact on relationships, sexual health, and mental well-being. But with proper treatment, it's possible to restore HGH levels and improve overall physical and emotional health. If you are experiencing symptoms of HGH deficiency, it's essential to speak with a qualified medical professional and consider HGH therapy as a potential treatment option.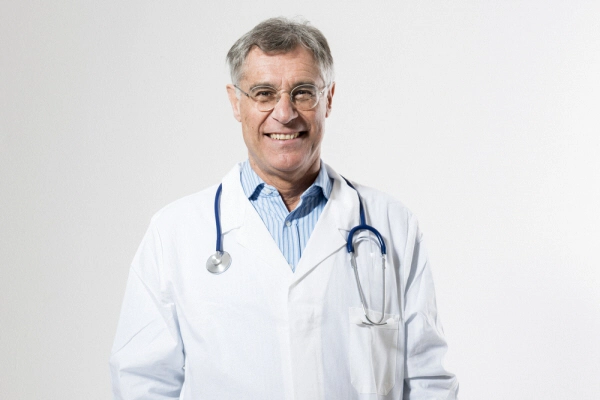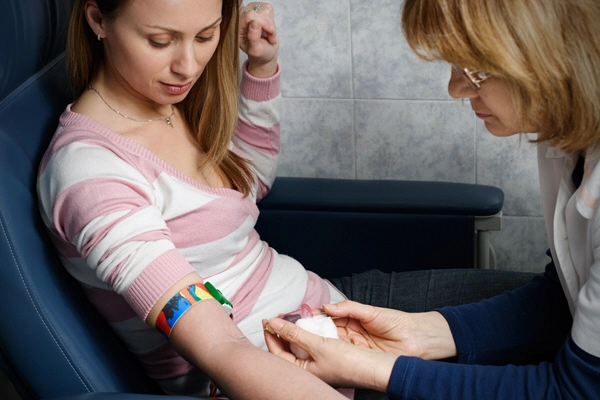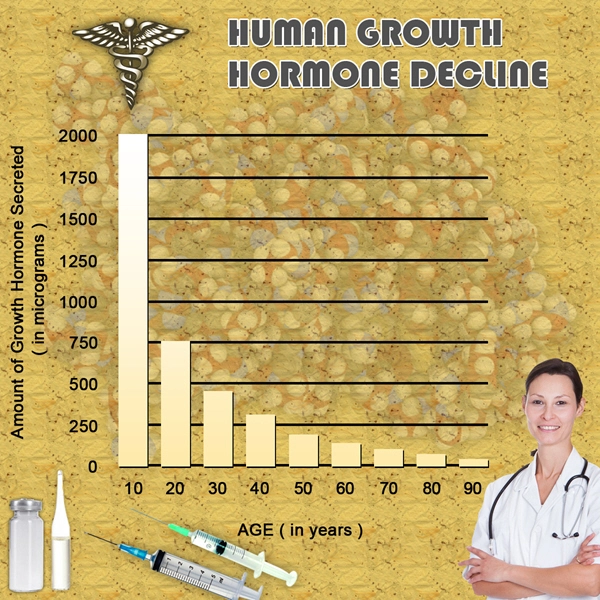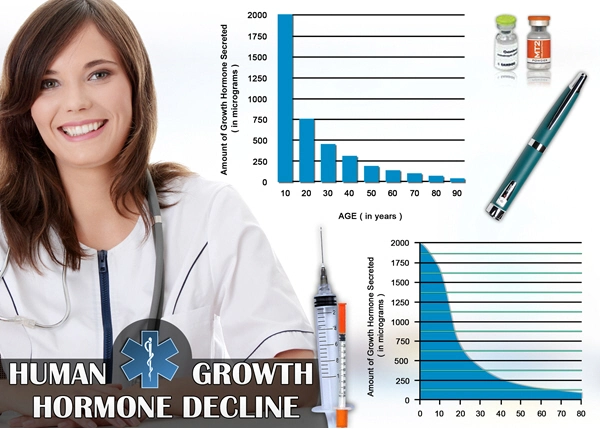 Word Count: 542