Reading Time:
3
minutes
I find a lot of great deals and offers in my email spam folder. One I read the other day is quite intriguing. I suffer from adult-onset HGH deficiency and have been getting a prescription from your clinic. The email suggested however, that if I took a vacation to Chiampas in Mexico for a few weeks, I could get medical-grade HGH without any pesky prescriptions, and at a much lower price. It even said they could sell me special carry-on bags to store the HGH in the lining for better security on my flight back to the US. Should I look into this further?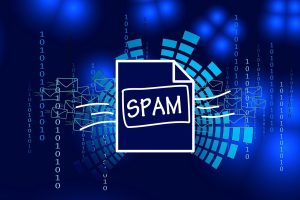 I strongly advise against pursuing such offers or considering obtaining medications, including HGH, through unauthorized sources or outside of proper medical channels. Here's why:
Legality: Obtaining prescription medications, including HGH, without a legitimate prescription from a licensed healthcare provider is illegal in many countries, including the United States. Engaging in illegal activities can have serious legal consequences.
Safety: Medications obtained from unauthorized sources, especially when purchased online or abroad, may not meet the same quality and safety standards as those obtained through our legitimate clinic. This can pose significant health risks, including exposure to counterfeit or substandard drugs.
Health Risks: The use of HGH without appropriate medical supervision and monitoring can lead to health complications and side effects. It is essential that the use of HGH is carefully managed by your personal board-certified hormone specialist who can assess your specific medical condition, determine the appropriate dosage, and monitor your progress.
Scams and Fraud: Offers like the one you received in your email spam folder are often associated with scams and fraudulent activities. They may not provide the promised medications, and your personal and financial information could be at risk.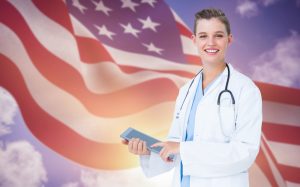 If you are suffering from adult-onset HGH deficiency and require HGH therapy, it's important to work closely with your physician at our clinic. Our board-certified physicians can properly evaluate your condition, prescribe the appropriate treatment, and ensure your safety throughout the therapy. Additionally, seeking treatment abroad without proper medical oversight can be risky and is not recommended.
Always prioritize your health and well-being by seeking legitimate medical care and following the guidance of the best healthcare professionals, such as the physicians at our clinic. If you have concerns about your current treatment plan, just give us a call – rather than considering unauthorized alternatives.
But the email subject line said "100% LEGAL! SUPER MEXICAN DISCOUNT!

SAFE!!

LEAD-LINED TOTE BAGS FILLED WITH DISCOUNT HGH!!!"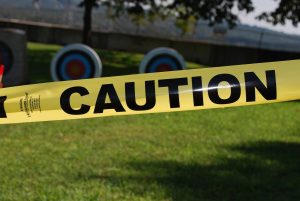 I understand that email subject lines can be enticing, but it's important to approach such messages with caution. Regardless of how enticing an offer may seem, the safety and legality of obtaining medications, including HGH, outside of proper medical channels should be your top priority. Just because a huckster says "100% LEGAL" or "SAFE" doesn't mean it's true.
The subject line you mentioned is designed to grab attention, but it's crucial to remember that unauthorized sources of prescription medications can pose serious health risks and legal consequences. Legitimate medical care and prescription medications are regulated for a reason — to ensure patient safety and effectiveness.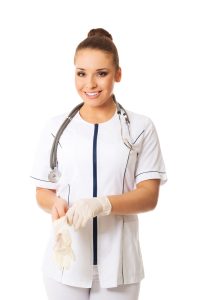 If you have a genuine medical need for HGH due to adult-onset HGH deficiency, I strongly recommend that you continue working with your doctor at our clinic who can assess your condition, prescribe appropriate treatment, and monitor your progress safely and legally. He can also address any concerns you may have about the cost of your medication and explore potential alternatives that are both legal and safe.
It's always best to prioritize your health and well-being and consult with trusted medical professionals rather than risking your health and legal standing with potentially unsafe or unauthorized treatments.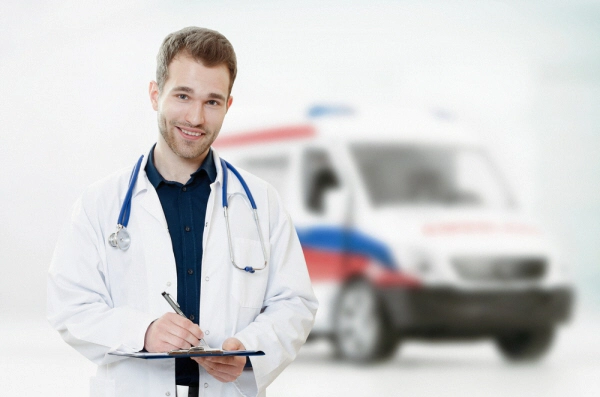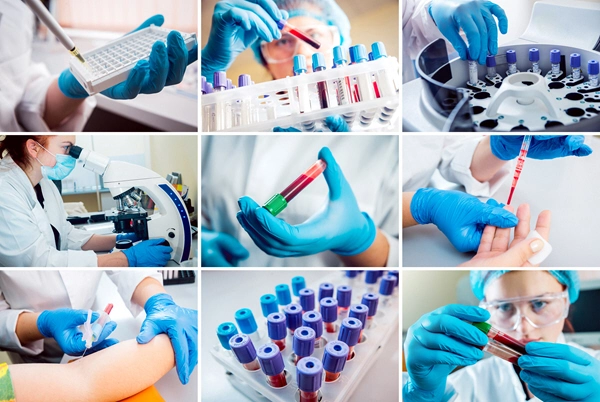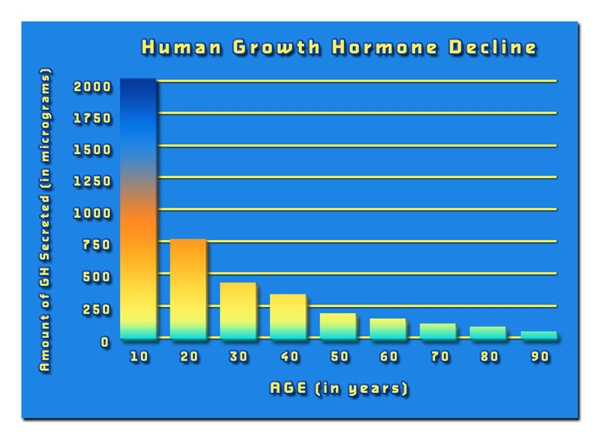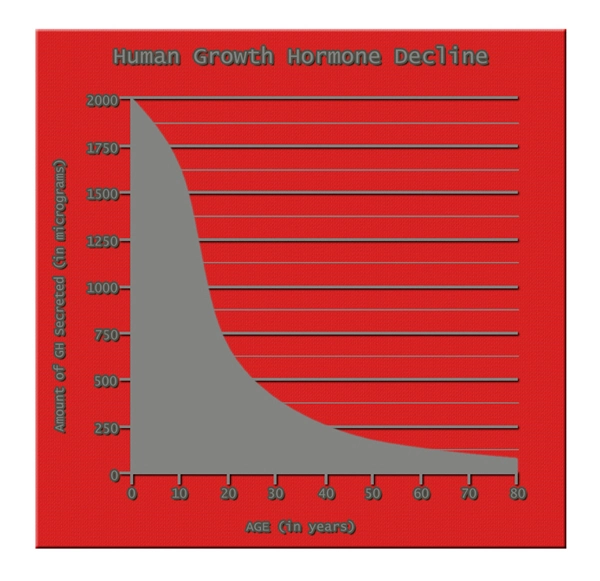 Word Count: 619