Reading Time:
3
minutes
Human Growth Hormone has long been used as a successful remedy for HGH Deficiency. The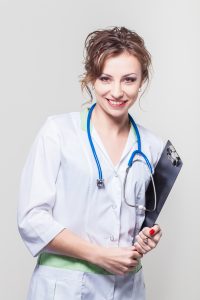 treatment is commonly used in pediatrics but is also widely prescribed by Wellness Clinics and Hormone Doctors to treat patients with Adult-Onset Hypopituitarism.
For Adults with Clinically Low HGH Levels, Physician-Mediated Hormone Therapy can improve muscle tone, encourage weight loss, boost energy levels, and more.
Since the turn of the 20th century, medical scientists have sought to discover other areas where Bio-Identical Growth Hormone Therapy may be beneficial, and results continue to be promising.
One area where HGH provides clear benefits is in the context of healing and joint repair.
Rumors abound about professional athletes traveling to Europe or other countries to receive Human Growth Hormone Therapy to speed up healing after dramatic injuries. Players are coming back, faster and faster, from injuries that would sideline them for a whole season only years ago. Accepted medical science is just now catching up to common practices in the field itself.
ACL Injuries in Sports
ACL Injuries are prevalent in sports. These injuries have an extensive healing time, and they also lead to diminished strength in the knee after corrective surgery.
Surgeons have nearly perfected the art of ACL Surgery itself, which only takes about two hours and involves a small incision.
Rehab from ACL Reconstruction, on the other hand, leaves much to be desired. Muscle atrophy is a major problem during surgery recovery. The greater the atrophy, the longer it takes to fully recover, and the higher the risk of further injury.
It also increases the risk of arthritis. There's also an issue with incomplete recovery—strength and flexibility that is not regained after recovery with current medical techniques.
HGH Therapy and ACL Recovery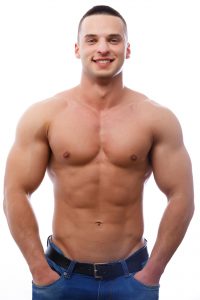 A recent study provides strong evidence that HGH Injections mitigate the loss of muscle strength related to knee surgery.
This not only helps athletes perform better on the field, but it also improves the general wellness of any patient that experiences an ACL Injury. Human Growth Hormone is the engine of cellular metabolism and is a critical part of the healing process.
Human Growth Hormone gets a bad rap because it has been abused for Performance Enhancement, and is currently banned by the International Olympic Committee and the World Anti-Doping Agency.
It's also prohibited in American Professional Sports. While HGH should not be used by athletes simply looking to get an edge on their competition, it would be short-sighted not to take advantage of the clinical benefits of HGH Treatment for the health of both competitors and the average American.
HGH Protects Strength and Cartilage
It's calculated that athletes lose up to 40% of their muscle strength between ACL surgery and return to the field, even with excellent rehabilitation.
All participants in the study were healthy men between 18 and 35 and received two HGH Shots daily for six weeks. Researchers noted a tremendous improvement in results four weeks after surgery.
Compared to the placebo, the experimental group had 29% more strength of knee extension, even though muscle volume was comparable. Elevated IGF-1 Levels proved HGH Activity in the bloodstream more than doubled.
They also noted 36% lower MMP3 Levels, which are associated with the breakdown of cartilage. It's hypothesized that the preservation of cartilage strength vastly improves strength outcomes.
In addition, to use in the general population, researchers hope that continued developments in HGH Science will contribute to a Therapeutic Use Exception for Growth Hormone in pro sports.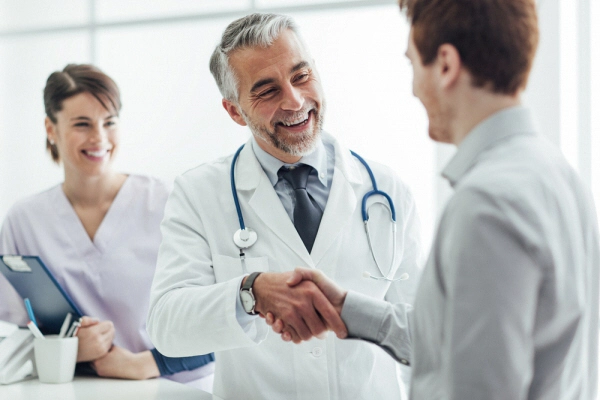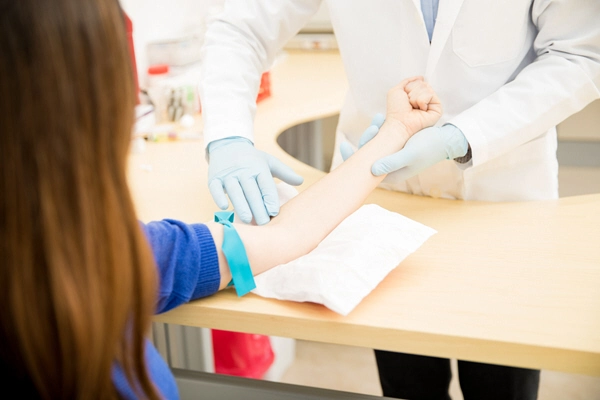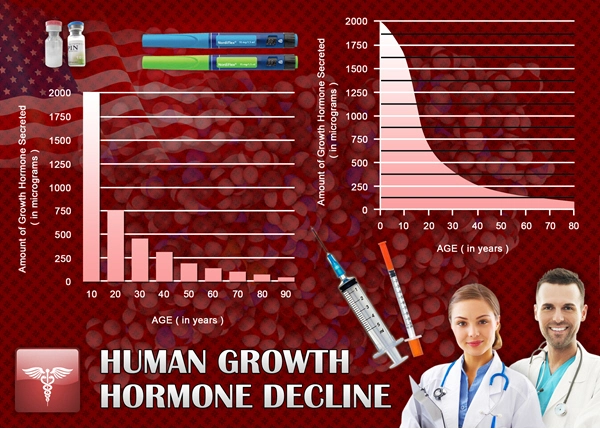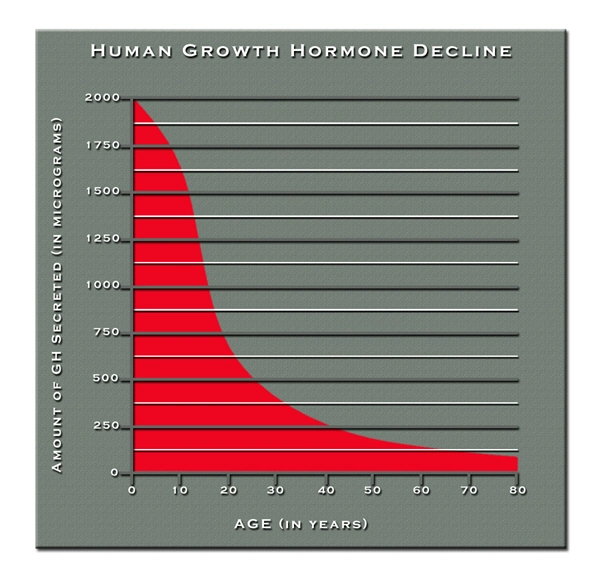 Word Count: 586