Reading Time:
3
minutes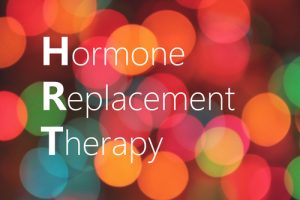 Human Growth Hormone is associated with the function of practically every physiological system in the human body. It's notable for supporting strength, energy levels, and healthy body composition.
While it is recognized that HGH plays a role in immune health, there's still a lot of work to be done to determine how HGH Deficiency impairs immune function and how Human Growth Hormone can potentially be used as a treatment for immunocompromised.
Recent studies have shown that the immune system and the neuroendocrine system are connected, and Human Growth Hormone is essential to both systems. The relationship is apparent both in human and animal research, using both living subjects and samples.
What are T-Cells and What Do They Have to Do With HGH?
T-Cells are a critical part of the immune system designed to attack specific infections, whether bacterial or viral. T-Cells are white blood cells produced by the bone marrow but travel to the thymus to specialize.
Scientists have shown that HGH helps to mediate the activity of the thymus. Several organs within the lymphatic system interact with human growth hormone, including circulating blood cells, the spleen, and the thymus.
Other Effects of HGH on the Immune System
Growth hormone also signals the production of B-Cells. B-Cells share a lot in common with T-Cells. B-Cells are essential mainly because they produce antibodies (a.k.a. immunoglobulin) that are responsible for targeting bacteria/viruses for eradication by the immune system. HGH also encourages the production of red blood cells and modulates inflammation-response.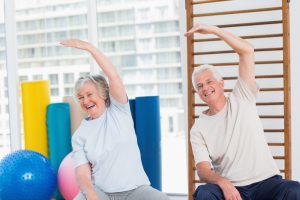 As people get older, the thymus slowly loses its potency. As the thymus atrophies, it directly inhibits the body's ability to control the immune system effectively.
This both increases the risk and severity of infections while also triggering a frustrating and potentially harmful autoimmune response. Because thymus activity decreases, the volume of immune factors and T-Cells declines.
A recent study worked with HIV-positive patients to determine whether Bio-Identical Human growth hormone therapy could be used to restore optimal thymic activity to bolster the immune system. HIV is deadly because it destroys T-helper cells, slowly debilitating the body's ability to fight off infection.
HGH Testing on HIV Patients
In this particular study, researchers worked with 24 HIV-positive patients for two years. All of the patients received HGH injections for 12 months. Half of the patients took growth hormone therapy for the first 12 months of the study, while the second group initiated therapy after 12 months.
These initial 12 months established a control. Patients were thoroughly examined using PET scan, CT scan, bloodwork, physical, and DEXA scan.
After a year of growth hormone treatment, it was clear that HGH increased the function of the thymus leading to an increased volume of naive T-Cells in the bloodstream.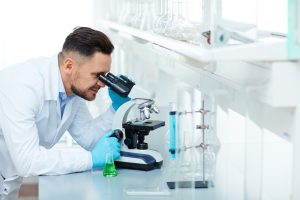 Using this information, researchers were able to determine that growth hormone therapy likely has positive effects for the patients.
While growth hormone is critical on its own, a significant amount of physiological activity is related to increased IGF-1 circulation as HGH interacts with the liver.
Researchers believe that either growth hormone or IGF-1 leads to an increase in T-cell maturation.
While this study was conducted on younger HIV positive patients, these results also bode well for aging men and women that are at high risk of immune complication and infection. Therapeutic growth hormone therapy has the potential not only to increase energy levels and strength but also to reduce the risk of disease and illness.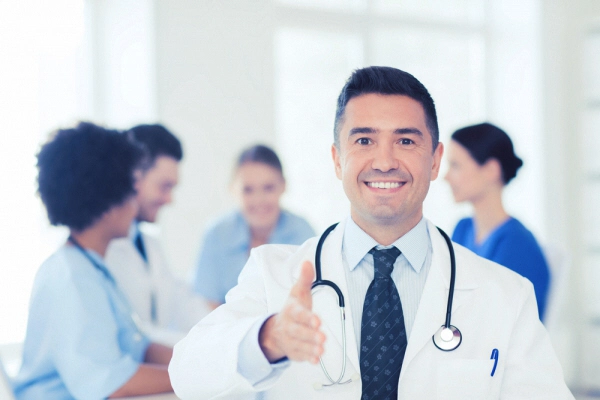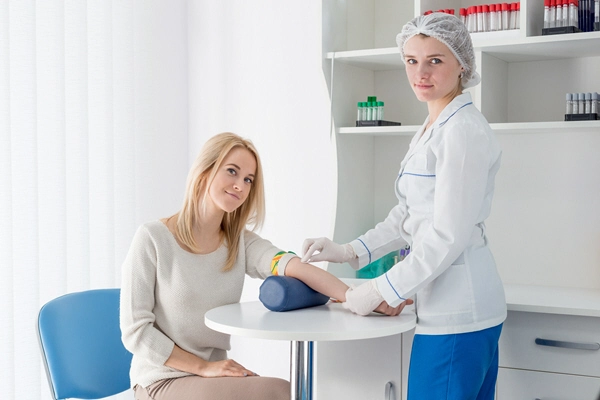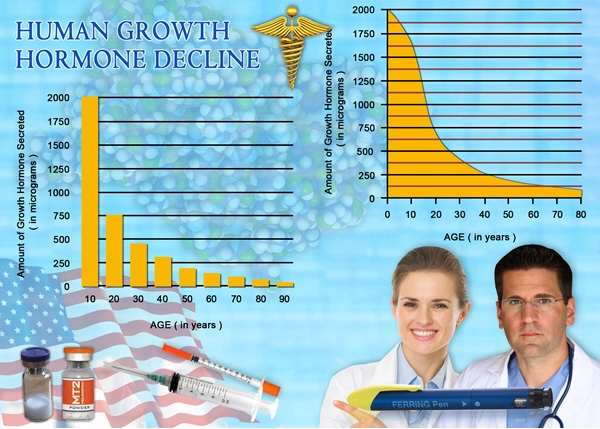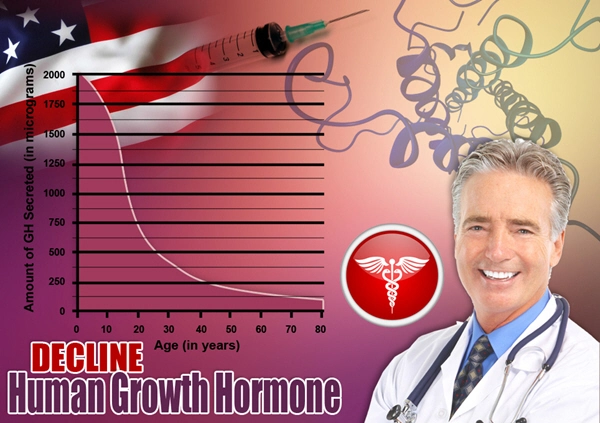 Word Count: 580