Reading Time:
3
minutes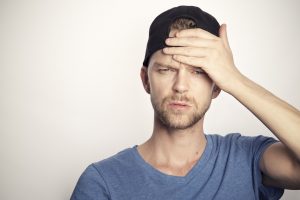 The hormone imbalance that is not rectified leads to poor health and low quality of life, especially as you age.
Your hormones are something you need to take seriously.
The two hormones that decrease significantly as we age are human growth hormone (HGH) and testosterone. Depletion of these hormones leads to premature aging, loss of vitality, and even psychological issues.
The symptoms of adult-onset HGH deficiency and low testosterone/hypogonadism can be very similar. How do you know which one you need? This article will discuss and help you better understand what your body needs and how to help your doctor figure that out.
How to Pick the Right Hormone Replacement Therapy for You
So, you seem to be experiencing some concerning symptoms as you age. You feel fatigued and weak. Maybe you're struggling to compete at your job and get that promotion or raise you've been working towards for months...years? You've tried to clean up your diet and have only intensified your workouts.
That hasn't worked. You're even starting to lose interest in sex. Yikes. What is going on? Where did these love handles and belly pudge come from? The stress levels keep rising, and it's hard to keep feelings of anxiety under control. Do you have HGH deficiency or possibly low testosterone? It's most likely one of the two.
Luckily, once you figure out which one it is, hormone replacement therapy (HRT) is a simple and safe treatment that can make you feel like yourself again.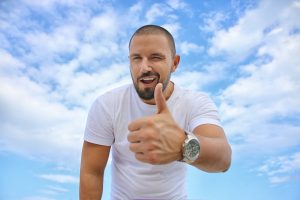 Low HGH Vs. Low Testosterone
The symptoms of HGH deficiency and hypogonadism can be very similar. Both imbalances lead to weight gain, chronic fatigue, brain fog, and premature aging, like increased wrinkles or gray hair.
Unfortunately, just listing symptoms will not tell you what you need to know. It is possible to go on both an HGH replacement program and testosterone replacement therapy (TRT) simultaneously, but only if this is truly necessary.
The only way to know which one you are suffering from is to get a blood test. This is quick and easy; our clinic can get you to your nearest blood draw center in no time.
The blood will be tested for IGF-1 levels (insulin-like growth factor-1) to test for an HGH deficiency. HGH in the bloodstream is too intermittent to test via a blood test, whereas IGF-1 is more stable in the blood and is the protein released by cells that HGH stimulates.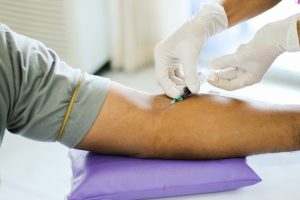 Total and free testosterone levels will be checked to test for low testosterone levels.
Total measures free testosterone (or the active forms of testosterone in the bloodstream) and testosterone attached to proteins. Free testosterone only measures those active forms.
HGH Vs. Testosterone Therapy
For both types of treatment, injections are the best method. In fact, you can only inject human growth hormone with subcutaneous injections. However, these days, this is very easy, and just like insulin injections, diabetics must take, such as those easy-to-use pens.
With both treatments, you can have your doctor give you the injections or learn to do it yourself after some safety review and practice.
For testosterone therapy, there are other options besides injections. You can use creams or gels, which you rub on your skin.
Unfortunately, there are more safety concerns with these gels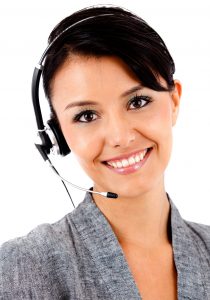 and creams because they can be accidentally transferred to someone else if not soaked into the skin enough.
There are also testosterone pellets which are inserted under the skin and last for a more extended period of time. Recently, pills have been released on the market and approved by the FDA that work just as well as injections.
There are definitely more options when it comes to TRT.
You need to start with a blood test to decide which therapy is best for you. You will not see the desired results, or possibly even any, if you start taking testosterone when your levels are acceptable and healthy.
Therefore, play it safe and get yourself tested. Contact us – you won't believe how easy it is!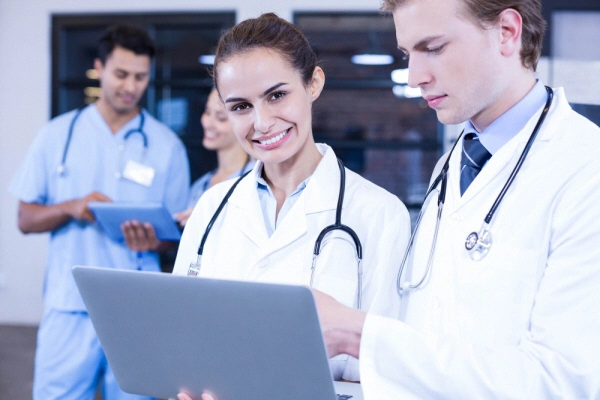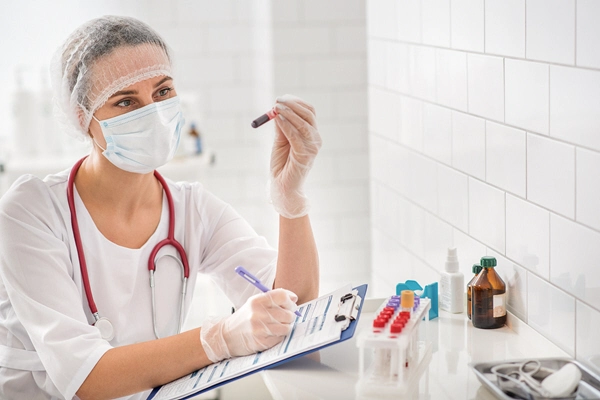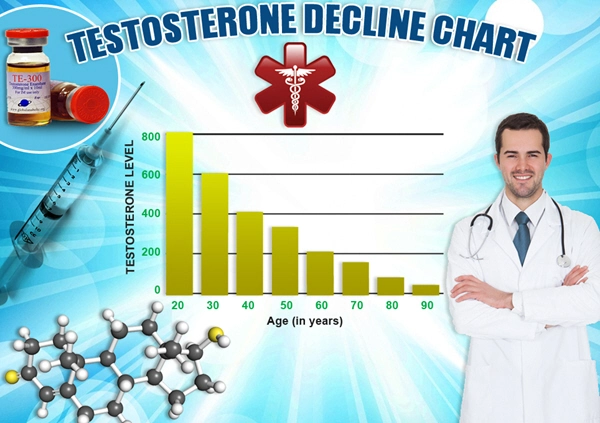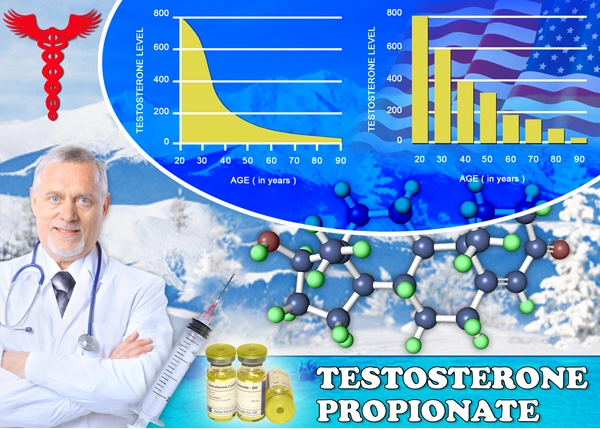 Word Count: 680