Reading Time:
3
minutes
Hormone Therapy for Women has experienced a rebound in popularity over recent years as medical research has provided increasing evidence regarding the safety and effectiveness of the Prescription Hormone Regimen.
HRT Treatments have been used by millions of women to relieve the negative consequences of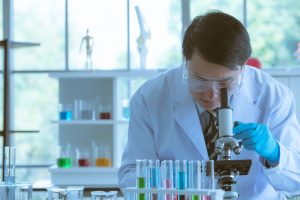 Menopause, and evidence continues to build that HRT is highly effective at slowing the development of Atherosclerosis in aging women.
The North American Menopause Society is a non-profit dedicated to enhancing the lives of women in relationship to Menopause.
Researchers presented a study regarding Estrogen, Menopause, and Atherosclerosis at the annual meeting for the organization. The study utilized data gathered from the Early Versus Late Intervention Trial With Estradiol (ELITE)
The Relationship Between Atherosclerosis and Menopause
Atherosclerosis is a deadly inflammatory condition that affects the blood vessels. It contributes heavily to cardiovascular disease.
Menopause leads to a significant increase in the risk and severity of atherosclerosis and cardiovascular disease. Cardiovascular disease is the #1 cause of death in American women.
The ELITE study showed strong evidence that Hormone Replacement Therapy is effective at slowing Atherosclerosis for many women.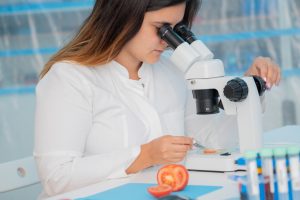 The effects were most pronounced among healthy, younger women. The goal of the study was to evaluate how Estradiol Treatments affect Inflammation among post-menopausal women of different age groups.
This study collected evidence from 643 participants, all post-menopausal. Patients were split into four groups.
Younger women had experienced Menopause sometime in the previous six years. The older women had experienced Menopause at least ten years prior. These groups were further split into placebo and experimental groups. Experimental patients received oral Estradiol tablets.
Testing for Inflammation in Post-Menopausal Women
All participants were tested for a dozen circulatory Markers of Inflammation. While both older and younger women experienced benefits from Estrogen Therapy, the younger women experienced higher levels of relief from Inflammation than their older counterparts.
Among the younger participants, HRT Treatment lowered a few key markers associated with Atherosclerosis: IL-8, Interferon Gamma, ICAM-1, and E-Selectin. Hormone Therapy only impacted E-Selectin expression among older patients.
This suggests that Hormone Therapy is most protective for women's hearts in the years immediately after Menopause and that the benefits may diminish over time.
Further research will be conducted to explore potential ways to help older patients reduce the risk of Atherosclerosis and Heart Disease through Hormone Therapy and to explore the physiological mechanisms which make Post-Menopausal HRT more beneficial to younger patients.
Who Can Benefit from HRT Therapy for Menopause?
Based on the current body of evidence, early intervention with Estrogen Replacement appears to provide significant short and long-term benefits for women.
Many Hormone Specialists even recommend starting Hormone Therapy during the perimenopausal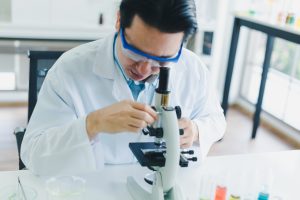 phase.
Studies report women have increased longevity associated with improved cognition and heart function along with stronger bones.
While these benefits are substantial, not all women should consider Hormone Therapy for Menopause, including those with a history of breast cancer or other cancers impacted by Estrogen.
For older women, there's still not enough evidence to support the widespread use of Estrogen Therapy. Women 10+ years post-menopause are at increased risk of heart attack and stroke when taking Estrogen under current protocols.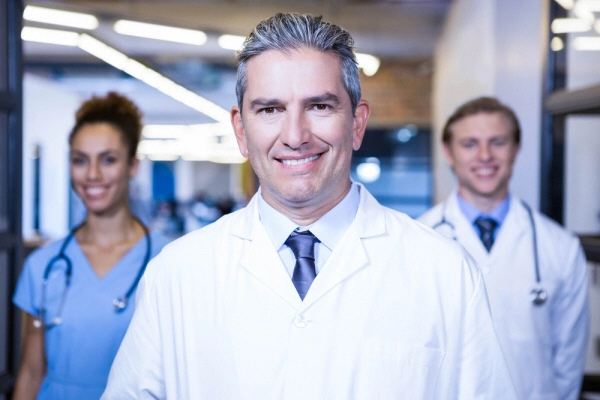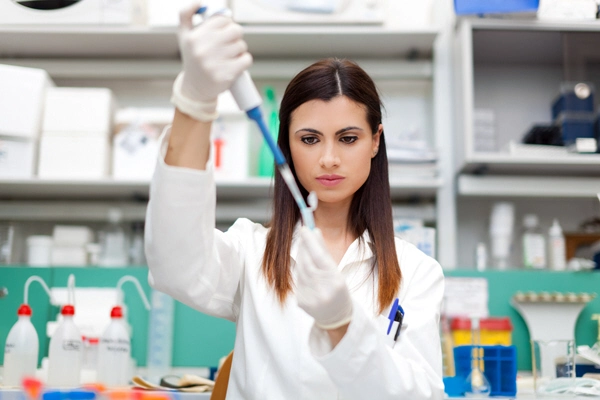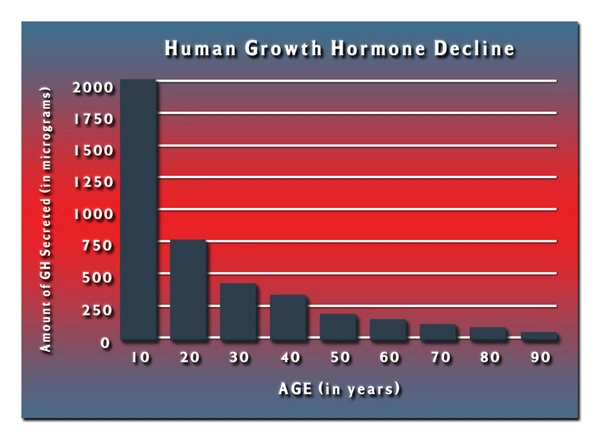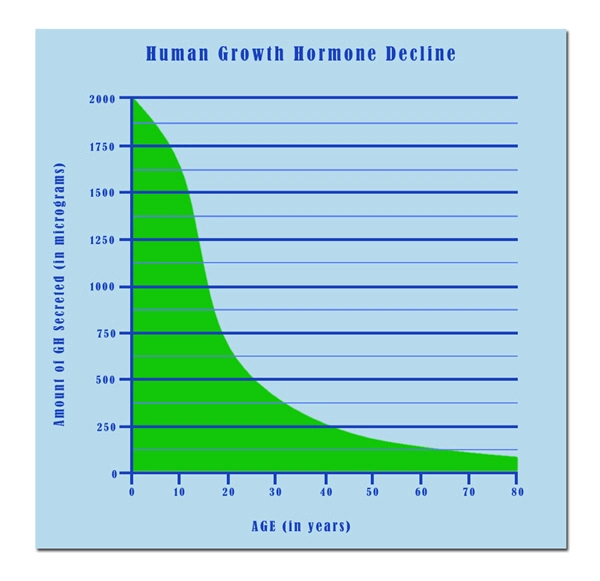 Word Count: 533