Reading Time:
3
minutes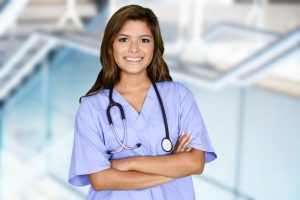 QUESTION: "I tentatively selected a clinic for my HGH evaluation and therapy because the clinic's physicians say they are board certified. But how can I be sure that that they really are board certified? And how can I check their records, complaints, etc., to ensure I choose the best doctor?"
ANSWER: Congratulations! You are doing your due diligence, meaning that you are the best kind of HRT patient! Be assured that our clinic only employs the best kind – the board-certified – kind of doctors!
When it comes to selecting a clinic for HGH evaluation and therapy, it's essential to do your research to ensure that you are working with qualified and trustworthy medical professionals. One key factor to look for is board certification, which indicates that a physician has met specific education, training, and experience standards in his or her specialty.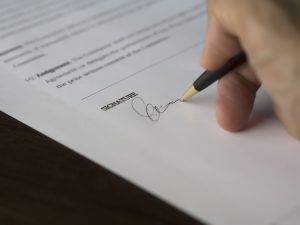 But how can you be sure that a clinic's physicians are indeed board certified? One way is to check with the relevant medical board or organization that oversees their specialty.
For example, the American Board of Medical Specialties (ABMS) is the primary organization that certifies physicians in the United States. You can visit their Web site and use their search function to look up a physician's certification status and specialty.
In addition to checking with the relevant medical board, you can also research the clinic and its physicians to ensure they have a good reputation and track record. This can include looking up reviews and testimonials from other patients, checking the clinic's accreditation and licensing status, and general searching for news articles or other information about the clinic.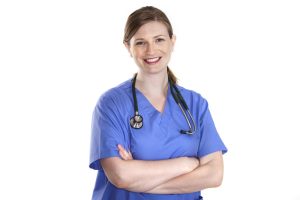 If you are looking for more detailed information about a physician's record, you may also be able to find information on any complaints or disciplinary actions they may have faced.
Many state medical boards maintain public databases of this information, which you can search online.
It's also important to consider the overall experience and qualifications of the physicians and staff at the clinic. This can include factors such as their level of education, training, and experience in the field of HGH therapy.
You may also want to consider factors such as the clinic's location, hours of operation, and availability of support services. Our clinic's branches and affiliates can serve you in 50 states of the Union!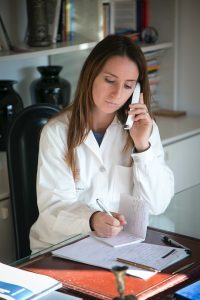 Ultimately, the key to selecting the best HGH clinic and physician for your needs is to do your research and ask plenty of questions. Don't be afraid to ask about a physician's qualifications, experience, record, and the clinic's policies and procedures for HGH therapy.
A legitimate clinic like ours will welcome such questions – our doctors are the best! And they're all board certified, which means they are in the top rank regarding qualifications, ethics, and keeping up with the latest developments and treatments in the field.
By doing your due diligence, you can ensure that you are working with a qualified and trustworthy medical professional who can provide you with safe and effective HGH therapy.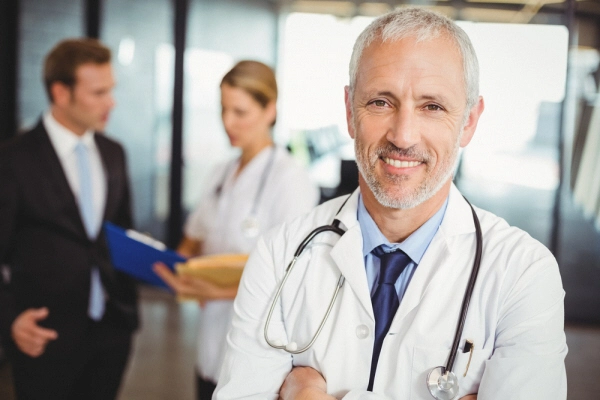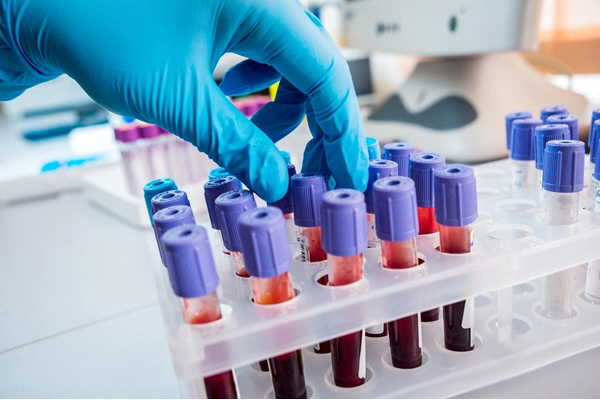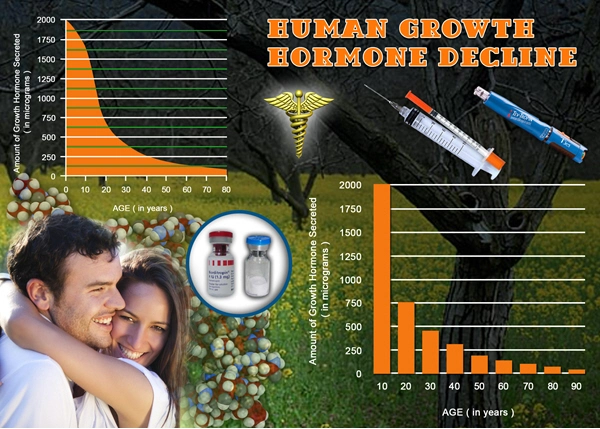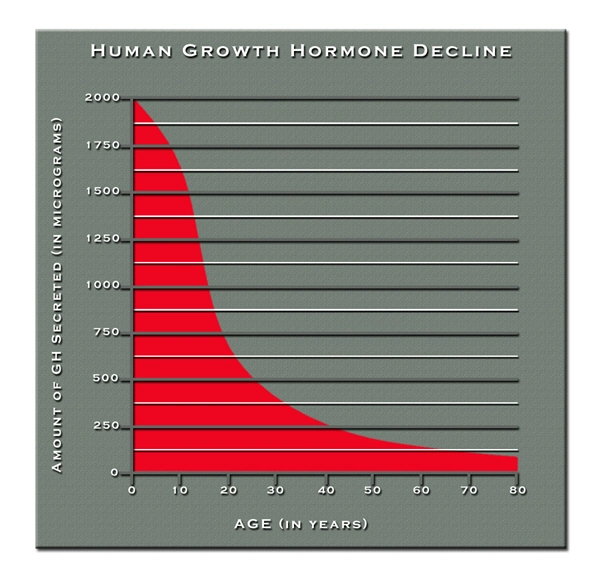 Word Count: 504