Reading Time:
3
minutes
Our HGH Procedures and Frequently Asked Questions
Congratulations on taking your first step in starting a Human Growth Hormone (HGH) Replacement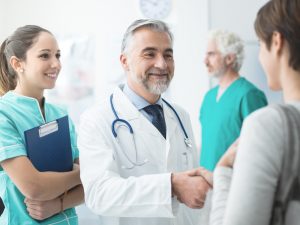 Therapy program! Our board-certified medical doctors specialize in doctor prescribed injectable HGH, Testosterone Replacement Therapy Injections, or Co-Created Hormone Replacement Treatment Programs.
1. The FINAL STEP before we can contact you about our HGH Injection, Testosterone Replacement Therapy or HRT programs is to please fill out the required online medical questionnaire form below. Please click on "Click Here for Online Medical Form". We will call you after completion within 24 hours, please be sure to include a time to reach you. You must be 30 or older and a U.S. Citizen to participate in our programs.
Or please click on the button below to start the online medical questionnaire form.
Question #1 What do I do next to start on a Hormone Replacement Therapy (HRT) Program?
2. Once you have completely filled out our online medical questionnaire form, please contact us at 1-800-996-9664 and we will set up an initial evaluation. We will set you up with an appointment that is convenient to you time-wise and within a local drive to a medical clinic for you to get a physical exam and your blood drawn, in a single convenient appointment.
3. Once you have your blood drawn and your physical exam at a medical clinic local to you, your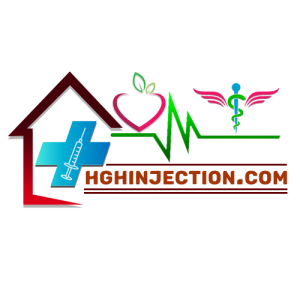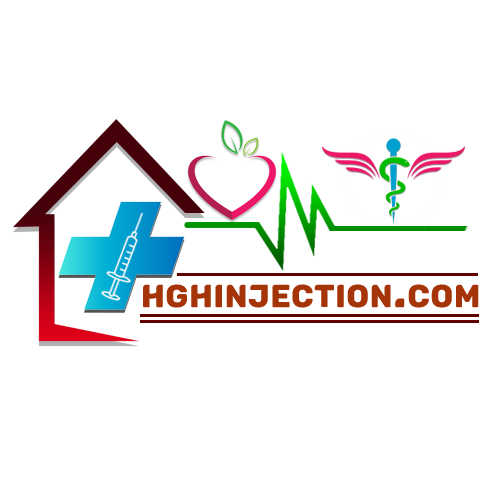 blood work will be shipped out overnight delivery via federal express with a tracking number to Labcorp the second largest blood analysis medical company in the United State.
Tests will be run on your blood, then your bloodwork results and physical exam will be sent to our medical doctor in one business week, once they both arrive you will be contacted over the phone and our board-certified medical doctor will go over your blood results and make recommendations concerning your Hormone Replacement Therapy program. And then based upon your budget you can start with a 3 month, 6 months, or one-year program.
4. All Hormone Replacement Therapy programs are mailed to you from a US-based government-registered pharmacy via FedEx and require a signature.
5. Once you receive your pharmaceuticals, please call us and we will go over how to do the injections with you in slow methodical, and detailed instructions so that you can do the injections in the privacy of your home with ease and simplicity.
Questions #2: When I go in to get my blood drawn and physical exam in a single convenient appointment at a local medical clinic, what blood tests will they perform on me?
Below, depending on your gender, is a list of the blood tests which will be done once your blood is drawn. Results take about a week to be finalized and analyzed.
Question #3:Can you tell me about your organization and the experience of your doctors? Do you have Hormone Replacement Therapy documents I can read or print out at my own leisure about or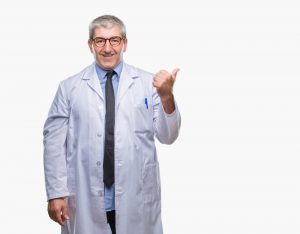 concerning how to get started with your Medical Institute? About HRT, HGH, Testosterone, Sermorelin? And getting started with a Hormone Replacement Therapy Program?
YES! The unique approach of our clinics
We pride ourselves on providing our clients with the most modern, effective, and safe hormone replacement therapies available. We stay abreast of the latest research breakthroughs and developments in the continual studies of Human Growth Hormone trials and treatment methods.
In addition to our hormone treatments, we also offer detailed programs on nutrition, exercise, street control, nutritional supplements, the importance of sleep and hydration, avoiding toxins, and other recommendations to ensure you derive maximum benefits from your growth hormone treatment.
Contact us for a FREE, no-obligation discussion of the benefits HGH cab deliver to make a dramatic change in your life.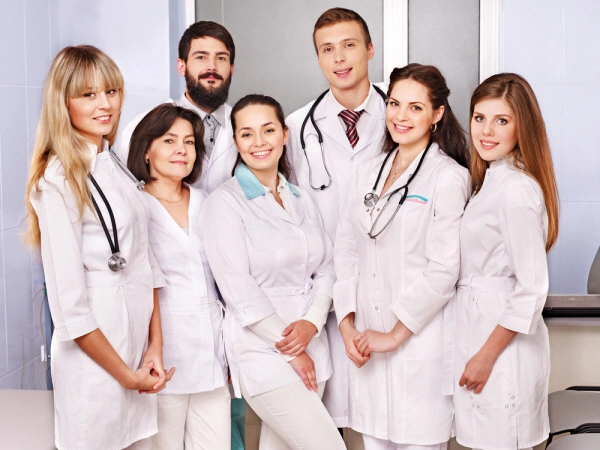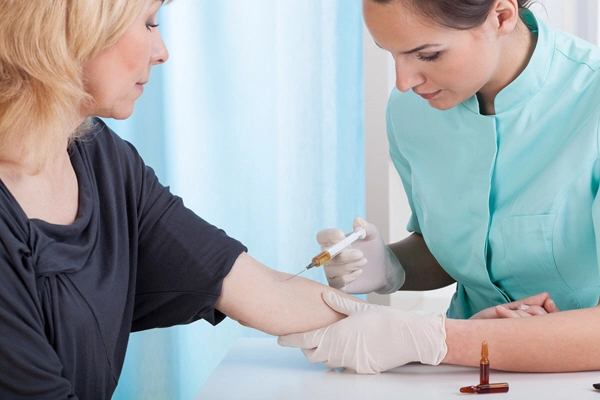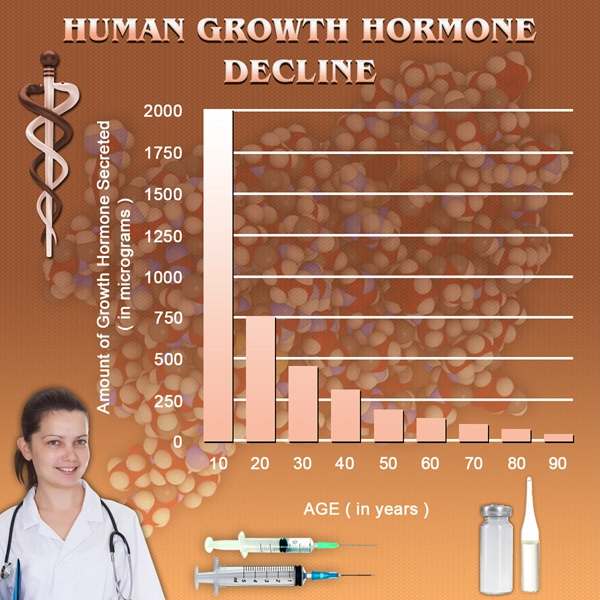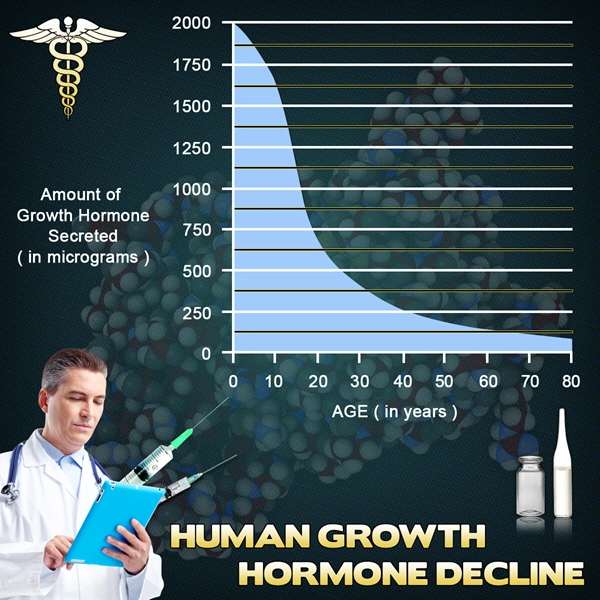 Word Count: 624