HGH Doctors
We have on staff the best medical people, physicians, doctors, and technicians available. Our board-certified physicians have extensive experience and training in prescribing Hormone Replacement Therapy (HRT), Human Growth Hormone (HGH), and Testosterone replacement programs.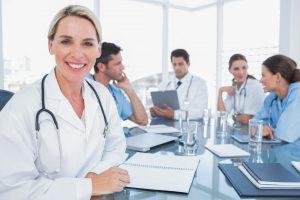 Our doctors are board-certified members of the World Health Organization (WHO), the American Academy of Anti-Aging Medicine (A4M), and Cenegenics-trained.
When you are ready to get started on a program, we will send you the medical forms in PDF format by email.
Please fill out these medical forms and fax them back to us. We will then send you to a doctor in our network who is local for you. He or she will give you a physical exam and draw your blood. Your blood will be shipped via overnight delivery to Lab Corp, the largest blood analysis company in the United States.
Your 4-page blood analysis results will be faxed to us upon completion, and one of our experienced Hormone Replacement Therapy doctors will develop a customized program for you.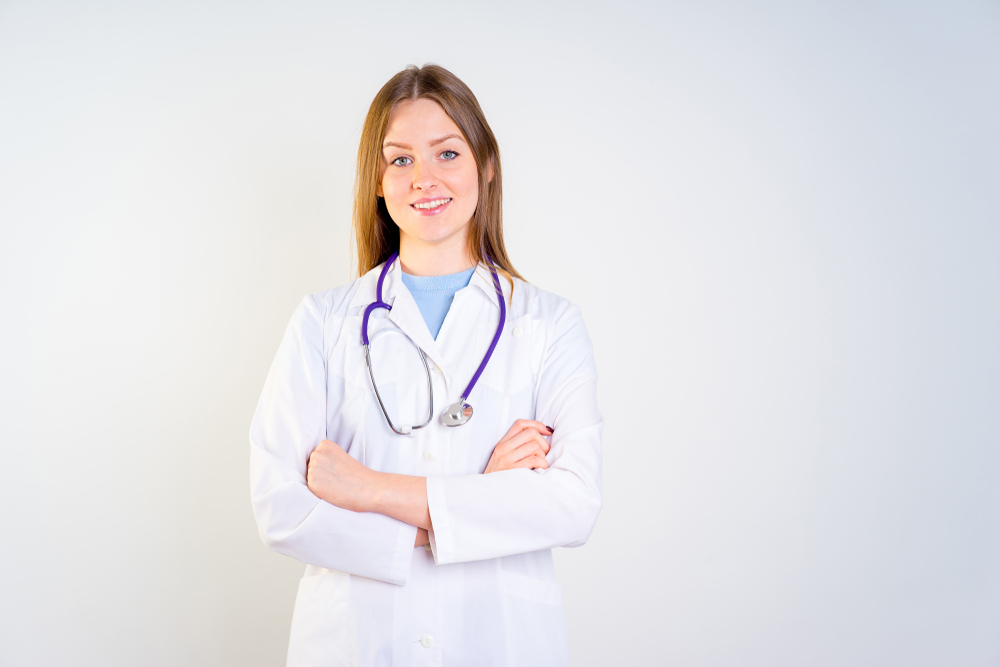 If you have any questions, do not hesitate to call us.
We are available during regular business hours. Before contacting us, make sure you read all the information on our website so you are knowledgeable about HGH and understand the procedures you must go through to get started.
We look forward to speaking with you!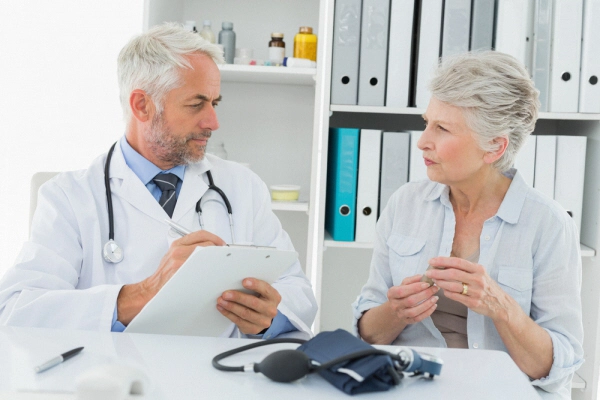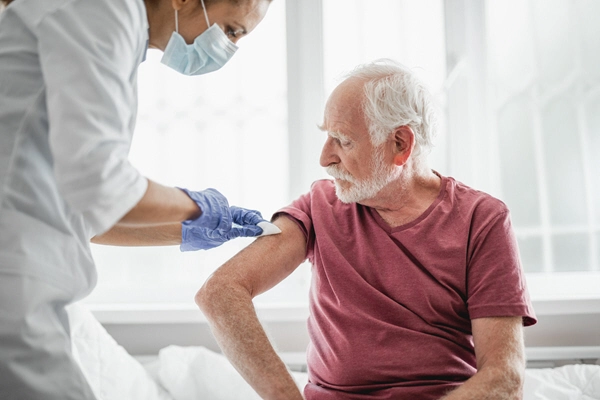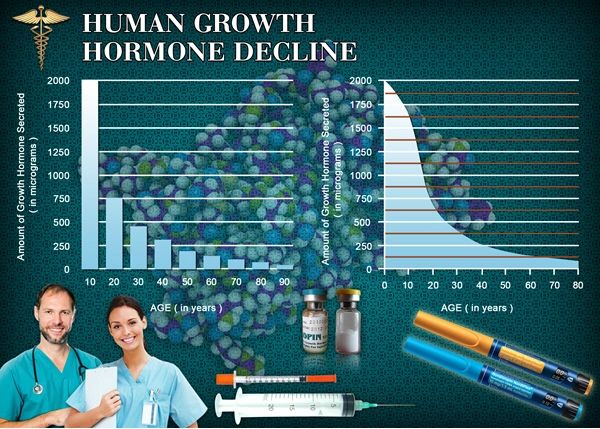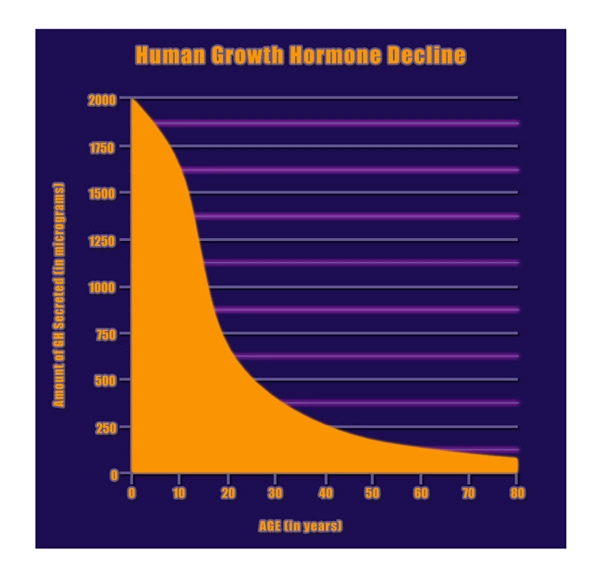 Word Count: 234