Reading Time:
2
minutes
HRT Specialists and Endocrinologists
Our staff includes some of the best physicians, endocrinologists and HRT specialists in the area. Our licensed and board-certified physicians can boast of expansive and comprehensive experience in developing and prescribing Hormone Replacement Therapy (HRT) programs to patients. This includes both Human Growth Hormone (HGH), testosterone replacement therapy (TRT) and others.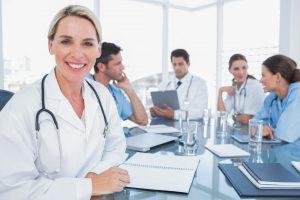 All of our physicians are members of the World Health Organization (WHO), the American Academy of Anti-Aging Medicine (A4M), and are trained in Cenegenics.
Once you have decided that HRT is right for you and want to begin, we make things easy by sending you medical forms via email for you to fill out at your convenience.
All you have to do is fill out these medical forms and fax them to our office. These forms will then be sent to a doctor within our network who is local for you. He or she will have you come into his or her office and undergo some standard medical procedures, including a physical exam (just like the one you should be getting annually anyways) and a blood test. We make things fast and easy with overnight delivery of your blood sample to Lab Corp, one of the most well-known and respected analytical laboratories in the country.
Once the blood tests are complete, which are incredibly comprehensive and are four pages long, these will be sent to us (safely and securely) and one of our HRT specialists will then create a custom and personalized hormone therapy program just for you.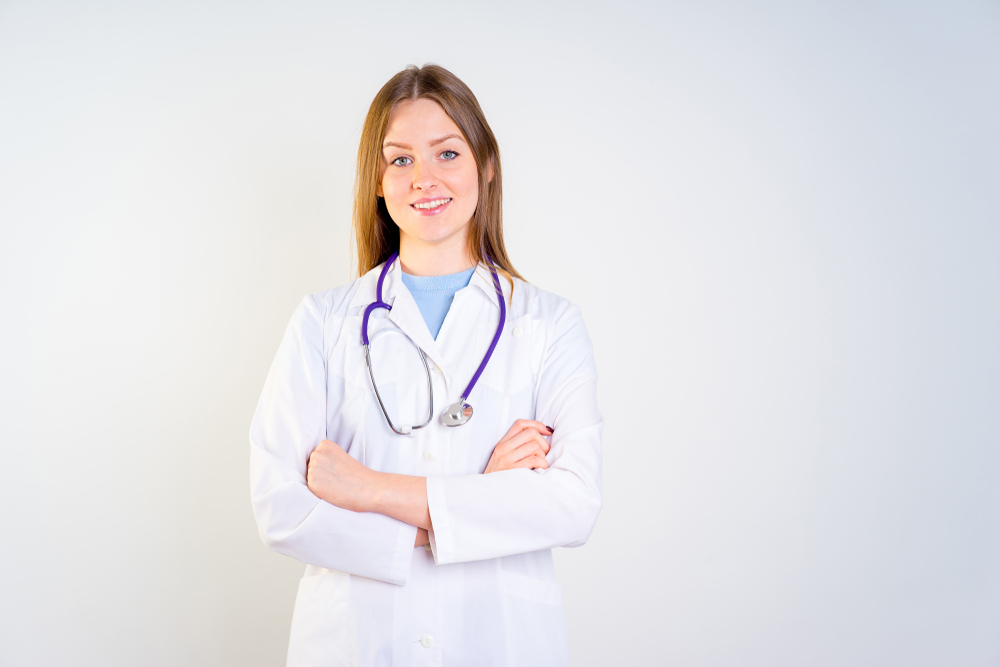 Throughout this process, feel free to contact us via our contact form or call us if you have any questions regarding the program, your results or the status of your results/plan development.
Our staff is available during regular business hours. It is advisable that if you are contacting us, especially for the first time, that you research hormone therapy extensively on your own. We advise reading all of the relevant information to your desired therapy found on our website before calling so that you can understand as best as possible what we need to do to start therapy.
Thank you for considering us for all of your hormone needs!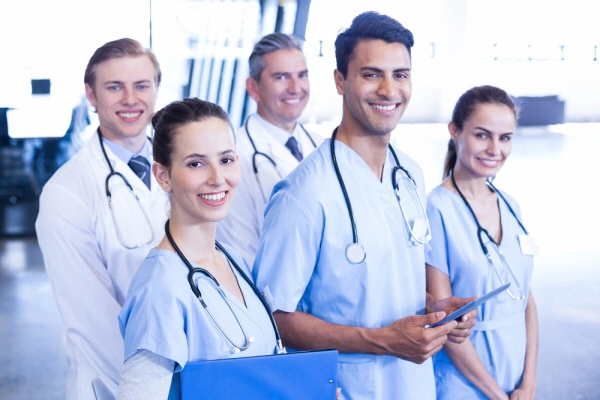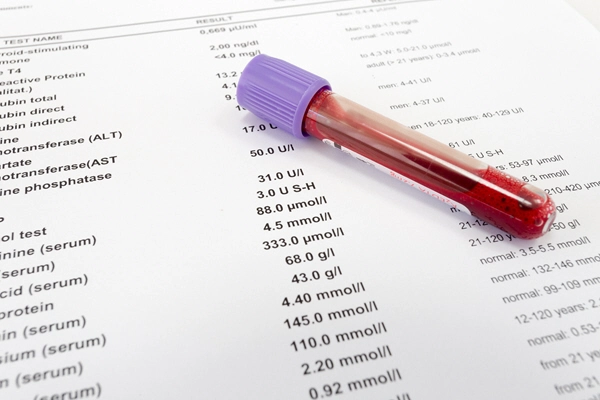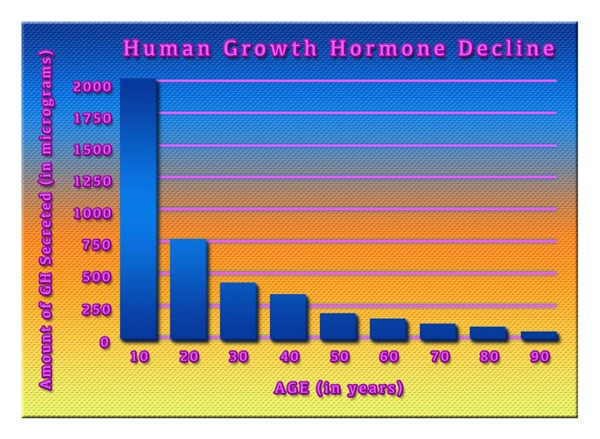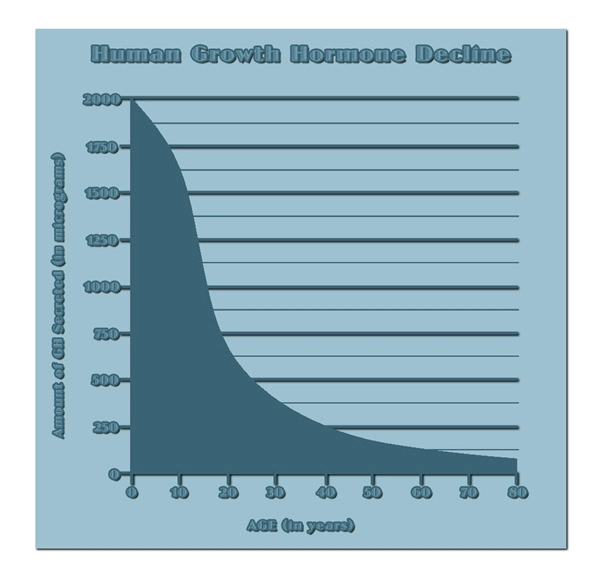 Word Count: 374