Reading Time:
3
minutes
Hormone Replacement Therapy
Humatrope For HGH
Humatrope is the same in its chemical structure as the growth hormone that is naturally produced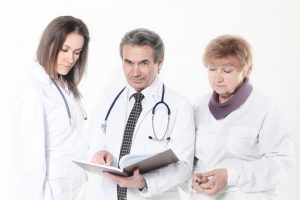 by the human pituitary gland. It is "man-made" (biosynthesized) through a process known as recombinant DNA technology.
In the United States, Humatrope was the first commercially available "man-made" product in which the active constituent was chemically identical to growth hormone produced by the pituitary gland.
Adults with hypopituitarism may require supplemental hormone therapy, which can include hydrocortisone (or similar medications such as prednisone), levothyroxine, estrogen (women), testosterone (men), or desmopressin (DDAVP).
Even though you may be receiving these hormones, your doctor may also prescribe growth hormone. These pages are designed to help you understand growth hormone deficiency. If you are not currently receiving growth hormone or have questions that are not answered here, see your doctor for more information or for a referral to an endocrinologist in your area.
Why do I have to inject Humatrope? Why can't I just take a pill?
Humatrope is a protein. If it were taken orally, Humatrope would be digested in the stomach, in the way that food proteins are digested, and would not be useful to the body. Consequently, Humatrope must be injected to be properly absorbed and used by the body.
When is the best time of day to take Humatrope?
Growth hormone normally is produced at peak levels when you are asleep. Accordingly, it is usually recommended that growth hormone be given in the evening to imitate what happens naturally in your body.
However, there may be reasons to give the injection at other times of the day in certain cases. Check with your doctor for the most appropriate time for your injections.
What happens if I forget to take a dose?
If you miss a dose of Humatrope, simply take your next dose at the regularly scheduled time. Do not double up on your dose. If you frequently forget your injection, talk to your doctor, as your treatment may be less effective.
How do I store Humatrope?
Keep your vials and cartridges of powdered Humatrope and diluent for Humatrope in your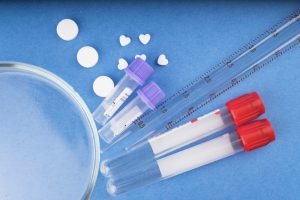 refrigerator. Do not freeze them.
What about travel?
Keep your Humatrope cold (not frozen!) in a small cooler or thermal lunch bag with cool packs. You can carry these items with you in a car or onboard an airplane. However, do not check the cooler as baggage—keep it with you at all times.
How long will it take before I begin to respond to treatment?
Response to therapy varies from patient to patient. Some studies suggest that several months of treatment may be necessary for an adequate response. You should ask your doctor for his or her opinion.
Why haven't I been treated with growth hormone in the past?
In the past, patients diagnosed with growth hormone deficiency as children usually were treated only until they had finished growing and did not receive treatment once they reached adulthood.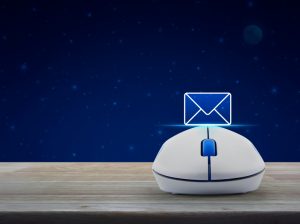 More recently, certain benefits of growth hormone replacement therapy in adults have been recognized. Also, in the past, supplies of growth hormone were limited. However, with the advances of biotechnology, it is now possible for everyone who is lacking growth hormone to receive replacement therapy.
For additional product information visit: http://www.humatrope.com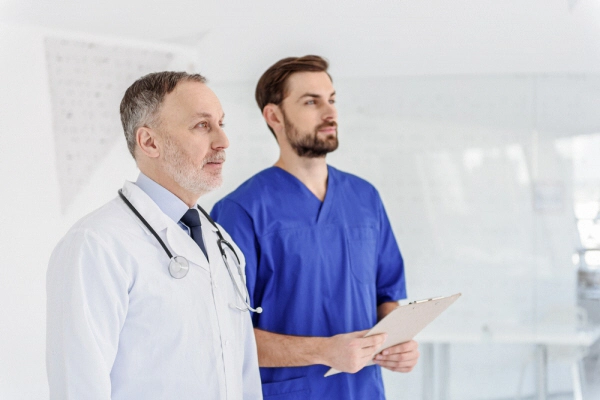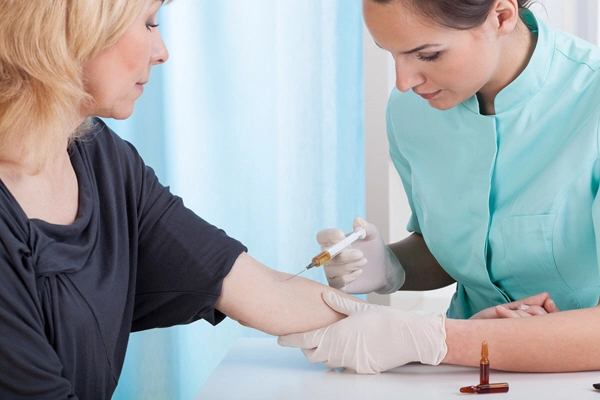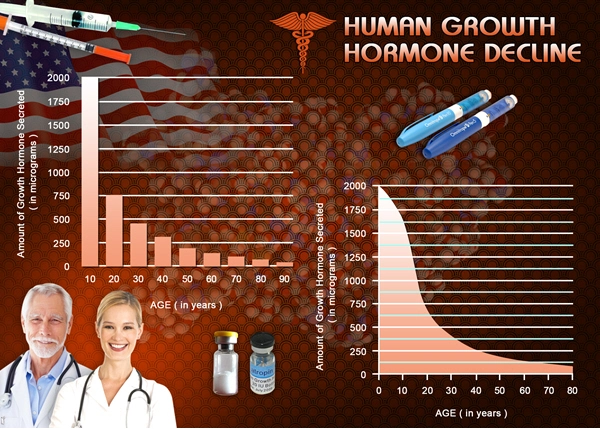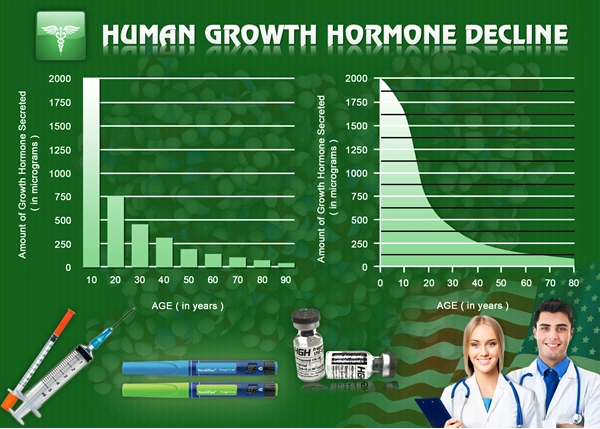 Word Count: 549