Reading Time:
3
minutes
Finally! An Oral Testosterone Replacement that is Safe and Effective!
It's a fact: low testosterone levels (aka "low-T") are no fun. Testosterone levels have fallen. Men today are softer. weaker. and have, on average, 40% lower testosterone than men in the 80s. Some of the symptoms of this condition are:
Shrinking, weak muscles

Chronic fatigue

Insomnia and a lack of deep, restorative sleep

Weight gain

A slow, insidious accumulation of fat, especially around the midsection

Creaky, aching joints that scream when they are stressed.

Mental fog and memory issues

A loss of libido

Erectile dysfunction

Depression (no wonder, considering the above symptoms)
To make things worse, according to a recent study, an incredible one in four men over 30 is stricken with hypogonadism, the medical term for low testosterone. Another study in the Urology Times Journal found that from 1999 to 2016, testosterone levels plummeted in adolescents and young men.
More research has confirmed the trend. A 2007 study published in the Journal of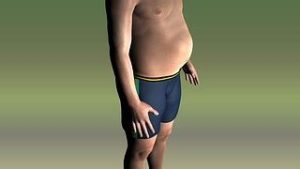 Clinical Endocrinology and Metabolism concluded that there had been a "substantial" drop in American men's testosterone levels since the 1980s by approximately 1% annually. For example, a 60-year-old man in 2004 had testosterone levels 17% lower than a man the same age in 1987!
A Danish study arrived at a similar depressing conclusion. This study found that 5,000 Danish men born in the 1960s had, on average, 14% lower testosterone levels than men the same age that were born in the 1920s.
These numbers are alarming since testosterone is crucial to men's health. The causes of this drop are many: obesity, environmental toxins, a lack of physical fitness, consuming too much processed and fast foods, skyrocketing rates of Type-2 diabetes, Mellitus, Non-alcoholic Steatohepatitis, insomnia, and excess stress. Regardless of the cause, this environment is churning out beta boys and men at a blistering pace.
Many men have turned to testosterone replacement therapy (TRT) to deal with this epidemic. TRT is delivered through injections, patches, and gels. Each one of these methods has been proven effective. Still, there are drawbacks: the gels are messy, many are reluctant to use injections, and the patches cause issues with anyone else coming in contact with them and may elevate the risk of blood clotting, cardiovascular disease, and stroke.
The shortcomings of these delivery methods have led to a search for an oral method of TRT that is both safe and efficient...and the answer may finally be here.
Introducing Kyzatrex
Previously, several oral TRT methods have been developed. There have been two significant issues with these orals: safety and absorbability. The side effects of first-generation oral testosterone pills were high blood pressure, headache, joint pain, increased red blood cell count, elevated liver enzymes,, anxiety, and swelling of the legs.
These side effects make sense since the internal treatments must be processed through the digestive system and the liver. Later versions of oral testosterone pills were designed to bypass the liver by adding oleic acid to increase lymphatic absorption in the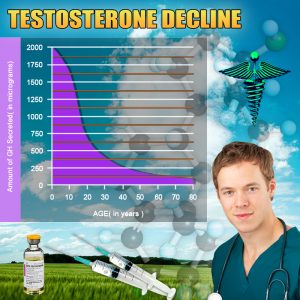 stomach, which lowered the severity and frequency of side effects.
But that still left the issue of absorption. This problem was solved in Kyzatrex by dissolving the testosterone in a combination of liquids (long chain fatty acids like the above-mentioned oleic acid), borage seed oil having C-20 fatty acids, peppermint oil, and a hydrophilic surfactant like castor oil.
These changes and improvements have not entirely eliminated the earlier issues with oral testosterone. But they have resulted in dramatic improvements in both safety and efficiency, enough to make Kyzatrex a viable option for testosterone replacement therapy for those men whose previous methods of TRT have not helped.
References
https://wmuro.com/low-testosterone-are-you-one-in-four/#:~:text=Low%20Testosterone%20levels%20affect%201,time%20to%20ask%20your%20doctor%3F
Population-Level Decline in Serum Testosterone Levels in American Men | The Journal of Clinical Endocrinology & Metabolism | Oxford Academic [Internet]. [cited 2022 Nov 21]. Available from: https://academic.oup.com/jcem/article/92/1/196/2598434?login=false
https://www.urologytimes.com/view/testosterone-levels-show-steady-decrease-among-young-us-men
https://www.icenews.is/2010/05/17/testosterone-levels-decreasing-in-danish-men/#axzz4f1HF2xrr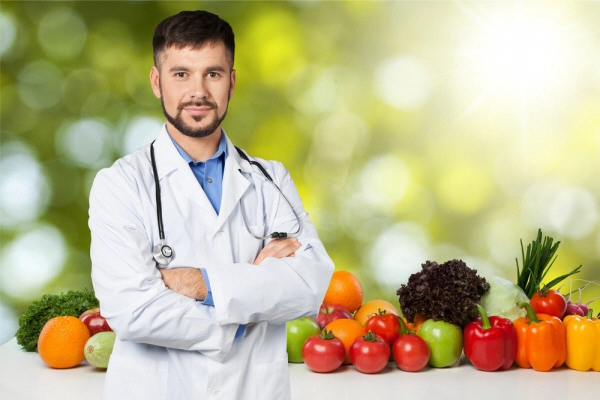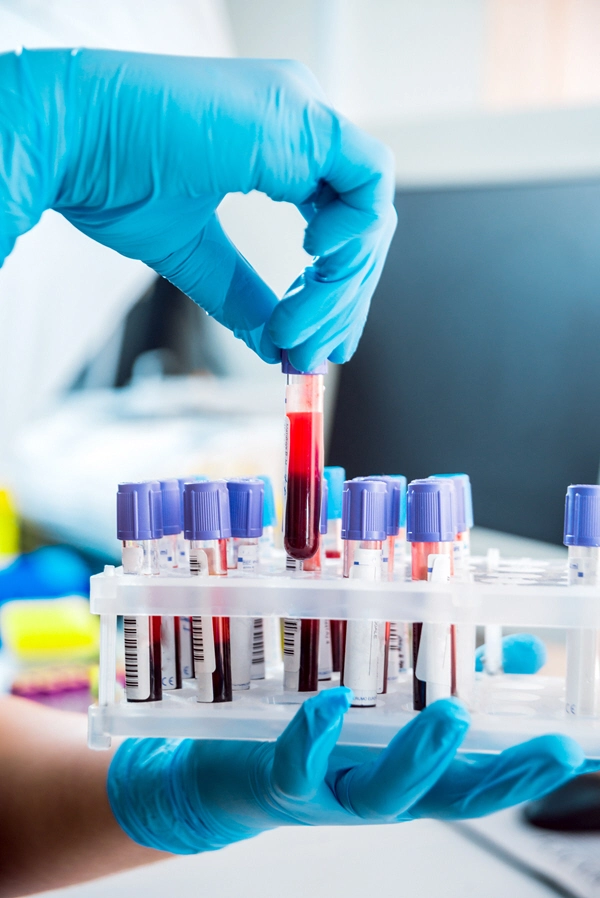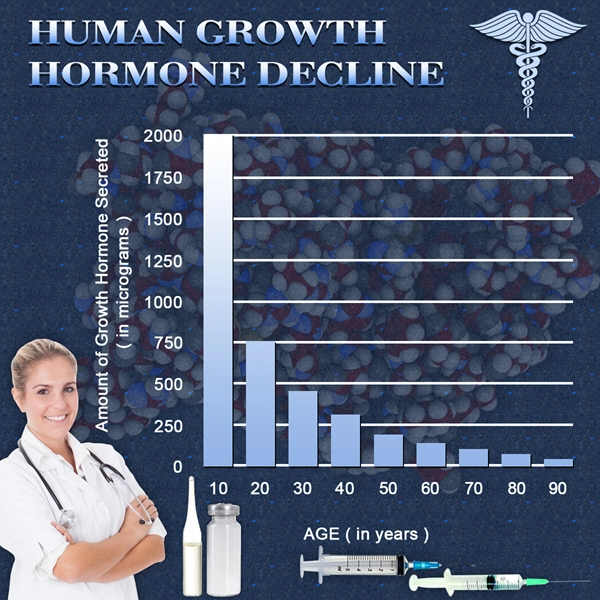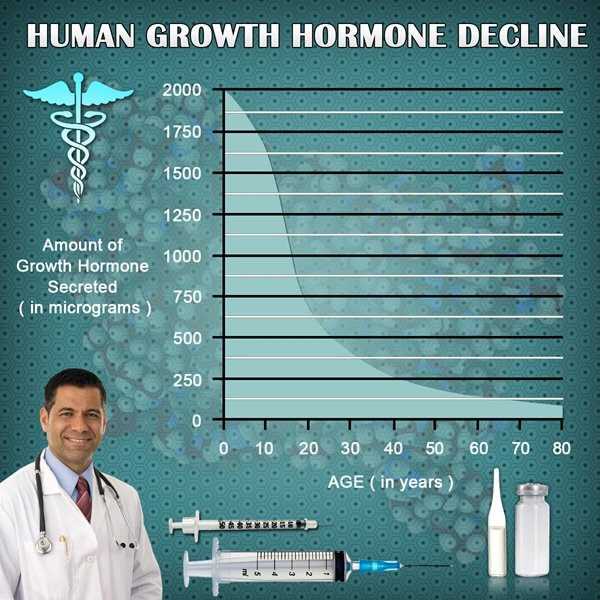 Word Count: 660