Reading Time:
2
minutes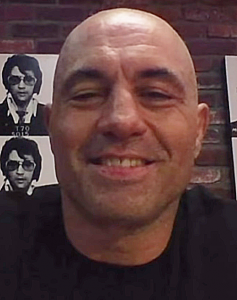 Joe Rogan — Palumboism Due to Hormone Abuse?
While hormone replacement therapy has the power to improve the lives of millions of men and women across the country, it's essential to be aware of the potential risks involved with hormone abuse and misuse.
One such case to monitor is that of MMA Commentator, fitness enthusiast, and world-famous podcast host Joe Rogan.
Joe Rogan Used HGH and Testosterone for Performance Enhancement
Joe Rogan has admitted publicly that he has used several different performance-enhancing drugs to increase his strength and agility, including human growth hormone and testosterone. While both of these treatments can be used to great success, neither are without risk, especially among those that take the medications recreationally over long periods.
Does Joe Rogan's Stomach Show Evidence of Hormone Abuse?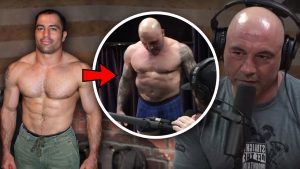 Dr. Joel Kahn recently spoke out regarding Joe Rogan's use of performance-enhancing drugs. Dr. Kahn is the founder of the Kahn Center for Cardiac Longevity.
He says that one of the signs that suggest that Joe Rogan has abused medications like human growth hormone in the past is his distended stomach.
Recent pictures of Rogan at a weigh-in show that, while he has a muscular physique, his stomach is distended outward in a way that's not entirely natural. This condition is often referred to as palumboism, or simply as "bubble gut."
This distension is the result of insulin resistance related to HGH abuse. Prolonged elevated blood sugar levels can lead to nerve damage, which not only affects the appearance of the arms and legs but causes the stomach to protrude outward.
While a guy like Joe Rogan obviously lives a high-intensity fitness lifestyle, the abuse of human growth hormone contributes to the high blood sugar that can lead to palumboism. HGH abuse can also lead to acromegaly and overgrowth of bone, collagen, and connective tissue.
HGH and Testosterone Safe for Treatment of Hormone Deficiency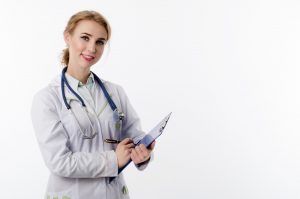 When Human Growth Hormone is used for therapeutic reasons, palumboism is not usually a side-effect.
The goal of successful and effective growth hormone therapy is to restore the natural levels of HGH.
Bodybuilders and athletes, on the other hand, take excessive levels of drugs like human growth hormone and testosterone, producing circulating levels that are high above normal, which significantly increases the risks and potential complications.
Hormone deficiency is more common than you'd think and becomes more likely as you get older. Hormone clinics nationwide specialize in providing safe and accurate care to help you live a longer, healthier life!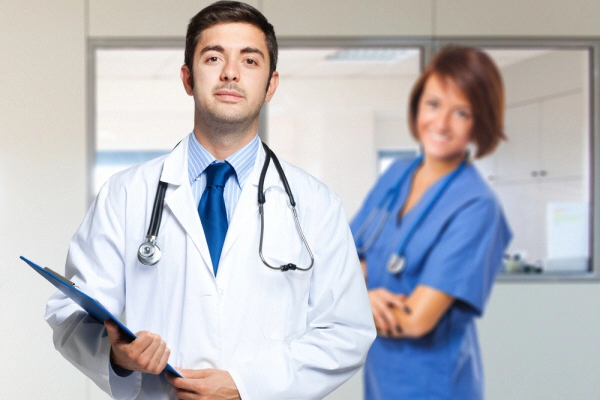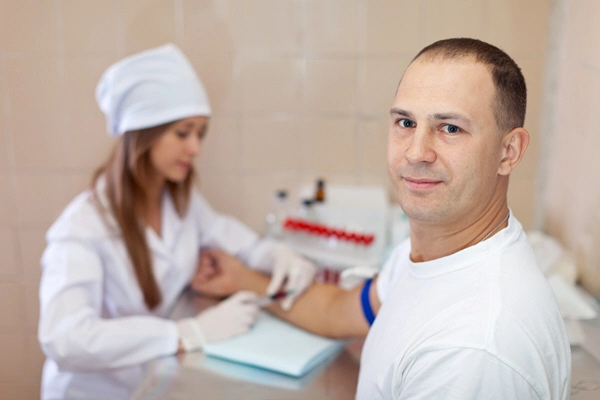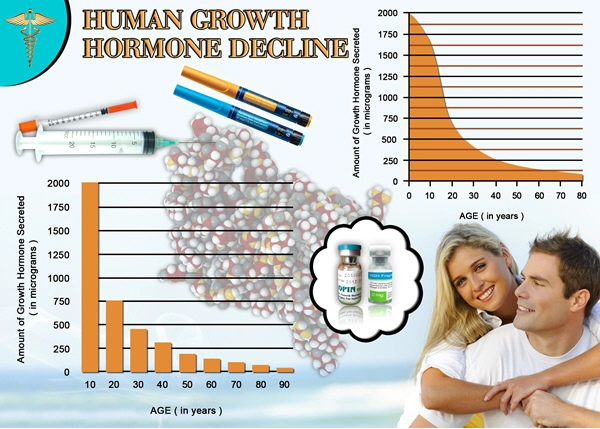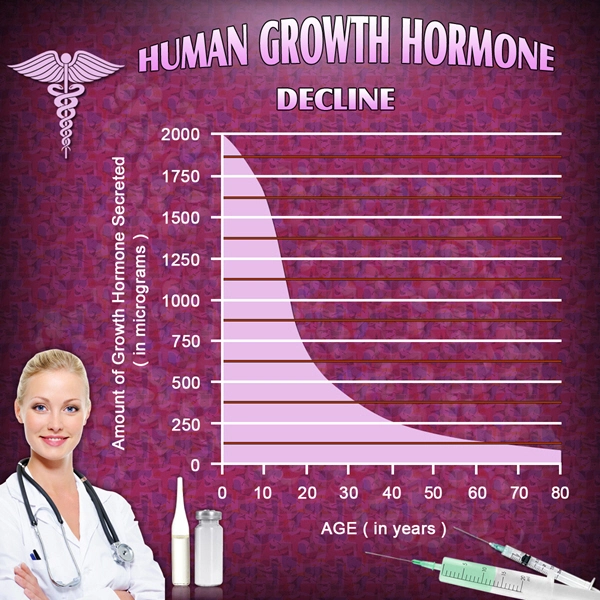 Word Count: 427