Reading Time:
2
minutes
Often, science takes time to catch up to observable reality. It's long been known that chronic stress can contribute to hair loss, but we haven't been able to pinpoint the precise mechanism which causes hair to fall out.
The life cycle of a strand of hair occurs in three parts. During the first stage, the hair grows from the follicle. Second, hair growth stops, and the base of the hair thins. At the end of the cycle, the strand falls out.
Researchers long ago discovered that chronic stress could cause hair to fall out prematurely. We're just beginning to learn the physiological processes which contribute to stress-related hair loss, however. Hair growth is mediated by the existence of Hair Follicle Stem Cells.
These stem cells contain the genetic information which leads to hair growth. The activity of these HFSCs depends heavily on biological signals from the endocrine system.
Harvard Stem Cell Study Explores How Stress Leads to Hair Loss
Harvard researcher Seyku Choi led a study that examined the effects of the adrenal gland on Hair Follicle Stem Cells. Choi is a representative from Harvard's Department of Stem Cell and Regenerative Biology.
Our knowledge of Stem Cells and how they work is in its infancy. There are myriad medical advances on the horizon that depend on our broadening understanding of Stem Cells and how to influence their activity. This study was included in a recent edition of the science journal Nature.
In order to assess the effects of stress hormones on HFSCs, Choi and associates worked with mice that had their adrenal glands removed. Researchers discovered that hair growth tripled without the influence of the adrenal glands. Furthermore, the rodents' hair spent considerably less time in the second stage of hair growth.
After establishing the effects of a lack of stress hormones on hair follicles, the mice had corticosterone introduced into their bloodstream, which is normally produced by the adrenal glands. This led directly to the suppression of hair growth.
Corticosteroids Suppress Hair Growth
While this research was conducted in an animal laboratory, there is no reason to believe that the results would not also apply to human models. Further research establishes that Hair Follicle Stem Cell activity is modulated by receptors in the dermal papillae, which react to a subclass of corticosteroids known as glucocorticoids.
When Hair Follicles receive signals from glucocorticoids, hair growth is suppressed. The dermal papillae use intermediary signaling proteins to finish sending the message to stem cells, specifically via growth arrest-specific 6 and AXL receptors.
This research is promising because it is the first of its kind to provide a physiological roadmap that shows how stress leads directly to the suppression of hair growth. This knowledge opens up the opportunity to create treatments that help patients avoid stress-related hair loss.
While this study is promising, there is still a lot of work to be done. There's no guarantee that glucocorticoids act in exactly the same manner in humans as rodents, for example. Cortisol is the primary human glucocorticoid, and more research has to be conducted to investigate how the hormone contributes to hair loss in humans.
Cortisol management is likely beneficial to hair growth in humans, but medications may have unforeseen consequences.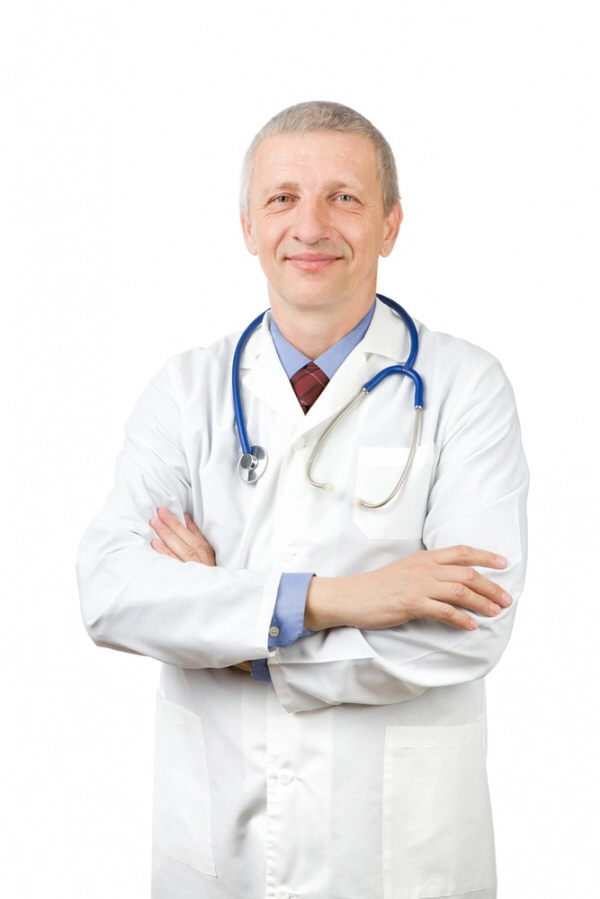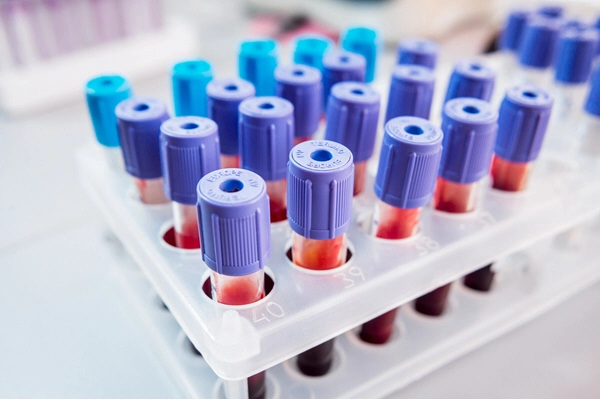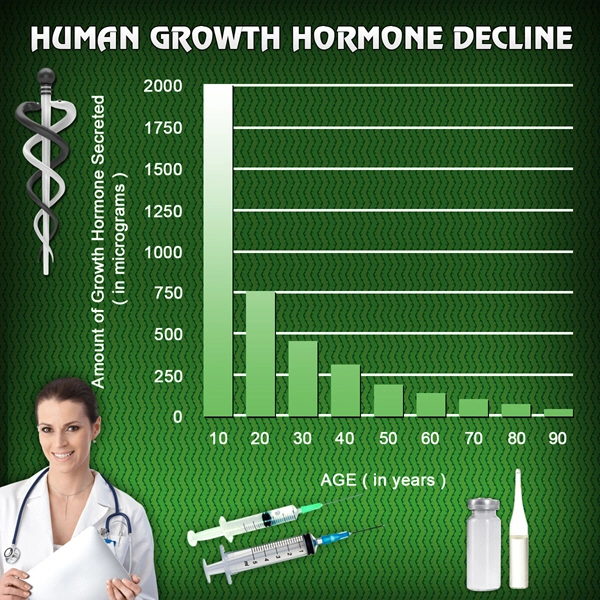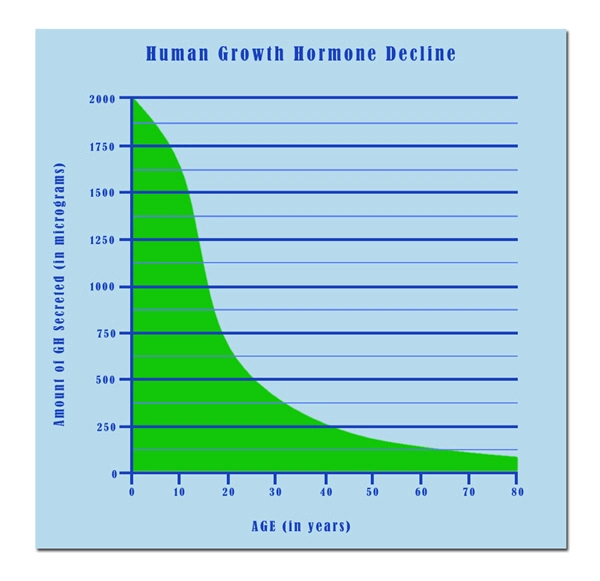 Word Count: 552