Reading Time:
3
minutes
The human body is a complex and complicated machine. Our bodies rely on hormones to coordinate the various physiological activities that keep us alive and well. Hormone Imbalance is among the most formidable barriers to vitality. Peak wellness depends on the appropriate balance of a multitude of interconnected hormones.
While our hormones all have unique and essential jobs, they also work together to achieve results. Many hormones become more prone to imbalance as we get older. Human Growth Hormone is distinctly crucial to good health, and it's also among the hormones most at risk for age-related deficiency.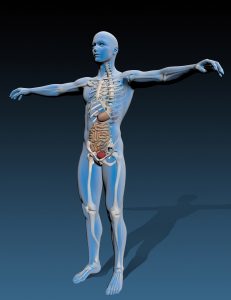 Human Growth Hormone is an integral mediator of cellular metabolism. HGH is responsible for unlocking the power trapped in our adipose fat cells to provide energy when fuel from diet is not enough. Ideally, we rely on a combination of stored fat and consumed calories to meet our energy needs.
HGH does more than just break down fat, however—It's also responsible for promoting metabolic activity throughout the body. It helps us recover from injury, and it bolsters the immune system. Growth Hormone supports muscle mass, skin health, and more. It even helps promote mental stability and cognitive ability.
Norditropin Shots for Human Growth Hormone Therapy
HGH Deficiency is a major medical issue, and there are several Prescription Growth Hormone Treatments available to help patients restore healthy HGH Levels. Norditropin Injections are one of the most effective and reliable Growth Hormone restoration options available today. Norditropin was invented and is distributed by Novo Nordisk pharmaceuticals for the treatment of childhood and adult Hypopituitarism.
Norditropin Injections are intended for daily administration in order to restore circulating HGH and IGF-1 Levels back into the normal range. It's used to help children with growth issues achieve normal development goals, and it's also used for adults that don't secrete enough Growth Hormone. While children and adolescents produce more HGH than adults, Growth Hormone is still critically important to adult function. Norditropin Injections are designed to overcome the limitations of HGH Deficiency so that patients can live a more normal life.
Benefits of Norditropin HGH for Adults Struggling with Somatopause
Growth Hormone Levels stabilize after puberty and begin to decline after approximately age thirty. This decline sustains for the rest of the lifespan without intervention. While many people never experience serious issues relating to Age-Related HGH Deficiency, others experience a more serious contraction, leading to various symptoms associated with impaired cellular metabolism.
Norditropin Growth Hormone Injections can help patients with Low Growth Hormone Levels increase strength, improve focus, lose weight, experience healthier skin, heighten resistance to illness, and more.
Norditropin FlexPro Injection Pen Makes HGH Therapy More Manageable
One of the benefits of Norditropin Therapy over other Growth Hormone Brands is that Norditropin is intended for use with the FlexPro Pen. Older HGH Formulations require injection with traditional needles, but Norditropin uses the patented FlexPro Pen design to make the injection process simple and nearly painless. The device comes preloaded with several doses of Bio-Identical HGH, avoiding the complicated process of reconstitution and limiting biowaste. The FlexMate attachment is also available to help relieve injection anxiety by blocking vision of the needle.
Interested in Norditropin HGH Delivered to Your Door?
Norditropin Injections are only available via a medical prescription. If you believe that HGH Deficiency is putting a damper on your life, our licensed HRT Professionals may be able to help! Our Hormone Specialists can arrange for the critical tests necessary to establish your medical need for Growth Hormone Therapy!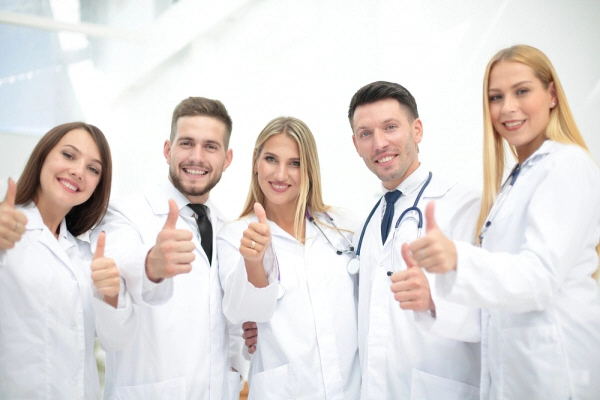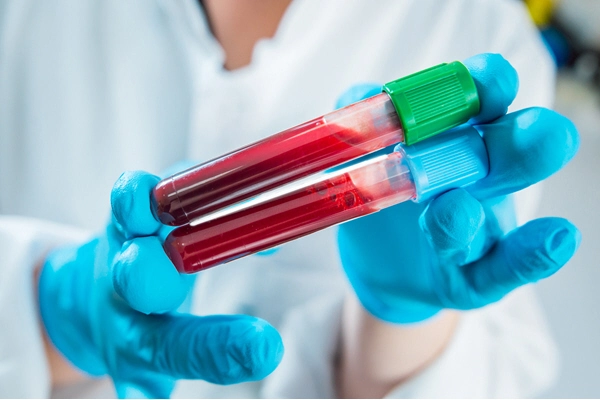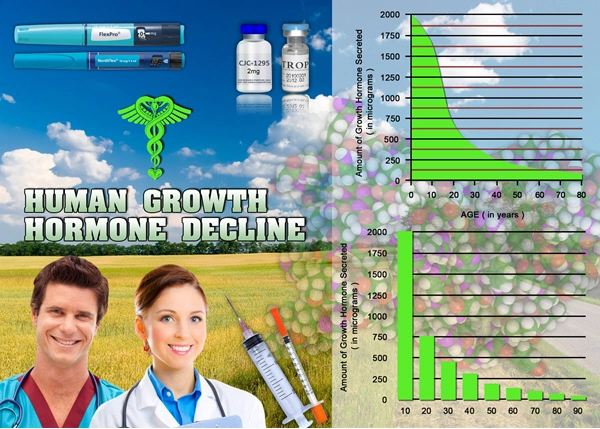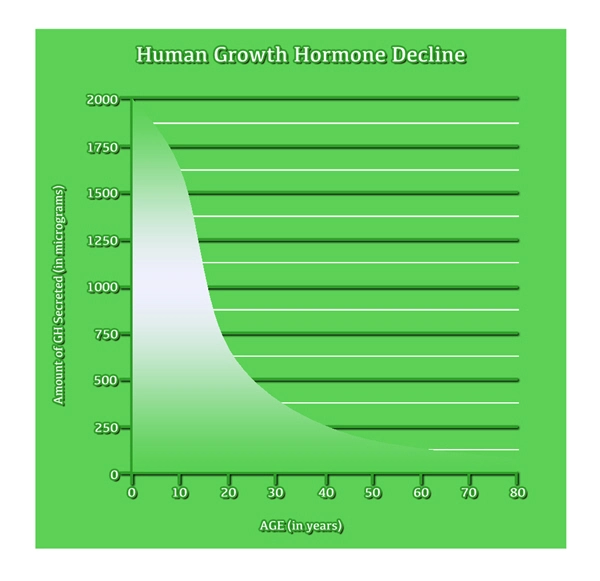 Word Count: 598