Reading Time:
2
minutes
Human Growth Hormone Deficiency impairs the lives of hundreds of thousands of Americans. HGH is critical for cellular metabolism. It helps free energy from body fat and also plays a central role in the optimal function of practically every physiological system.
Omnitrope HGH Injections are for patients that don't produce enough natural Growth Hormone to meet the body's daily demands. Omnitrope is a product of Sandoz, a medical subsidiary of Novartis. It is one of the many tools at our disposal to help mitigate and reverse the effects of chronically low Growth Hormone Levels.
Omnitrope Helps Patients Overcome Hypopituitarism
Omnitrope is intended for daily injection and is medically proven to safely and effectively restore Growth Hormone Levels to the normal range.
Several studies have shown that Omnitrope is very safe when used as directed and has a low risk of side-effects compared to other Bio-Identical Growth Hormone Treatments.
Omnitrope is indicated both for children and adults that have been diagnosed with conditions that lead to suppressed Growth Hormone secretion. Children are prescribed Omnitrope so that they can grow normally like their peers.
Adults don't need nearly as much HGH as children, but there are still serious consequences to Growth Hormone Deficiency. While many health issues lead to adults needing GH Therapy, the most common contributing cause is age-related decline.
Omnitrope Treats Symptoms of Adult-Onset HGH Deficiency (Somatopause)
While most people recognize the developmental impact of Growth Hormone, most don't understand that it remains vitally important throughout the lifespan.
Though Low HGH Levels aren't fatal, they can drastically reduce the quality of life and function for aging men and women. Growth Hormone Deficiency is rare in young adults, but as HGH Production declines after 30, the risk slowly increases over time.
Somatopause is characterized by a web of symptoms that all relate back to compromised cellular metabolism. If you've experienced several of these health issues in recent months, Omnitrope may help you feel more like yourself again:
Low Energy

Lack of Focus

Increased Belly Fat

Reduced Strength

Depression

Slower Healing

Impaired Immunity

Dry, Cracked, Wrinkled Skin

Trouble Sleeping
Daily Omnitrope Injections Help the Body Heal and Recover
While Omnitrope HGH isn't a silver bullet for aging, it can alleviate many unfortunate health issues which are exacerbated by age and Hormone Imbalance.
Our Board-Certified Medical Aging Specialists offer top-quality HRT Services to men and women looking to overcome the speedbumps and roadblocks associated with getting older. Omnitrope Therapy is just one of many tools in our healthcare arsenal!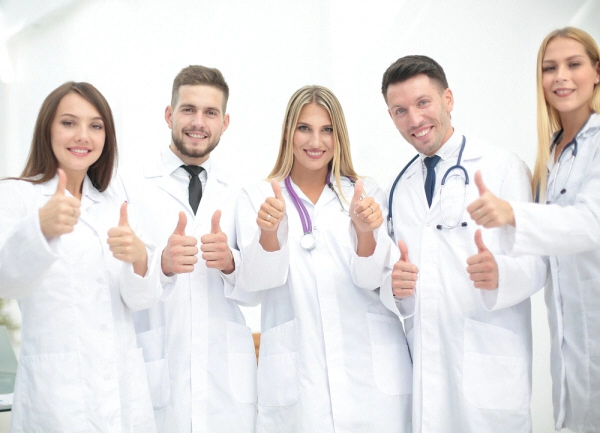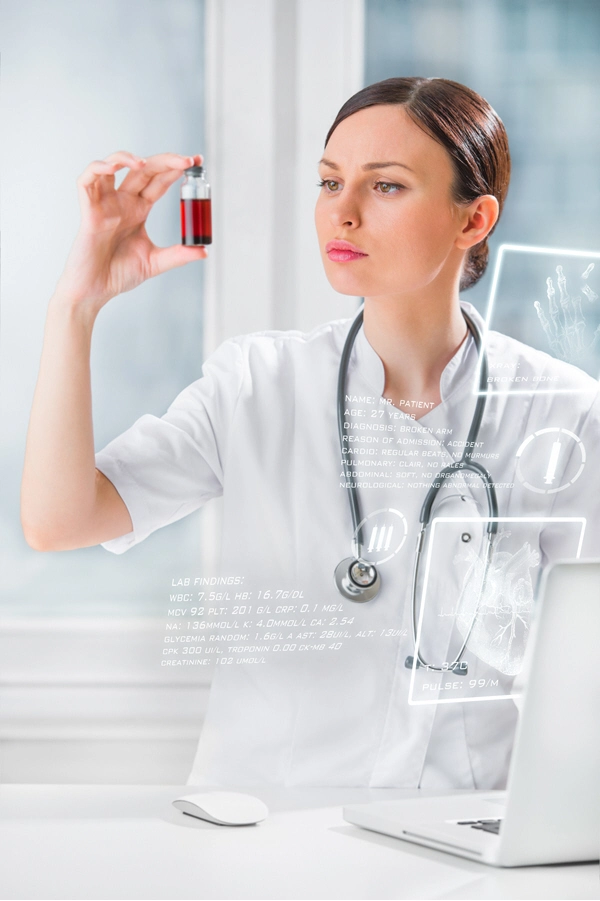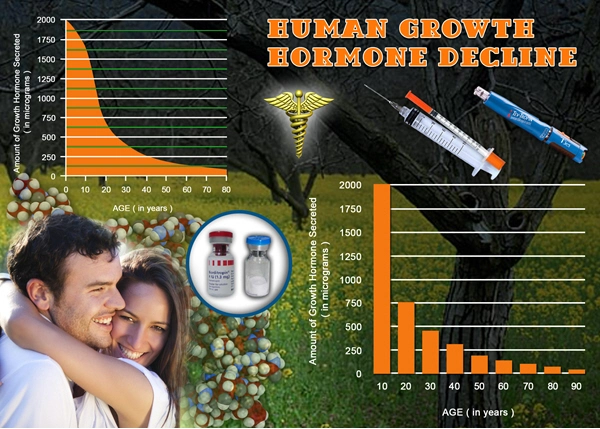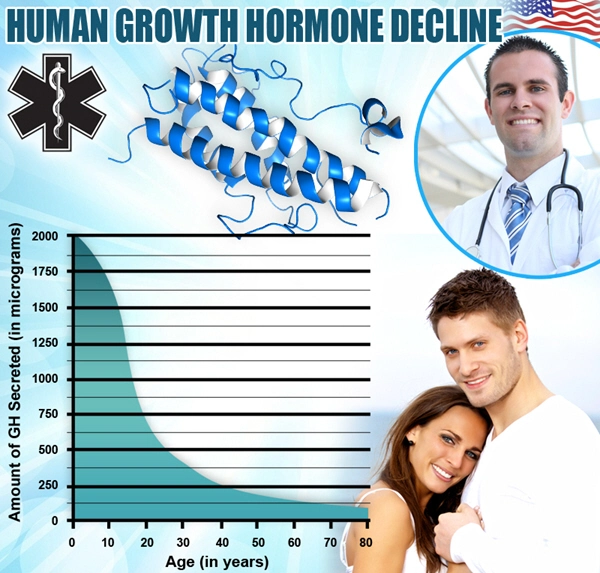 Word Count: 431