Reading Time:
3
minutes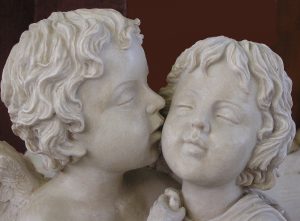 For years we've all thought of oxytocin as the "love" hormone and the hormone that promotes nurturing and cuddling, especially between mothers and their babies.
But now, researchers are finding that oxytocin may be involved in more complex behavioral patterns and ones that promote aggression instead of cuddles.
A new study was published in the journal Neuron where the potential for more complex behavioral patterns was revealed. In the study, 44 mice were studied in a social experiment where the mice competed for food. One of the variables in the experiment was the hormone, oxytocin.
The scientists were able to change the levels of the hormone in the mice to see how it altered the results.
Another variable was the setting the mice were in. If the mice were in a setting described as "semi-natural," the mice with high levels of oxytocin would eventually exhibit aggressive behavior. This is to be expected, however, as most animals fight over and compete for food resources.
The mice who weren't given boosts of oxytocin "maintained relatively constant behaviors" but those who were given increased oxytocin would show changes in their behavior and changes that tended toward aggression.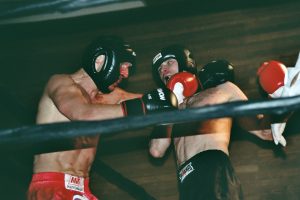 One of the scientists, Sergey Anpilov, suggested that instead of being a hormone that is mostly associated with love and pair bonding, it's more of a hormone that causes animals, and therefore people, to have more intense emotional and physical responses to a situation, no matter what situation it is.
In the experiment, different social situations that the mice were placed in lead to a different effect for the oxytocin variable.
"Oxytocin doesn't take you in a specific direction [love, cuddling, nurturing], the direction it takes you in depends on the social situation [childbirth, football game, bar fight, conference meeting]," stated Anpilov.
It seems that oxytocin is involved in a lot more complex biochemistry than we previously thought. The more we study the human body and its chemistry, the more complex it gets.
What we DO know about oxytocin is that it is produced in the hypothalamus and women usually have higher concentrations than men. Higher levels are released during sex, lactation, and childbirth.
It's very important in fostering connections between mothers and babies and between men and women in relationships. It is even been prescribed to patients during childbirth in order to induce labor (Pitocin).
Oxytocin is considered a neurotransmitter and once produced by the hypothalamus, it is sent to the pituitary gland. From there, it is secreted in order to aid in the activities previously described.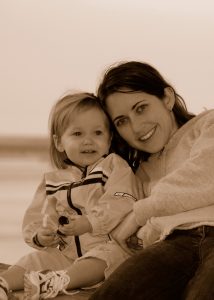 In the first months of a romantic relationship, oxytocin levels are higher in both men and women, when compared to single men and women.
These high levels can stay elevated for six months. In addition, sexual activity causes the release of oxytocin and it may aid in maintaining erections and orgasms.
Oxytocin has been used in "romance sprays" by manufacturers who claim that it will improve the sexual and romantic lives of their customers.
On another note, it has been seen to reduce anxiety. The uses and activity of oxytocin are certainly wide-ranging and more research is needed on this fascinating hormone.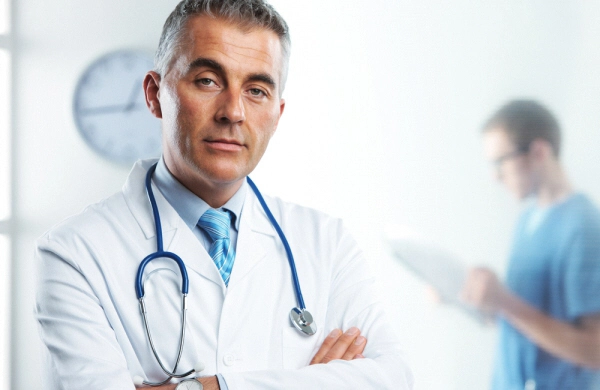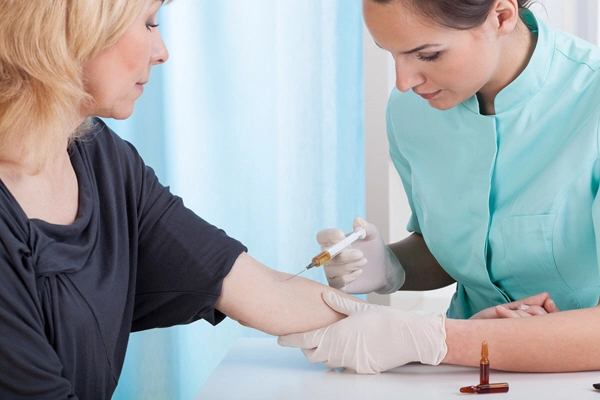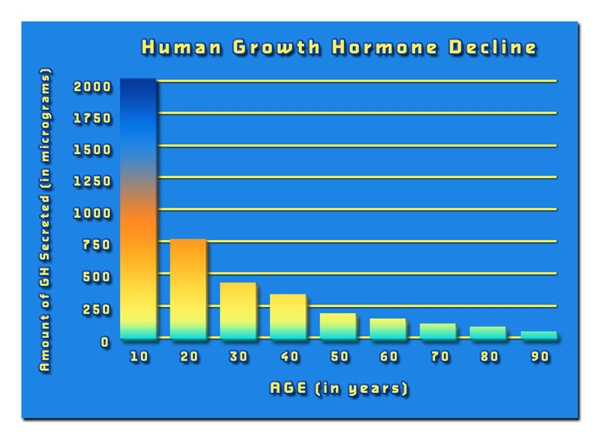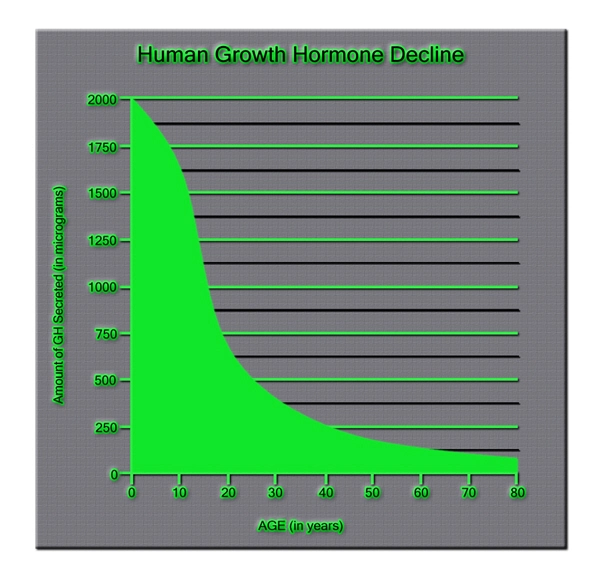 Word Count: 535