Reading Time:
4
minutes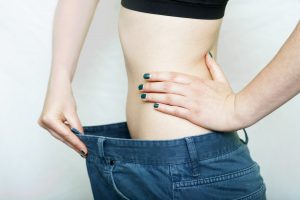 Even though there are dozens upon dozens of diets, fad diets, scientifically backed diets and tons of weight loss programs and advice out there, the truth is that most people are still not losing the weight. It really is incredibly hard to lost weight once you've put it on, especially if you are over the age of 30. The obesity rates of adults across the United States are still rising and millions of people are struggling and frustrated, wondering why they just can't do it. If you are one of these people and have tried multiple diets and programs, there is another option out there for you to try: peptides.
The Four Best Peptides for Weight Loss
The research on these four peptides, discussed individually below, is relatively new but the results are promising and have shown great results in terms of fat loss. Because the fact that these peptides can help us to lose weight efficiently and easily has only recently come to light, they are not FDA-approved just yet. They are still considered experimental and anyone looking to use peptides should proceed with caution after fully researching them on their own and speaking with doctors about the benefits and risks of taking them.
Tesamorelin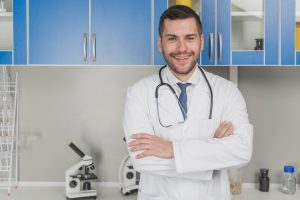 Tesamorelin is a very promising and interesting peptide molecule. It is similar to the more well-known hormone, sermorelin acetate, in that it is a growth hormone-releasing hormone (GH-RH) analog. GH-RH is the hormone that is released which stimulates the production of growth hormone – the hormone that everybody loves. Tesamorelin, however, raises insulin-like growth factor-1 (IGF-1) levels as well as decreases the amount of fat in the body. It has been clinically proven to do this in studies. In addition to this great finding, the peptide lowers c-reactive proteins in the body. These proteins are released by the liver when the body is experiencing an inflammatory event. Therefore, it appears to have an anti-inflammatory behavior in the body. Lastly, tesamorelin has been found to improve cognitive function in patients who are at high risk for Alzheimer's disease. Nothing but great news from tesamorelin!
AOD9604
AOD9604 is a peptide fragment of growth hormone. Why would some just want a peptide fragment of HGH, you ask? Because with AOD9604, you can get the fat-burning and belly-reducing results of HGH with a much lower risk of side effects. This peptide fragment of growth hormone still induces the body to lose fat, even though it's only part of the complex and large HGH molecule.
It's fat-reducing potential has been demonstrated in animal studies on obese animals and has been shown to not only work, but also have a high safety profile as well. AOD9604 lowers body weight and increases fat oxidation and lipolysis (the breakdown of fat cells).
It appears that taking AOD9604 can increase weight loss so drastically that it works faster than someone doing just diet and exercise alone for their weight loss method.
CJC-1295 (with or without DAC)
This one sounds confusing so let's go over the acronyms here. CJC-1295 is the name of the third peptide on the list. DAC stands for drug affinity complex. CJC-1295 can be treated with DAC to reduce the degradation of the peptide and maintain the same biological activity over time – basically extending its expiration date. CJC-1295 with no DAC has a shorter half-life in the body – around 30 minutes. There is a positive side to this, being that it is a more natural approach to peptide treatment because the surge in growth hormone levels will be brief, just like it is in real life. Many patients may like the idea of this, although the results are typically the same, either way, DAC or no DAC.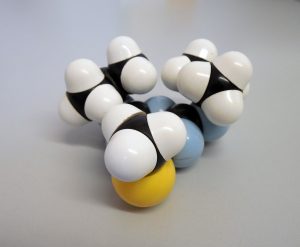 CJC-1295 is a growth hormone secretagogue because it is an analog of GH-RH, just like tesamorelin as discussed previously. A growth hormone secretagogue by nature, it will increase growth hormone levels as well as IGF-1. This results in fat loss and an increase in muscular development, especially lean muscle. Not only that, but CJC-1295 has also been shown to promote slow-wave sleep which is the best sleep for repairing muscle and maintaining memory.
If you are considering using CJC-1295, discuss with your doctor which one is right for you. With DAC, the surges of HGH will be more erratic and unnatural. It's best to weigh the pros and cons carefully.
Ipamorelin
Ipamorelin is another growth hormone secretagogue that aids the body in producing more HGH. Patients who have used this secretagogue describe losing weight faster, improved sleep, better mood and increased vitality as well as the expected increased HGH production. Some people have even combined ipamorelin with CJC-1295 and have experienced even better results with a sustained increase in growth hormone production.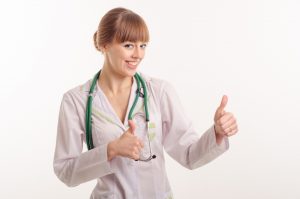 However, ipamorelin is not a GH-RH analog, but an analog to ghrelin, also known as the "hunger hormone". Ghrelin also stimulates the pituitary gland to make growth hormone just like GH-RH does. What's great is that ipamorelin comes with a reduced list of side effects, excluding increased cortisol or feelings of hunger.
Fat Loss Options are Increasing for Many Patients
If you find that diet and exercise just aren't cutting it for you in terms of fat loss, consider acting something else to your lifestyle and routine, such as peptides. The four listed above are the most researched and studied and we suggest starting there. It's best to speak to a qualified doctor or endocrinologist (such as the ones at our clinic) to decide whether they are right for you, and which one is best for your situation, lifestyle and physiology. Contact us today to discuss peptides and other factors related to fat loss!
Reference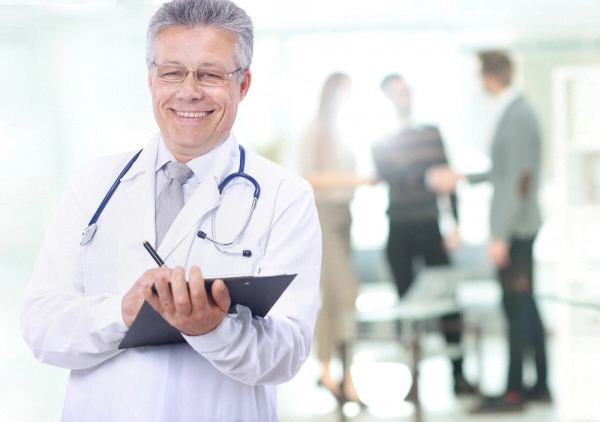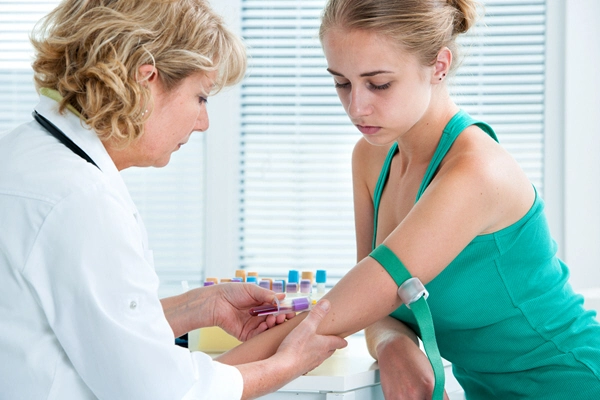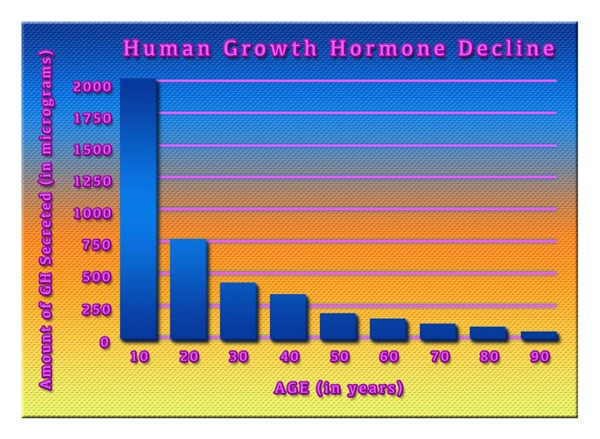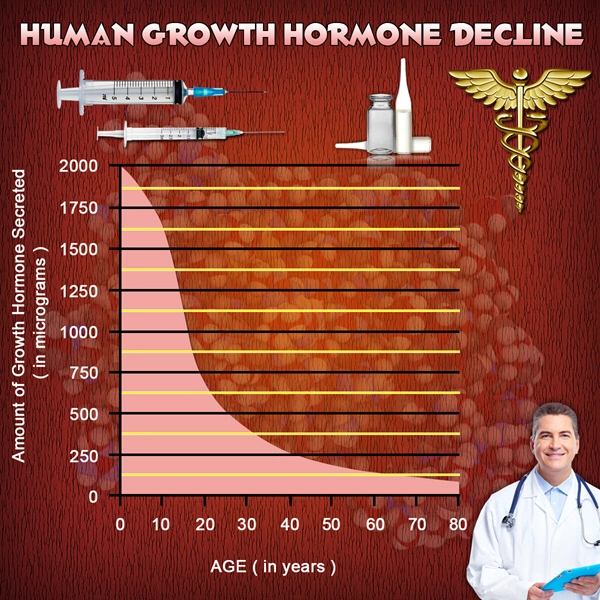 Word Count: 957