Reading Time:
3
minutes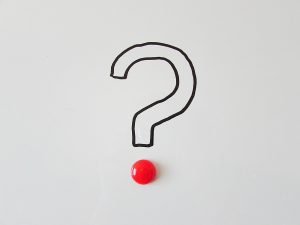 Erectile dysfunction is something no man wants ever to experience, or really, even talk about.
However, it is more common than you might think, especially among older men who have not cared for themselves properly as they aged.
Many men with low testosterone experience low libido and erectile dysfunction – in fact, it's one of the first warning signs that hormones are out of balance in the male body.
Multiple drugs are on the market to treat ED, with Cialis and Viagra being the top two contenders. Here are some reasons why Cialis may be the better option for you.
Comparing Cialis and Viagra
In reality, both Cialis (tadalafil) and Viagra (sildenafil) are very similar and come from the same class of drugs: phosphodiesterase-5 (PDE5) inhibitors. The side effects are identical: flushing, dizziness, low blood pressure, headaches, blurred vision, etc.
Both of them are used to treat erectile dysfunction as well as improve sexual performance. There are some differences that can help you decide which one is better for you.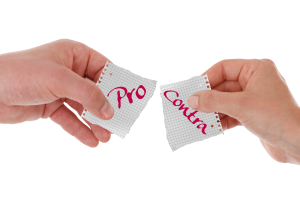 For example, there are differences between the amount of time the drug lasts in the system, how long it takes to work, and different interactions with other medications that patients need to be aware of.
How Do Cialis and Viagra Work?
Cialis contains tadalafil, the phosphodiesterase-5 inhibitor, while Viagra contains sildenafil. Both of these increase blood flow to the erectile tissue of the penis, causing it to harden and become an erection. Since both increase blood flow, they can also be used to treat other health issues such as hypertension.
Therefore, if you already have a heart condition or are using medication for high blood pressure, discussing this with your doctor before trying drugs like Cialis or Viagra is imperative.
Cialis Lasts Much Longer in the Body Than Viagra
The most significant difference between the two ED drugs is how long they are active in the body. Cialis is considered a long-lasting erectile dysfunction drug and can work for up to two days after ingested.
In fact, the mass media and users of Cialis have coined it the "weekend pill." Because Cialis lasts for about two days, this is a good choice for men who are having sexual issues and do not know when they will have sexual activity. His sex life can be more spontaneous.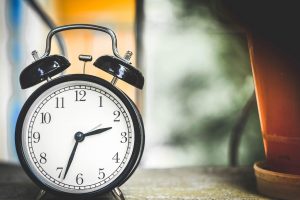 On the other hand, Viagra only lasts about 5-6 hours, with the effects starting to wear off about 3-4 hours after taking it.
Viagra may be better for married or steady couples who know more or less when they will be engaging in romantic activities.
Both ED drugs start acting quickly after being taken, within 30 minutes. However, it can take up to 2 hours for Cialis to be fully effective and an hour for Viagra.
It is best for either one of these drugs to be them about an hour before sexual activity for the best results.
Food Can Affect the Effectiveness of Viagra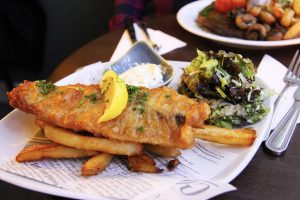 Another downside to Viagra is that it can be affected by food choices, unlike Cialis. If you eat a high-fat meal before taking Viagra, it can slow down its absorption.
Therefore, it can take longer than 30 minutes to an hour before seeing its effects. It should be taken on an empty stomach for best results.
With Cialis, you do not need to worry about this and can eat a high-fat meal beforehand if you want to.
In terms of cost, both drugs are similar, with Cialis being a little bit more expensive, but it lasts much longer than Viagra.
There are some subtle differences between Cialis and Viagra, and only you can decide which one is best for you. You can learn more from our website, contact us with any questions with our contact form or consult with your doctor about which one you would like to try if you are experiencing low libido or erectile dysfunction.
Sexual issues are something that no man should have to deal with.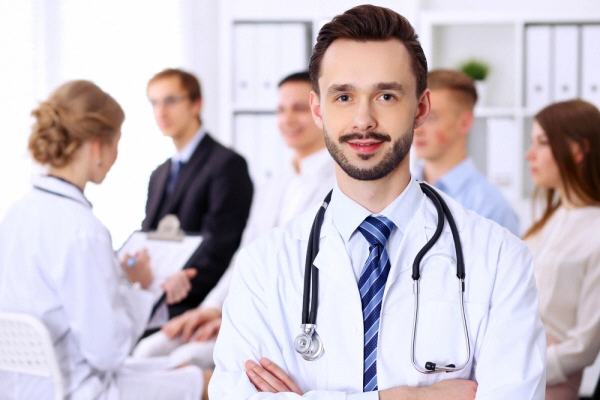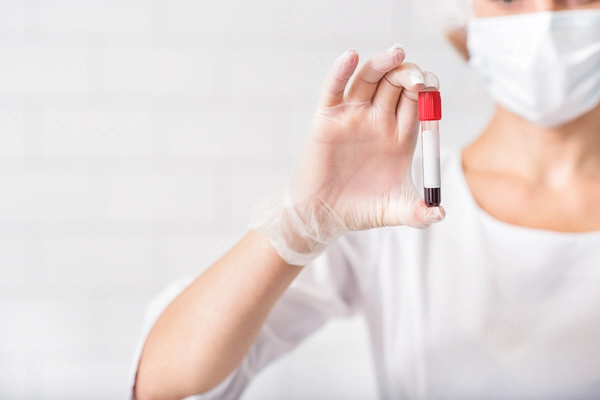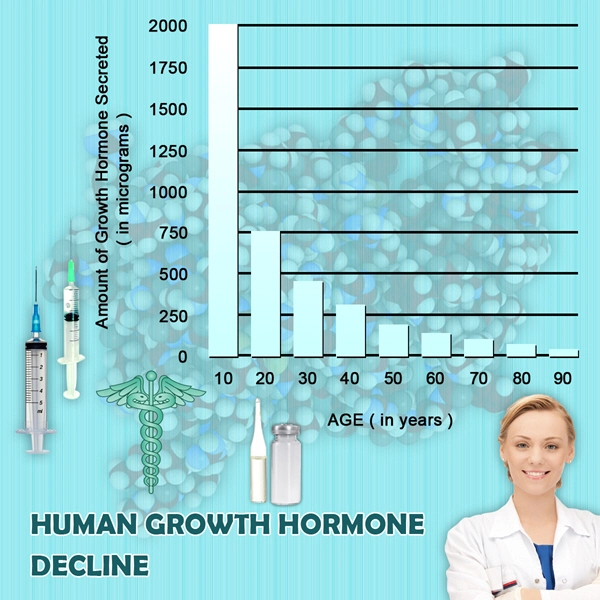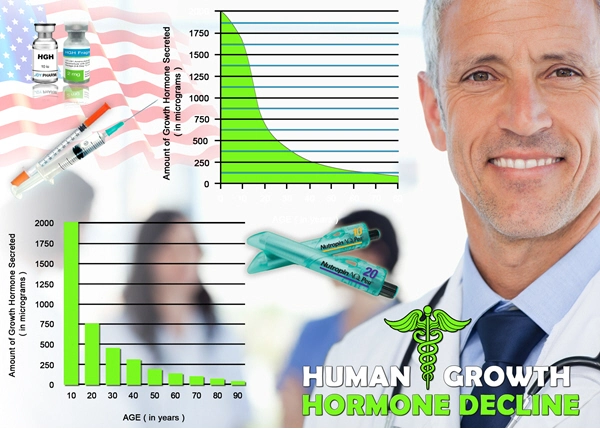 Word Count: 662