Reading Time:
2
minutes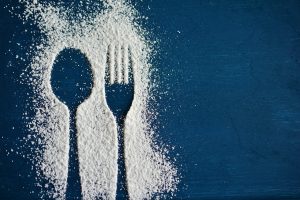 Sugar is everywhere. While carbohydrates are vital for providing quick energy, refined sugars can be utterly addictive.
Many people struggle with diets because their brains fixate on sugary treats, sapping them of their willpower.
What if there was a way an effective way to control the way our minds respond to such cravings?
Researchers Dr. Matthew Potthow and Dr. Matthew Gillum are studying the hormone that may very well be responsible for your sweet tooth.
With sufficient understanding of this hormone, we may one day be able to help overweight or otherwise vulnerable patients overcome the overwhelming allure of sugar-packed snacks.
The United States has a serious obesity epidemic, and it's estimated that over 30 million Americans suffer from Type-2 Diabetes. By understanding what makes sugar and carbs so irresistible, we can help individuals become more resilient to temptation in the future.
FGF21 – The Sweettooth Hormone
The hormone is known as Fibroblast Growth Factor-21 (FGF21). This hormone is intricately involved in energy storage and utilization, connected to insulin sensitivity, body composition, and energy stabilization.
Have you ever noticed that certain folks are more drawn to sweets than others? Hormones certainly play a strong role in these interpersonal differences, and FGF21 activity is likely a key to understanding why.
One variant of the FGF21 gene has been connected to an increased proclivity toward sweets. This variant is active in nearly 45% of human beings. Individuals with this variant of FGF21 are said to have the Sweet Tooth Behavioral Phenotype.
Mapping FGF21 Activity
While researchers have known about FGF21 for some years now, they had no idea how it interacted with the brain—until now. FGF21 is secreted by the liver when available sugar levels increase. FGF21 travels to the brain to suppress the desire for sugar and sweetness.
Drs. Potthow and Gillum have now pinpointed the location in the brain that responds to FGF21. They released their findings in the publication Cell Metabolism.
It has been difficult to map out how FGF21 acts on the brain because it takes very small amounts of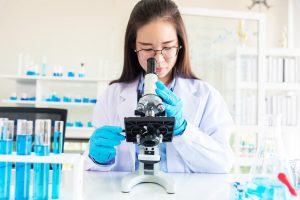 the hormone to elicit a response.
With careful analysis and precise instruments, the researchers discovered that FGF21 sends signals to the ventromedial hypothalamus, activating specific neurons in the region, increasing their reactivity with glucose. It also acts on glutamatergic neurons to suppress the desire to taste sweetness.
The Future of FGF21 as a Prescription Therapy
The discovery of FGF21 and the mapping of its activity have led to attempts to weaponize the hormone as a medical treatment for diabetes and obesity.
As we learn more about how FGF21 affects psychology and physiology, we can continue to refine its use as a Hormone Therapy Option and learn different behaviors controlled by FGF21, which might help to control how much sugar a person eats.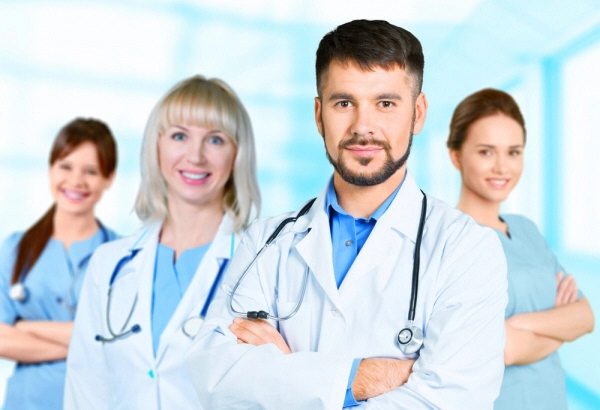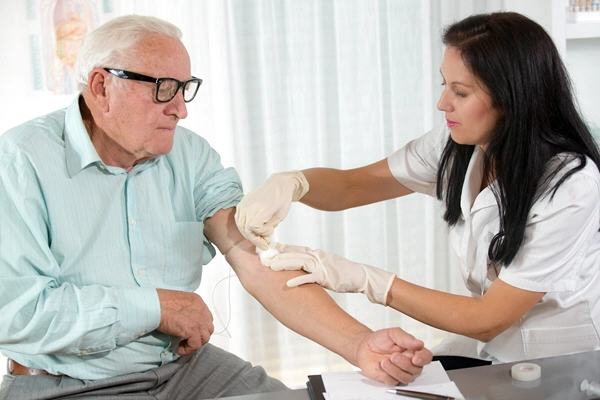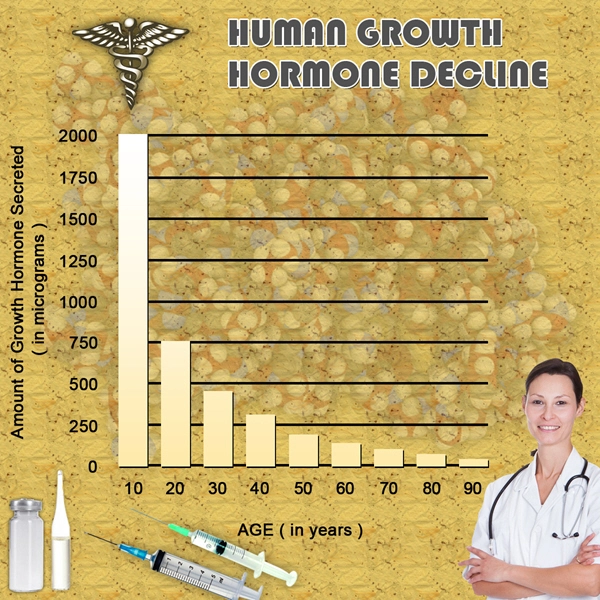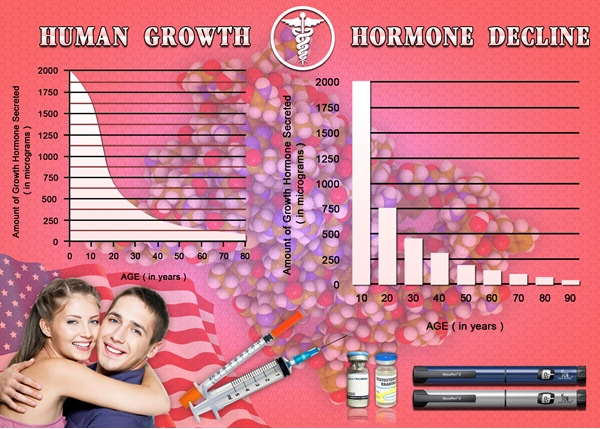 Word Count: 476