Reading Time:
4
minutes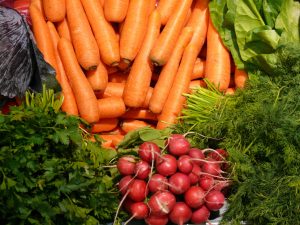 ...in your diet right away. Especially if you want to lose weight. Replace any unhealthy foods or junk food habits you might have with fiber.
If you're struggling with weight gain...this article is for you, especially if you are thinking about going on a hormone replacement therapy program and thinking about your diet.
If you're struggling with constipation...this article is for you.
If you're struggling with diarrhea...this article is for you.
If you're struggling with high cholesterol...this article is for you.
If your family has a history of cancer, this article is for you.
Lastly, if you're struggling with blood sugar control...this article is for you.
Remember the ancient cliche: "You are what you eat." And that includes fiber. If you can't tell, fiber is an extremely important component of a healthy diet. If you do not get enough, it will cause problems in multiple areas of your life. Not to mention, getting enough might just help you live longer! Let us explore what fiber is and why you need more of it NOW.
The Different Types of Fiber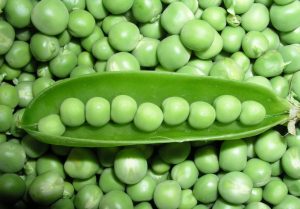 Dietary fiber can also be called roughage or bulk because it's the parts of plants we eat that cannot be digested or absorbed by the human body.
It will pass through your system almost the same as it went in – through the stomach, intestines, colon, and out of your body as waste.
This is unlike the other parts of plants or other foods we absorb: fats, carbohydrates, and proteins. These are broken down into smaller components to absorb and use as fuel.
Fiber is classified as either soluble or insoluble.
Soluble fiber: Found in peas, beans, apples, carrots, oats, and citrus fruits, this type of fiber will form a gel-like material in your digestive system because it can dissolve in water. It's thought that it helps to lower blood cholesterol and glucose levels.
Insoluble fiber: Found in wheat bran, beans, vegetables (potatoes, green beans, cauliflower), nuts, and whole-wheat flour, this type of fiber helps the material move through your digestive tract while increasing stool bulk. Insoluble fiber will help people with both constipation and irregular stools.
Health Benefits of Fiber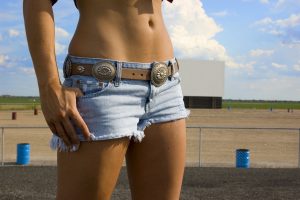 If you increase your fiber intake, you'll start seeing some significant changes in your digestion and overall health. These benefits include:
Normalized bowel movements: This will be one of the first things you notice. Ahhh, finally, things are starting to feel better! As stated previously, fiber increases stool bulk and softens it, making it easier to pass. When the stool is hard to pass, it's called constipation. Definitely not fun. If you have the opposite problem, fiber will fix this too. With loose, watery stools, fiber will help to solidify them by absorbing water and adding bulk to the stool.
Maintenance of bowel health: With your digestion running more smoothly, there will be fewer issues in the digestive tract, and this is what we want. There is a much lower chance of getting hemorrhoids or diverticulitis (small pouches in the colon). In addition, there is a lowered risk of colorectal cancer.
Controlled blood sugar: If you are diabetic or pre-diabetic, it is in your best interest to increase the amount of fiber in your diet. Soluble fiber, in particular, will help slow sugar absorption in the bloodstream and control blood sugar levels. When insoluble fiber is also added, the risk of developing type 2 diabetes is lowered.
Lower cholesterol levels: Increasing your soluble fiber intake may lower total blood cholesterol levels. The soluble fiber found in oats, flaxseeds, beans, and oat bran helps lower LDL cholesterol, which everyone should be looking to lower. In addition, high-fiber foods have also been shown to help reduce blood pressure and inflammation – heart health-boosting effects.
Achieve a healthy weight: Gaining weight is usually attributed to consuming too many calories versus the calories you burn throughout the day. With high-fiber foods, you will fill yourself up more, be less likely to overeat and stay satiated for a more extended period.
In addition, high-fiber foods usually take longer to eat (more chewing) and have fewer calories for the same volume of food: your stomach will tell you that you are full based on volume, but you'll be consuming fewer calories than usual. This is a weight loss aid.
Improves longevity: Eating many high-fiber foods, especially cereal fiber, lowers the risk of developing cardiovascular disease and all cancers. This is excellent news because increasing your amount of high-fiber foods is super easy!!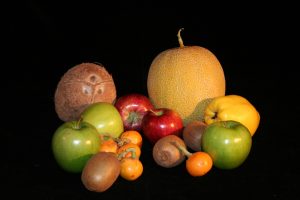 All you have to do is eat more fruits and vegetables. Include these in your snack choices: fresh fruit, raw veggies, whole-grain crackers, etc.
Try adding some legumes to a few of your meals, such as beans or lentils. Add beans to your canned soup or salad.
Substitute your refined grains with whole grains: whole-wheat bread, whole-wheat flour, brown rice, barley, etc. For breakfast, choose a high-fiber cereal or get a few tablespoons of unprocessed wheat bran in there. Follow these tips, and you'll be on your way to better digestive health and increased longevity!!
Reference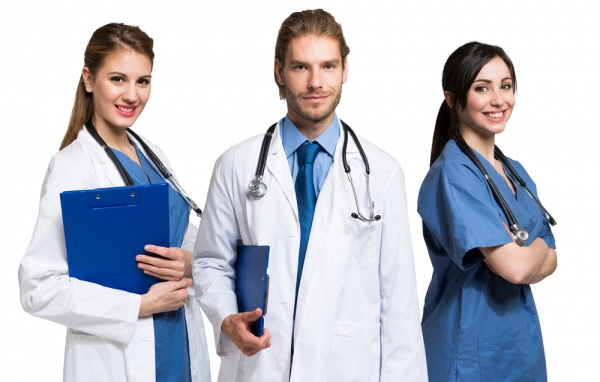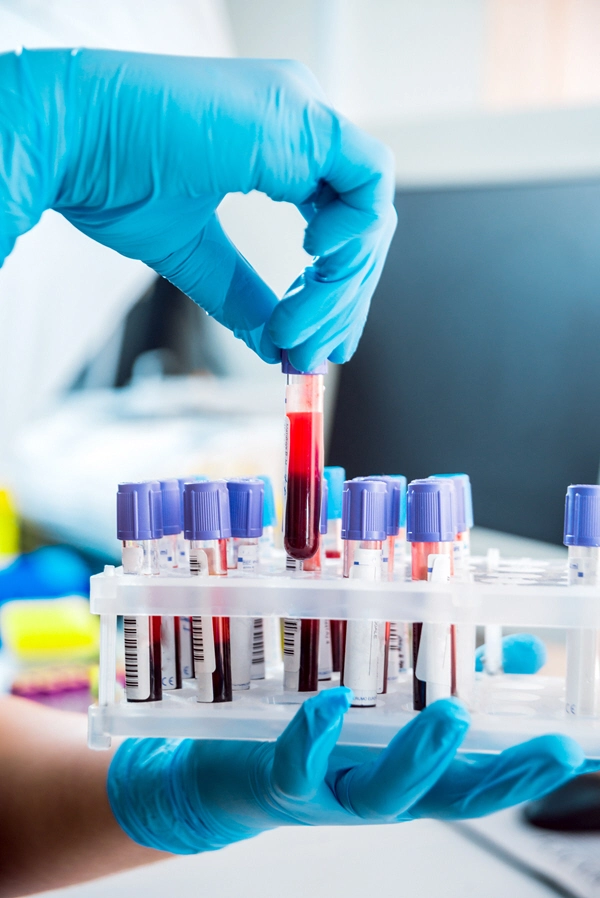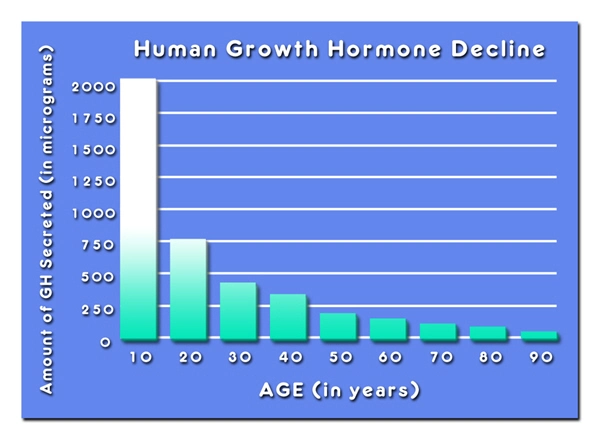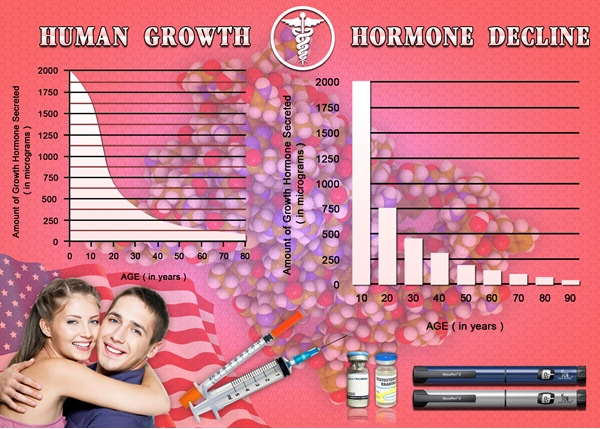 Word Count: 861