Reading Time:
3
minutes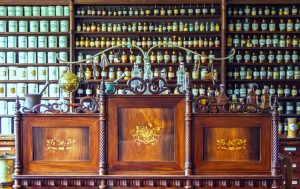 Q: Should I get my HGH from foreign online pharmacies?
A: HGH stands for human growth hormone, which is a natural hormone your pituitary gland makes and releases that acts on many parts of the body to promote growth and proper body functioning. It is also used as a prescription drug to treat certain medical conditions, such as adult-onset growth hormone deficiency, short bowel syndrome, and muscle-wasting disease associated with HIV/AIDS2.
However, HGH is not approved by the FDA for aesthetic or competitive body-building purposes. There is little evidence to suggest that HGH is the best treatment for those conditions. In fact, too much HGH, or HGH injections when you don't truly need them, can cause a number of side effects for healthy adults, such as carpal tunnel syndrome, increased insulin resistance, type 2 diabetes, swelling in the arms and legs, joint and muscle pain, and increased risk of certain cancers.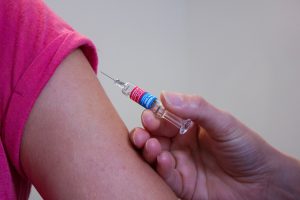 HGH is only effective if administered as an injection. There is no pill form of human growth hormone available. Some products that claim to "boost levels of HGH" or contain HGH are sold over the Internet, but they are not regulated by the FDA and are generally fraudulent, unsafe, or ineffective.
Therefore, I would not recommend getting your HGH from foreign "online pharmacies." You should consult our clinic, which will properly test you and determine your true HGH needs, before using any HGH products. Our board-certified physicians will advise you on the benefits and risks of HGH treatment for your specific condition and situation.
Q: What if my health care provider is an informal one, like the fellow at the gym I met, who calls himself "Juan in the Alley" and claims to be an HGH expert and deep discount provider, using foreign pharmacies as a source?
I'm sorry, but I don't know who "Juan in the Alley" is. Is he a licensed health care provider? If not, I would not trust him with your health or your HGH needs. You should only get HGH from a qualified and authorized health care provider like our clinic, who can prescribe it for you legally and safely.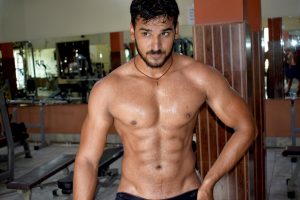 Q: Well, Juan showed me a photocopied medical license from Guatemala.
That does not sound very convincing. A photocopied license from another country is not a valid proof of qualification or authorization to prescribe HGH in the United States. You should be very careful about who you trust with your health and your HGH needs. You should only get HGH from a health care provider who has a valid license from the state where you live – as our clinic's network of physicians always does – and who can prescribe it for you legally and safely.
Q: But Juan offered me a good deal on HGH. A very good deal.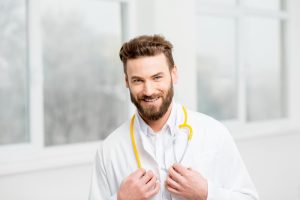 I understand that you may be tempted by a lower price, but you should not compromise your health or your safety for a "good deal." HGH is a powerful hormone that can have serious side effects if used improperly or excessively. You should only get HGH from a reputable source that can guarantee its quality and purity – something we specialize in. You should also follow the dosage and instructions given by a competent board-certified doctor (all the physicians at our clinic are board-certified) who can monitor your condition and adjust your treatment as needed. Getting HGH from "Juan in the Alley" may put you at risk of getting a counterfeit, contaminated, or expired product that could harm you or not work at all.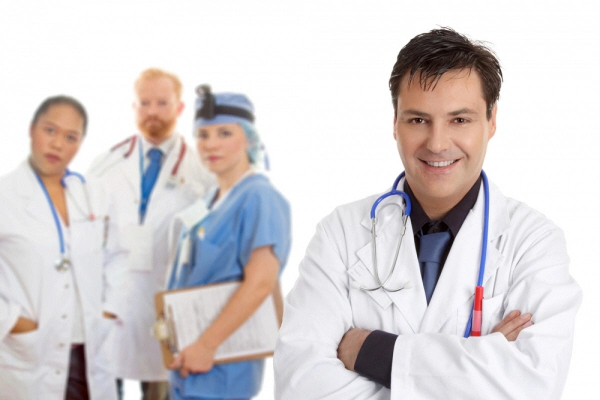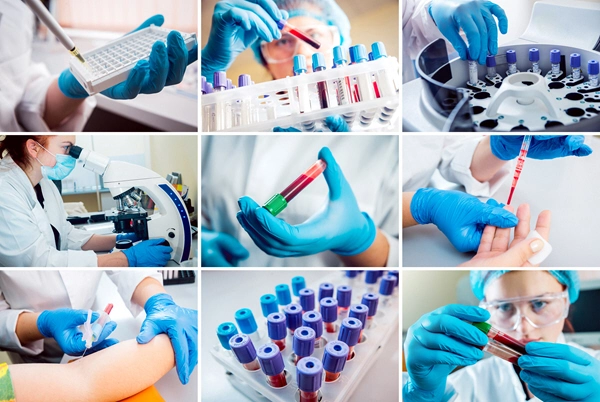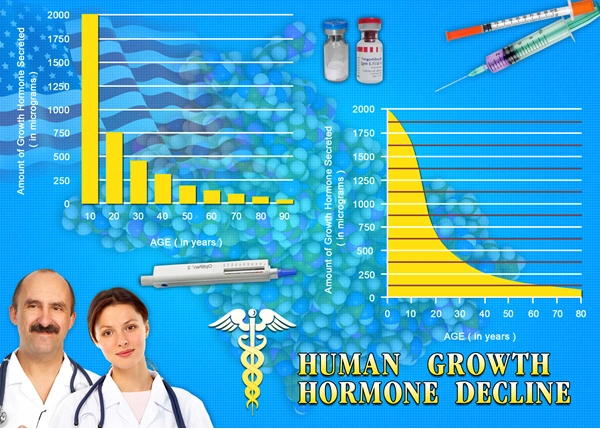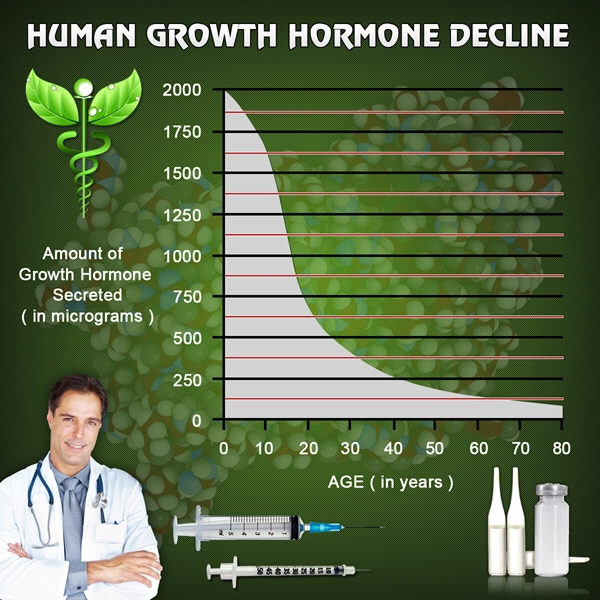 Word Count: 595