Reading Time:
4
minutes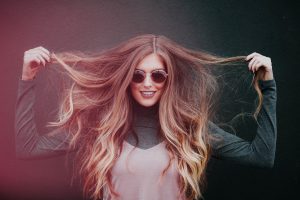 If you've tried shampoo after shampoo or a multitude of hair products with barely an improvement in your hair, there's another route you can take.
Honestly, you will not have healthy, thick, glossy hair without focusing on nutrition and some essential vitamins.
No shampoo or spray can really improve your hair at its core or follicle – and that is what you really want, right? Let's look at what vitamins you should focus on; whether you want to supplement or simply eat more foods with these vitamins is up to you! Either way, it's super easy.
Vitamin A
Many people associate vitamin A with more youthful-looking skin, especially with retinoids (a concentrated form of vitamin A). Interestingly, some of the same vitamins and minerals that promote healthy skin also show the same benefits for hair as well!
This is because vitamin A is needed for cellular growth – and what two body parts grow the most as adults? Skin and hair, of course (our skin cells are constantly sloughing off and regrowing every day)! If you want your hair to grow quickly, consider adding more vitamin A to your diet or as a supplement.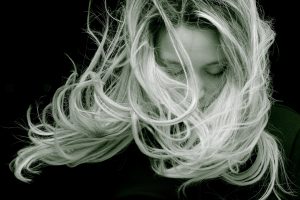 In addition to helping hair grow fast, vitamin A aids in sebum creation, which is the oils your skin produces on your scalp, keeping you moisturized and your hair hydrated as well.
Be aware that it's possible to get too much of this vitamin, which could cause hair loss. Make sure you are following the recommended amount.
Biotin
Biotin is probably the most famous in terms of a hair care supplement. My own hairdressers have sworn by this stuff, and you will see it on every hair, skin, and nail supplement on the market – and for a good reason.
Biotin, or vitamin B7, is helpful in turning your food into usable energy and making keratin, the protein that your hair (and skin and nails) is composed of.
Studies have even shown a significant and visible increase in hair volume and thickness after taking biotin supplements. In fact, in another study, biotin deficiencies were found in 38% of women who were experiencing hair loss.
Collagen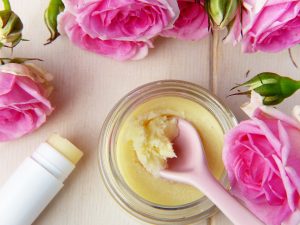 Collagen is one of the newer fad supplements on the market, which is not surprising. Not only does collagen improve your skin, but it also aids in creating keratin since it is the most prolific protein in the human body.
Collagen is basically the building material of many parts of the human body – a structural protein.
In addition to helping hair grow, it also protects it from those pesky free radicals. Free radicals are known to cause premature aging by damaging cells and the DNA within cells. Because collagen protects against this, it can help slow down premature graying and thinning of the hair.
Vitamin E
Vitamin E is another one known for keeping your skin healthy. But you know that you need the skin on your scalp to be healthy, too, to have healthy hair, right? That's right. You can't neglect the skin on your head. Vitamin E is considered an antioxidant and can moisturize the skin and increase blood supply to the scalp's skin cells.
This can increase the rate of hair growth and has been proven as such. Medications such as minoxidil, used by patients with hair loss and thinning hair, utilize vitamin E in order to stimulate hair growth.
Being an antioxidant, Vitamin E fights free radicals, rendering your hair stronger. This vitamin can also help to reduce split ends and breakage if you are experiencing this.
Vitamin C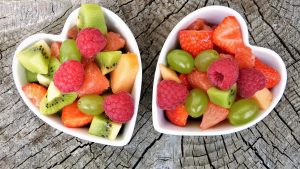 Vitamin C, found in fruits, actually creates collagen in the body, so it's a no-brainer that this is an excellent choice for improving your hair.
But it can do even more for you! It combats dandruff by fighting the bacteria on the scalp that causes this issue and soothes any itchy or dry skin.
Studies have shown that vitamin C can prevent baldness in men and alopecia (sudden hair loss caused by an autoimmune response to the hair follicles).
It has been discovered that a hormone called dihydrotestosterone causes hair loss by shrinking hair follicles. Vitamin C suppresses the production of dihydrotestosterone and is a good supplement for those experiencing hair loss.
Iron
Along with biotin, research has shown that there is a link between hair loss and a deficiency in iron, so add this to your hair care list. Iron, since it is part of your blood cells, increases circulation, which helps to get oxygen and nutrients to your cells, meaning your scalp is getting better blood flow, leading to better-nourished hair.
And that's the real goal of this article – to help you better nourish your hair with the right vitamins and nutrients.
It's best to get these from food, especially iron and vitamin A, to avoid taking too much of either. Look up the food sources for each and see which of your favorite foods you could increase or add to your diet to give your hair what it needs.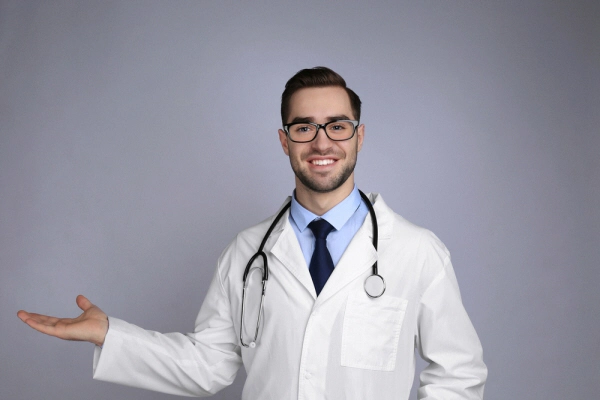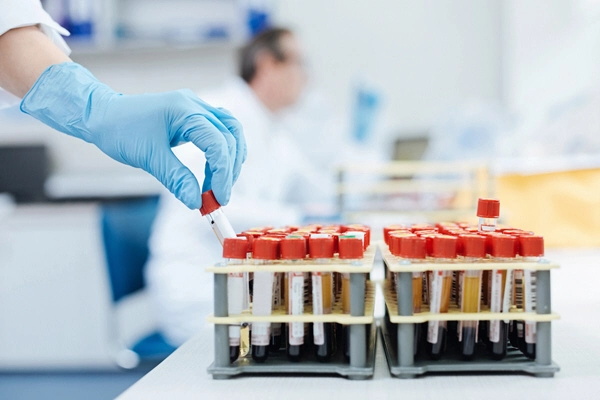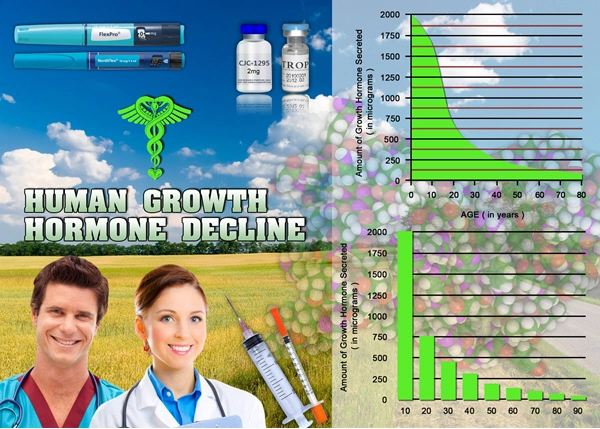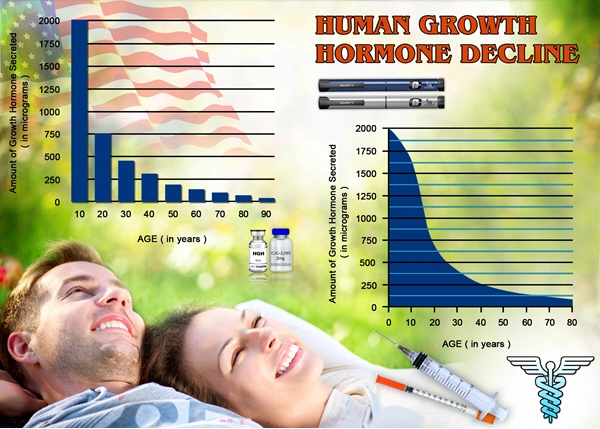 Word Count: 861