Reading Time:
4
minutes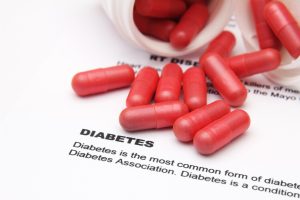 While Testosterone Replacement Therapy has been used now for decades, we're just reaching a point where large-scale longitudinal studies are coming to fruition. The current scientific climate continues to provide ample information regarding the safety and effectiveness of long-term Testosterone use. Doctors were worried about the potential dangers of Bio-Identical Testosterone for many years. Still, it appears that most of the risk can be mitigated through responsible usage with medical guidance.
Currently, there is much hope that Testosterone Injections, Creams, and Patches can help men control their Type-2 Diabetes more effectively. Diabetes has a concerning negative impact on Testosterone Levels. Low-T has been shown to worsen outcomes for Type-2 Diabetics. A recent German study provides more evidence that Hormone Replacement Therapy with Testosterone can improve cardiovascular outcomes and reduce mortality risk for Diabetics with Low-T.
German Study Reveals Promising Findings for Diabetics
Dr. Karim Haider and Dr. Farid Saad showcased these results at the 81st Scientific Sessions of the American Diabetes Association. While the data used for this study was not randomized, it does offer keen insights into the potential benefits of Testosterone. While some skepticism is warranted, the body of evidence currently strongly suggests that men that are concurrently Diabetic and diagnosed with Low-T should strongly consider Testosterone Therapy to improve their health and well-being as long as they aren't at high risk for Testosterone HRT Complications.
Researchers monitored hundreds of men for twelve years to produce these results. All patients were diagnosed with Hypogonadism along with Type-2 Diabetes. The men received Low-T Injections once every three months to enhance their blood-sugar control. There is even some hope that the combination of lifestyle changes and Testosterone may even reverse Type-2 Diabetes in some cases, but there is no study that yet provides confident results. A major investigation (TRAVERSE) is currently in Phase 4 and will be complete in the coming years.
Controlling Blood Sugar with Testosterone Therapy
This German Low-T Study tracked 261 patients in total. All patients were previously diagnosed with Type-2 Diabetes and visited a urology clinic in the city of Bremerhaven. 183 of the 361 subjects that went to the clinic chose to initiate a Testosterone Therapy plan, while 178 patients turned down Testosterone. These individuals were separated into experimental and control groups.
Men who took testosterone consented to 1000 milligram Testosterone Undecanoate Injections delivered by shot once every three months. Participants received Nebido Testosterone produced and distributed by Bayer Pharmaceuticals. Testosterone Undecanoate is one of the longest-acting forms of single-dose Testosterone, able to maintain healthy levels of the hormone for 6+ weeks. Testosterone Cypionate and Enanthate, on the other hand, require injections once every week to month.
These researchers have produced other promising studies regarding Testosterone and Insulin Resistance. An earlier study showed that Testosterone Injections could help men with prediabetes avoid the progression to Type-2 Diabetes.
A1C Tests Blood Sugar Levels in Patients
In this study, researchers tracked Glycated Hemoglobin Levels via A1C test from the beginning of treatment for twelve years. A1C is the most effective way to measure average blood sugar levels in a patient's bloodstream. A1C specifically measures the proportion of hemoglobin that is transporting glucose. Ideally, this should be under 5.7%. Higher than 6.4% is considered Diabetic. The middle range is regarded as pre-diabetic.
Patients prescribed Testosterone experienced a significant reduction in A1C, down to 5.6% from 9.4%. On the other hand, the control group ended up with higher A1C, 10.4% from 7.8%. This means that Testosterone Therapy improved blood sugar, but the control group fared worse after twelve years.
A randomized Australian study [T4DM] provided similar results, but 22% of men experienced increased Hematocrit levels, which was a cause for concern. High Hematocrit levels are associated with increased blood clot risk. Still, if patients have Hematocrit levels monitored during treatment, they can take Testosterone safely. Future studies will likely create a definitive Hematocrit threshold at which patients should suspend therapy.
Testosterone Therapy, Type-2 Diabetes, and Mortality Risk
In this study, patients taking Testosterone had better health outcomes than those that did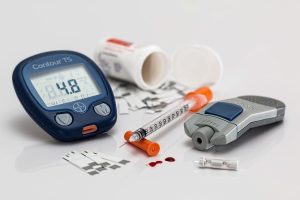 not choose Therapy. In both groups, just over 1/3rd of patients were previously noted to have a history of cardiovascular disease. Researchers collected data regarding diabetic health issues, heart attack, and stroke incidence in all participants.
Men taking Testosterone were 61 years old on average vs. 63 in the control group. Before starting treatment, they measured worse on several health factors, including A1c, LDL Cholesterol, blood pressure, BMI, and Smoking incidence. In spite of this, the Testosterone Patients ended up in a healthier position than their counterparts. 34% of control patients died over twelve years, but only 8.2% of Testosterone Patients. Very surprisingly, no Testosterone patients experienced stroke or heart attack, whereas 31.5% of controls experienced both. Testosterone Patients were also less likely to suffer from Diabetic Foot Syndrome, Nephropathy, and Retinopathy.
Some researchers say that this study emphasizes the need for a fully randomized study. While these results do seem somewhat "too good to be true," they do corroborate with the general trend of many other studies published in recent years. The 6000 man TRAVERSE study that will be finished in 2022 should provide more definitive answers.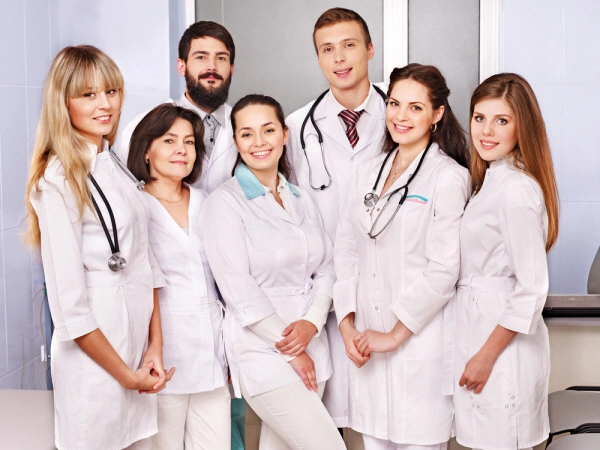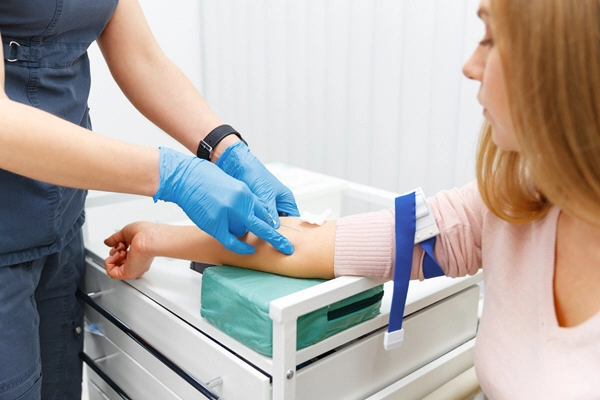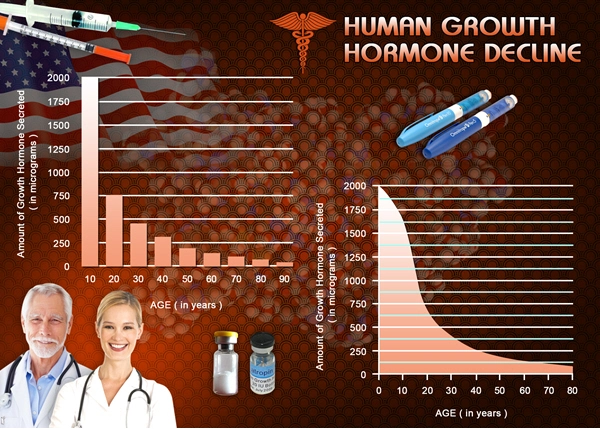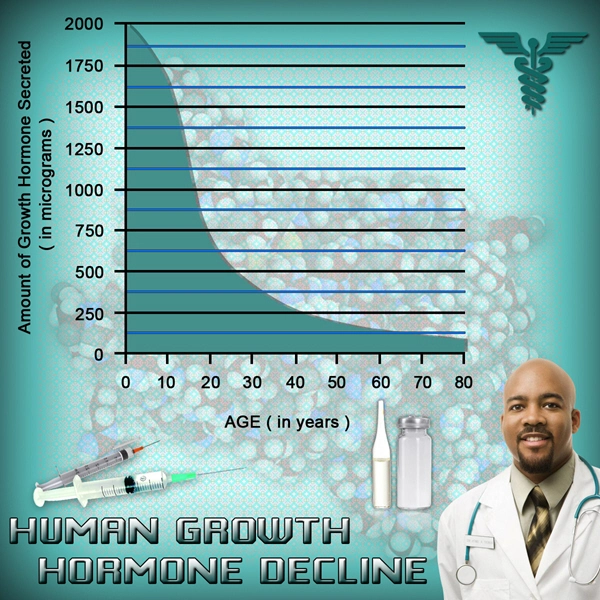 Word Count: 867