Reading Time:
4
minutes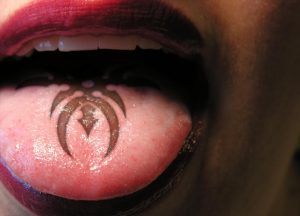 It seems like everybody is getting tattooed these days. Instead of mostly ex-felons, teen punks, and/or the quirky hipster types, people's moms, aunts, and uncles are getting tattoos!
Some people just choose to get something small and inconspicuous, and others love the idea of sleeves or a full back piece.
The possibilities are almost endless. With so many people getting inked, do most people know that tattoos have an impact that is more than just skin deep?
History of Tattoos
Tattoos have been around for a long time. So far, archeology has shown us that the oldest tattoos belonged to a Tyrolean iceman from Europe who had been buried under an Alpine glacier around 3,250 B.C. The archeologists named him Otzi, and he had as many as 61 tattoos covering his body!
In terms of tattoos and western civilization, they were not introduced until 1769 when Captain James Cook, a British explorer, returned from his voyage around the South Seas. His sailors had taken a liking to the tattoos the Polynesian women bedecked over their bodies.
The sailors just had to get some of their own tattoos! Because of this, it became mostly a sailor thing to have tattoos – we all know the infamous anchor, mermaid, and "Mom" tattoos. Eventually, this type of artwork became a fad with other groups in society, and now, about 1 in 3 Americans have tattoos.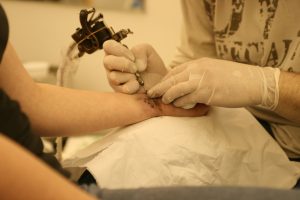 What Do Tattoos Signify?
Tattoos tend to signify a person who is extroverted, talkative, more of a social butterfly, and fun-loving.
Obviously, this is not always true, but it seems to be a general trend, at least according to a professor of social psychology at Anglia Ruskin University.
Viren Swami also says that tattooed individuals view themselves as unique and consider their tattoos as a form of expressive artwork that says something about themselves – something that sets them apart from others.
Tattoos Strengthen the Immune System
Some really amazing benefits of tattoos include anxiety relief and an increase in self-esteem. However, these effects may only be temporary, especially anxiety relief. But an even cooler advantage is the stimulation and strengthening of the immune system.
Our immune systems view tattoo ink as a foreign invader and send antibodies to attack the site of the tattoo – this is why proper care and healing is crucial and why the site looks swollen at first. Eventually, the body accepts the presence of the ink, and over time, our immune systems become more potent. Bet you never learned that from your local tattoo artist!
This effect on the immune system has actually been studied by scientists with exciting results. A study on the Samoan islands on 25 tattoo recipients showed a beneficial increase in the activity of the immune system.
The researchers collected saliva samples at the start and end of each tattoo session and extracted immunoglobulin A (an antibody), cortisol (a stress hormone), and C-reactive protein (an inflammatory marker).
It was determined that immunoglobulin A maintained high levels in the bloodstream even after the tattoos were finished healing. Also, people with more tattoos (or more time under the tattoo needle) exhibited an enhanced immune response – results that corroborated a smaller, American study.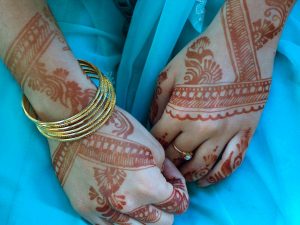 Drawbacks of Tattoos
Of course, there are always risks of getting inked. Some people may actually be allergic to the ink, and you should always verify what kind of ink your artist uses, as some ink ingredients may be carcinogenic.
Most people are aware of this already, but a clean needle is also crucial to avoid getting diseases such as hepatitis C or bacterial infections (again, keep it clean!).
In recent years, the cleanliness and laws overseeing tattoo shops have only gotten better and more effective. Hence, most tattoo shops maintain their equipment according to the proper code and follow regulations.
In conclusion, tattoos can be a great way to express yourself and boost your self-esteem through creative expression.
Tattoos affect us in more ways than one, and one of those ways is potentially increasing our immune system – the more tattoos you have, the better your immune system!
Correlation does not equal causation, so take these study results with a grain of salt. More research does need to be conducted to see what exactly is taking place in our bodies with each tattoo.
Remember, if you're planning on getting some ink, research your shop beforehand, their ink ingredients, and their reputation for following regulations! Have fun!
References
American Journal of Human Biology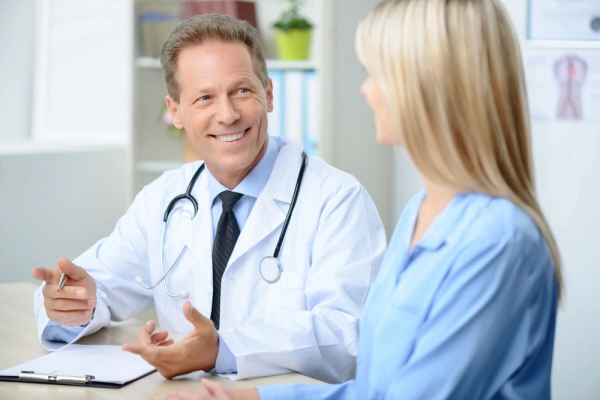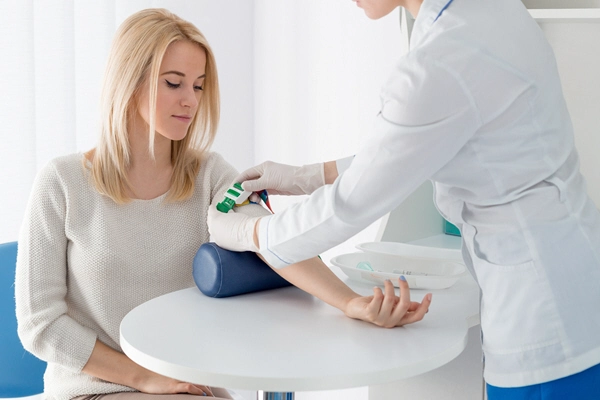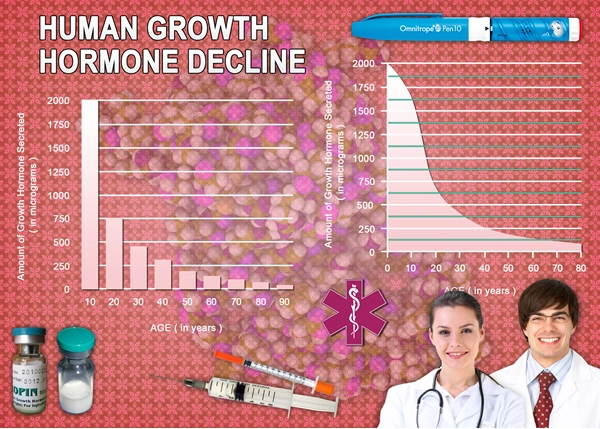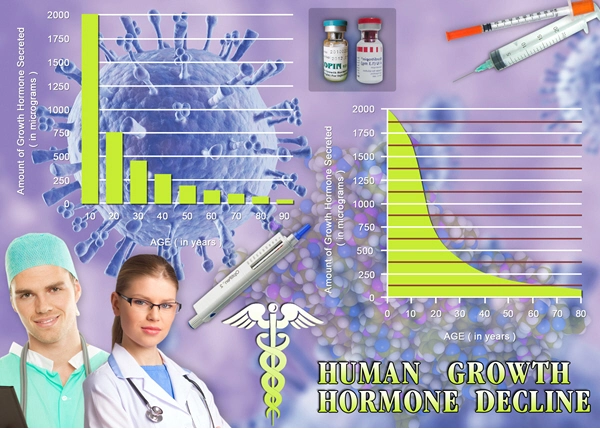 Word Count: 746