Reading Time:
< 1
minute
We can provide you with a certified location for blood tests with Labcorp or Qwest local to you where you can have your blood drawn and also if necessary have a physical exam.
The results of your blood work typically take 3 to 4 days, up to a week for the results. Our medical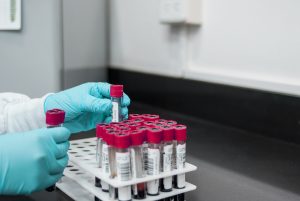 doctors will review the results of your blood tests to inform you of what your readings are and in what ranges.
Your blood test results will typically be 3 to 4 pages long, and will require up to an hour to explain in detail every test done and what they mean concerning your body.
The main core of tests are:
1. Homocysteine, Plasma……
2. TSH Free T4
3. Lipid Panel With LDL/HDL Ratio
4. Comp. Metabolic Panel
5. Testosterone Free and Total
6. IGF-1
7. Triiodothyronine, Free, Serum
8. FSH, LH
9. Estradiol
10. CBC With Differential/Platelet
11. PSA
12. Cortisol
13. DHEA Sulfate
14. Hemoglobin A1C
15. Thyroid Panel with TSH
16. Insulin, Fasting
17. Ferritin, Serum
18. SHBG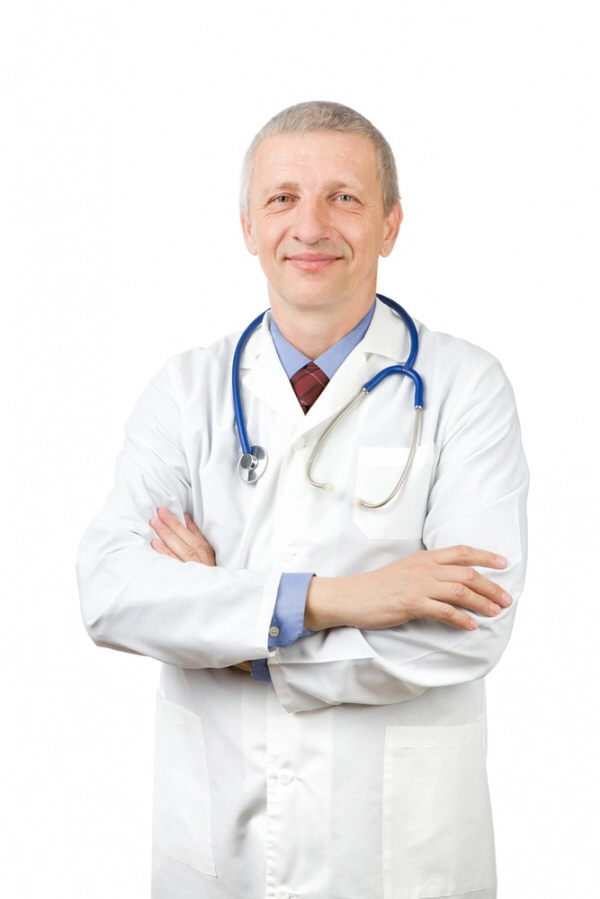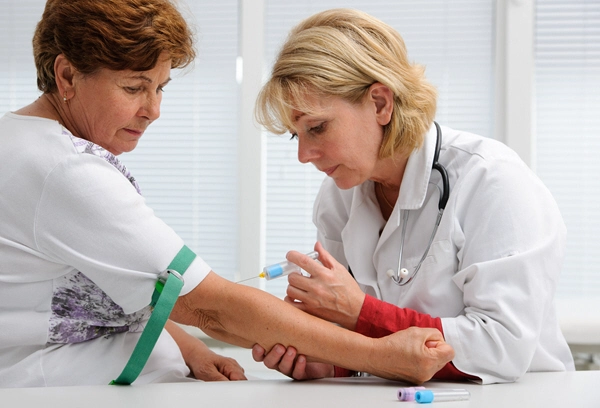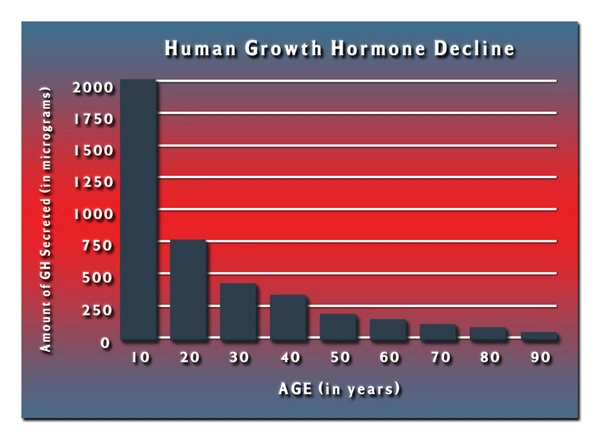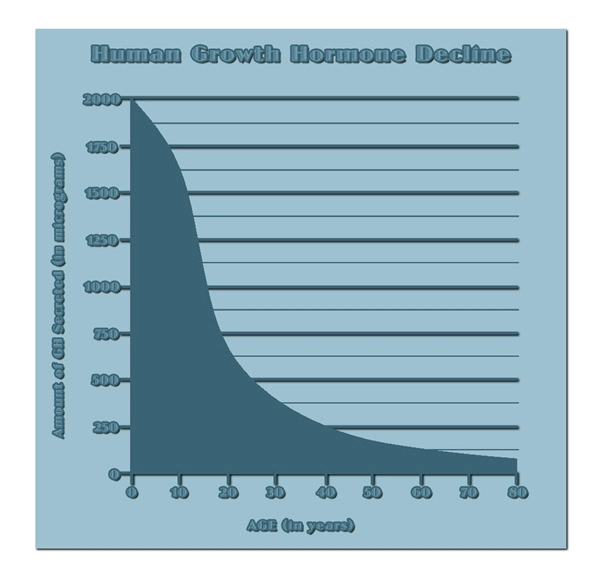 Word Count: 159