Reading Time:
4
minutes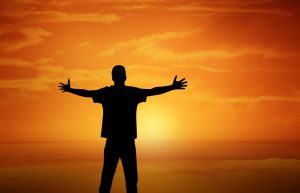 Hi, my name is Iva C. Kern, Ph.D. I run a private detective agency. My doctorate is in psychology, not medicine.
But I wanted to tell all the readers of this site about one of my clients and how his life was changed by HGH treatments.
When my client – I'll just call him Mr. G to protect his identity – first came into my office, he was basically a "basket case." His life had spiraled downward to disaster, and he was a psychological and physical wreck. He looked it, too.
He was only 50 but looked 70. He could barely drag himself into my office for a consultation. His wife was being unfaithful to him and was plotting a nasty divorce, he thought, and he needed my help. He was depressed and felt hopeless. His import/export business was failing, too – mainly because he simply didn't have the energy to attend to it properly.
I am a friendly and empathic person – one of the reasons I've succeeded in my field, I think. He shared his whole situation with me in a very frank manner.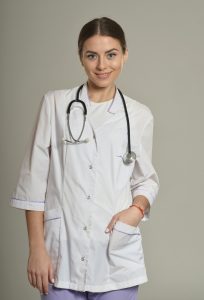 I told him I could help him get details on his soon-to-be ex's behaviors, but that he really needed to see a doctor. "Maybe there's an underlying cause for all these bad things that are happening in your life.
You're vulnerable and losing ground in more ways than one. You look sick and you look tired.
See your regular physician, but also make an appointment at this clinic" – here I gave him a business card for the clinic that operates this Web site – "they have solutions that have worked for friends of mine, solutions that most regular docs aren't aware of yet.
You could possibly have a hormone deficiency and not know it. Get checked and save years of time by going directly to a specialist."
Mr. G smiled but he also looked surprised. I think his surprise was not just that this private detective – me – knew about such things, but also because he could tell I really cared about him. That's something people aren't used to encountering much these days.
Mr. G went to the clinic. The first thing they did was test him to see if his problems were – or were not – related to a hormone deficiency. This is a clinic of the highest integrity and reputation. Their physicians are all board certified.
They're not at all like some of these fly-by-night operations who sell questionable products based on the hard sell approach – products that are mostly worthless. No. They do rigorous testing first – with major labs processing the data and issuing the results.
If you don't have a hormone problem, they will never try to sell you something that you don't need. But if you do, the doctors know exactly how to help you – and help you right away with a valid prescription for the treatment you need. This saves years for most people who follow a more conventional route.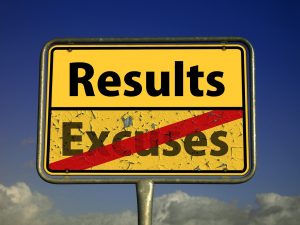 My client did suffer from a hormone deficiency – HGH, or Human Growth Hormone to be specific.
He got a doctor's prescription for the hormones he needed and specialized guidance on how to apply it to his life.
When I saw him six months later, he was a changed man. I'd gotten the evidence he needed so that his divorce was on his terms, not his vindictive ex's. I'm sure that helped his outlook on life. But the main difference I saw was in his health.
He's been taking hormone treatments for most of those six months. He looked more than 20 years younger. He had a devil-may-care, playful, happy look about him. His eyes were bright. He'd lost a lot of weight. He had a spring in his step, and a new girlfriend on his arm – and she was a looker.
He had been so financially strapped that I had been letting him pay my bill a little at a time on a monthly payment plan. But when he came to see me six months later, he had a check made out to me in his hand – for the full amount he owed me, over $12,000.
His business, he said, was going great again, now that he'd found a new lease on life – and more energy than he'd had since he was 18 years old, he told me.
Paying my bill was easy now. In fact, he and his new girlfriend asked me out to eat at the best restaurant in town. While we ate he told me his story and am very happy to share a little of it with you here.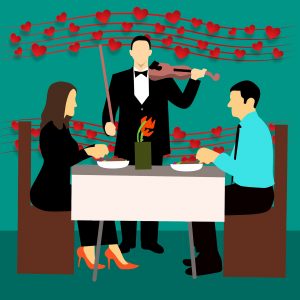 Hormone deficiency is real. It saps your energy and makes you fail. It keeps you from fighting back when you need to fight back. It blackens your outlook on life. It makes you feel incapable of doing anything right
. It ruins your love life. It's a hidden source of failure, tiredness, and depression. But advances in medicine mean that no one has to suffer from it anymore.
Do what Mr. G did – get yourself tested today and start getting healthy tomorrow.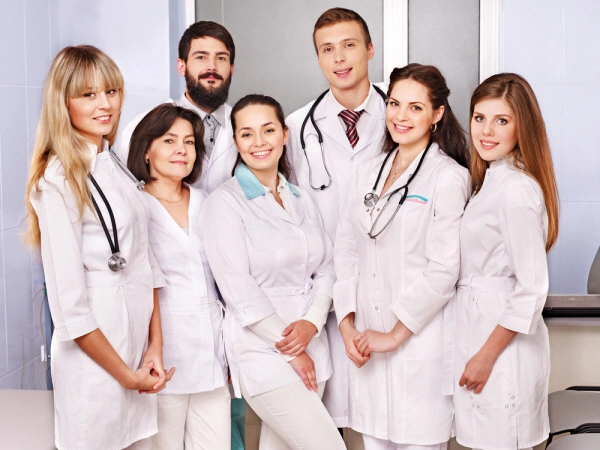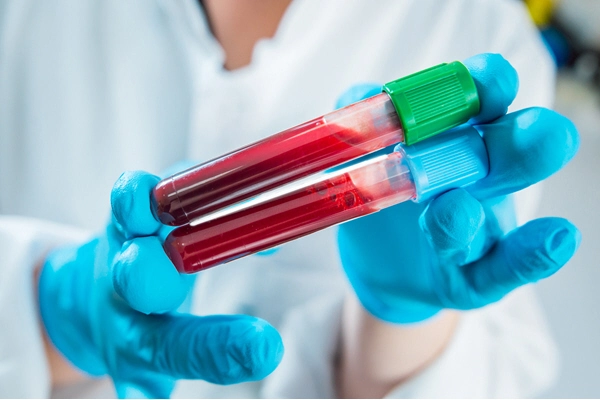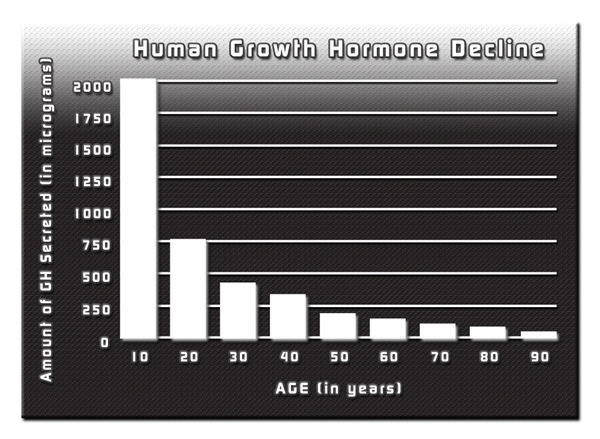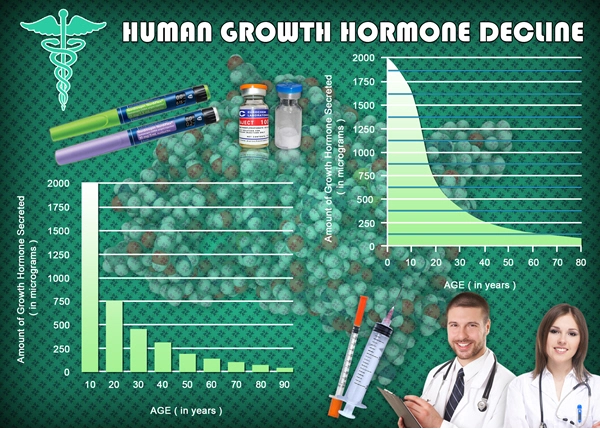 Word Count: 871