Reading Time:
3
minutes
Testosterone and Estrogen Imbalance May Impair Shoulder Joint Health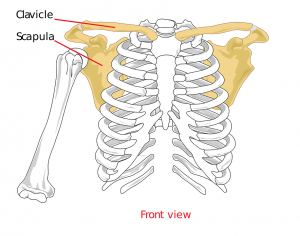 Getting older is associated with a lot of negative consequences. Many of these consequences are the result of Hormone Imbalance. Increased body fat, sleep issues, lack of energy, and depression are all possible symptoms of Hormone Imbalance. A recent study highlights another sign of Hormone Disruption—Joint Degradation.
While our sex hormones are obviously important for libido and sexual health, they are also intricately involved in numerous other critical functions. Dr. Peter Chalmers recently performed a study that explored the effects of sex hormones on joint function and health. Specifically, he focused on how these hormones impacted the flexibility of the rotator cuff. Chalmers' study was published in The Journal of Bone & Joint Surgery. He found that Low-T increased the risk of Rotator Cuff injury in men and Low Estrogen Levels were a risk factor in women.
The Rotator Cuff and Its Importance
The Rotator Cuff is a collection of muscles and joints that attach your arm to the shoulder. Muscles lock the joint in place, and tendons attach to the shoulder, giving you free range of movement. While this arrangement gives the arms flexibility, the complexity of the structure can also make them prone to injury. Damage to any of the tendons involved is a big problem, leading to mobility issues and pain. It also weakens the connection between the arm and shoulder, increasing the odds that they become separated and create a debilitating injury.
There are many individual factors that contribute to the risk of Rotator Cuff injury. Sometimes it can be the result of a single point of impact. It can also be worn down from years of heavy labor. There's also an age component. As we get older, the Rotator Cuff connections simply get weaker. Bone spurs, repetitive motion, and circulatory issues can also endanger the rotator cuff. Dr. Chalmer's study investigates how Sex Hormone Imbalance can threaten the Rotator Cuff.
Insurance Records Hold Wealth of Health Data
This study explored data drawn from two health insurance databases, looking at nearly 230,000 cases that resulted in Rotator Cuff surgery from 2008-2017. The wealth of data allowed Dr. Chalmers to have very strong experimental and control groups. The surgery patients were compared to men and women that didn't have to get the surgery.
The average age of the Rotator Cuff patients was 54, and the ratio of women to men was 42/58. The control group was paired very tightly with the surgery patients, except that the latter was a bit more likely to smoke. Overall, men diagnosed with Low-T were 89% more likely to have needed Rotator Cuff surgery. On the other hand, women had a 48% higher chance of needing the surgery.
Researchers Compare Data to Veterans Administration Database
Dr. Chalmers and associates compared the insurance data to health information collected from the Veterans Administration Geneology Database. The government collects thorough data from the millions that get healthcare through the VA and offer this wealth of statistics to healthcare researchers for analysis. This gives the researchers a second source isolated from the previous health insurance database, allowing them to corroborate their results.
The team performed a similar examination of these patients, looking at men and women needing Rotator Cuff surgery and comparing them to a control group. Dr. Chalmers found that Estrogen Deficiency increased the odds of Rotator Cuff Surgery by 2.5x for women. Testosterone Deficiency increased this risk by 3x for men.
The same researchers previously found that women with a certain mutation of the Estrogen-receptor were more at risk of Rotator Cuff failure. As you can see, there is a similar trend in both pools of data—Sex Hormone Imbalance puts joint and muscle health at risk.
If you're interested in shielding and preserving your joint health and function, you may benefit from having your Hormone Levels tested. Catching Low-T or Estrogen Imbalance early may help you avoid the hassles and dangers associated with joint injuries, muscle deterioration, and more!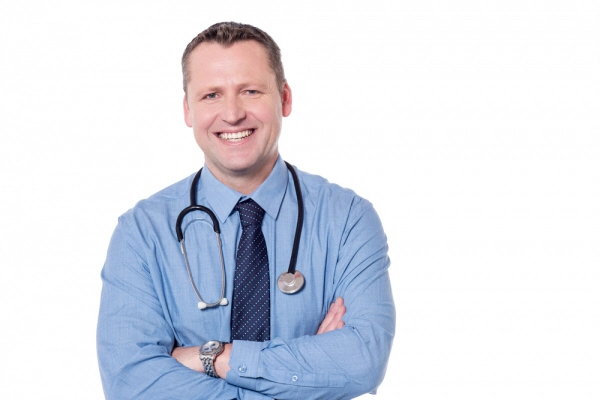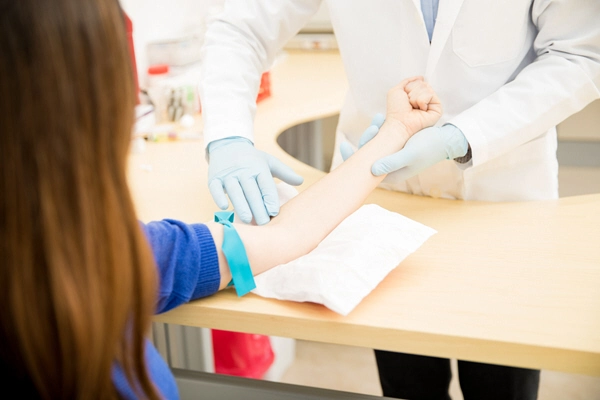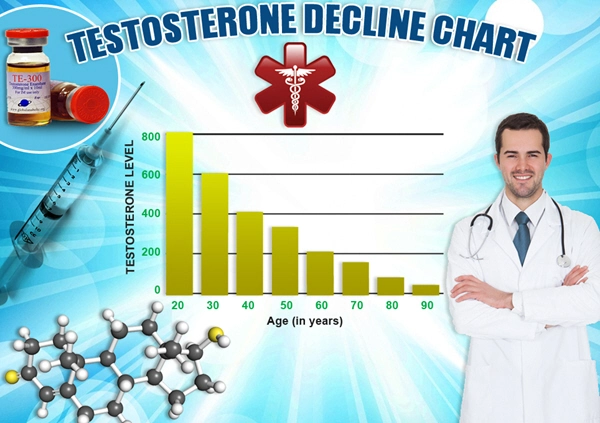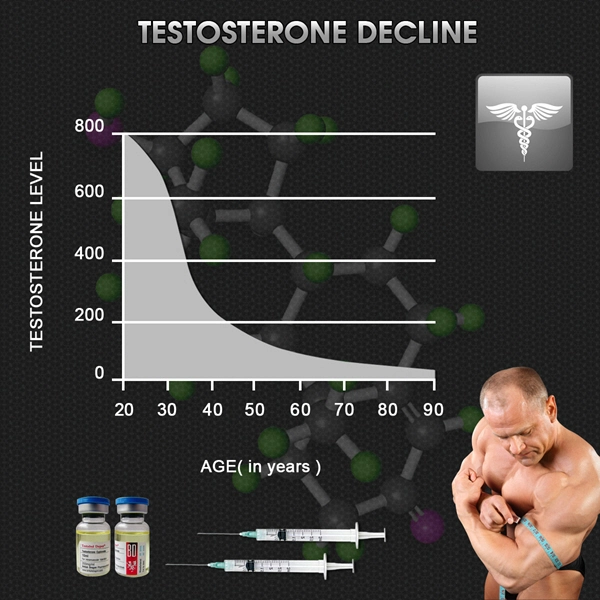 Word Count: 672