Reading Time:
4
minutes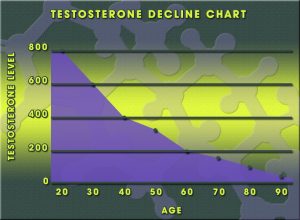 Declining Testosterone Levels are an unfortunate and unavoidable aspect of the male condition.
The older that you get, the more vulnerable you become to Testosterone Deficiency.
In clinical terms, Testosterone Deficiency is generally diagnosed when Total Testosterone levels in the bloodstream fall below 350 ng/dL. However, every man reacts to declining Testosterone secretion in their own way.
Testosterone production is at its highest level from puberty into the late twenties — a period that is correlated with peak health and fitness. Around age 30, however, the release of Testosterone begins to fall at a creepingly slow, yet insidious rate.
Initially, dropping Testosterone levels have a negligible effect on wellness. Still, once Testosterone production reaches a certain threshold, it begins to lead to significant issues related to male virility, health, and fitness.
For men struggling with Andropause, Testosterone patches, creams and injections can have a dramatic, positive effect upon overall wellness, allowing men to achieve an enhanced quality of life through the intervention of Bio-Identical Hormone Therapy.
Our HRT Specialists are here to help you determine if Testosterone Replacement is safe and right for you. Contact us today for a no-cost consultation, and our representatives can fill you in on all the necessary details!
Testosterone Deficiency Diagnosis and Treatment with LabCorp and Quest Diagnostics
Our clinic provides high-quality HRT services to patients all across America. We can effectively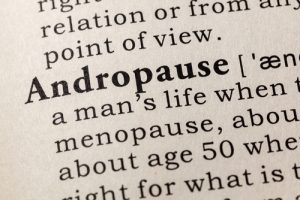 deliver our treatments to you with the help of leading national medical testing companies Quest Diagnostics and LabCorp.
In a single appointment, our affiliates can gather the blood sample and perform the short physical, which allows our Hormone Specialists to make a fully informed diagnosis of your total hormone condition.
We will thoroughly examine your Comprehensive Hormone Profile to get to the bottom of your hormonal woes to provide you with a range of the best treatment options available.
In addition to Testosterone treatments for Andropause, we also offer other excellent therapies such as Sermorelin Acetate Therapy for Growth Hormone Deficiency, HGH injections, and the HCG Diet. For more information about our vast array of hormone products and services, we encourage you to contact us via the number you see at the top of this page!
What are the Symptoms of Testosterone Deficiency?
Testosterone Deficiency has significant side effects that affect male vitality in a wide variety of ways. Most men are highly aware of the impact that Low-T can have on sexual health.
Testosterone is instrumental in masculine passion and sex drive. Men with Low-T have issues generating sexual desire and have more trouble both experiencing sexual pleasure and achieving orgasm.
Testosterone Replacement can relieve sexual problems and bring romance back into the bedroom.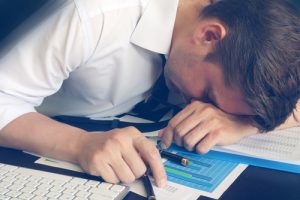 Testosterone is also an important anabolic hormone.
Guys with Testosterone Deficiency tend to have significant issues with fatigue, feeling drained, and plagued by declining energy levels.
This can also have a dramatic impact on body composition. As Testosterone wanes, the body more readily stores fat and has more trouble building muscle.
This is why guys tend to get weak and flabby when they grow older, and why even men that spend a lot of time in the gym have issues maintaining strength over time.
Finally, Low-T can also have a significant impact on psychological wellness. Men with Testosterone Deficiency are more likely to have issues with self-worth, anxiety, and depression.
For men struggling with mild problems during middle age or later, Testosterone Replacement Therapy can have a positive effect on mental health.
What are the Long-Term Risks Associated with Testosterone Deficiency?
As you can imagine, all of these changes lead to many long-term risks to male health, some of which can even be fatal. Changes in metabolism increase the risk of obesity and diabetes, for example, have also shown that men with Low-T are more likely to experience cardiovascular issues such as heart attack, stroke, and atherosclerosis.
There is even a strong correlation between Testosterone Deficiency and certain forms of cancer, such as prostate cancer.
More research needs to be conducted, but there are promising signs that Testosterone Replacement Therapy for Andropause can reduce the risk of cardiovascular events, prostate cancer, and more.
Methods of Testosterone Replacement Therapy — Which Option is Right for You?
Perhaps the most fortunate aspect of Low-T is that it can be quickly and safely treated. If our testing shows that Bio-Identical Testosterone can have a beneficial effect on your life and wellness, we offer many treatments designed to boost your serum Free Testosterone levels back to the standard and healthy range.
For example, we provide Testosterone creams that are intended to be massaged into the skin daily, providing the burst of Testosterone needed to restore optimal function.
We also offer Testosterone patches, which are applied to the surface and deliver a slow and steady dose of Testosterone, which continues throughout the entire day.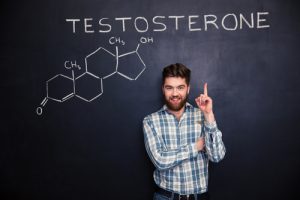 Testosterone injections were the original form of Testosterone Replacement, and remain very popular today, mostly because they require the least daily maintenance of any current type of treatment.
Testosterone Cypionate and Testosterone Enanthate are two of the most commonly prescribed formulations, and only need an injection every ten to fourteen days.
All of these forms of Testosterone have proven track records that go back at least a generation.
Testosterone Replacement has a high safety profile, and the methods of treatment continue to be refined to this day for increasing effectiveness and diminished risk of side effects.
Reference
Testosterone Replacement in Men with Andropause: An Overview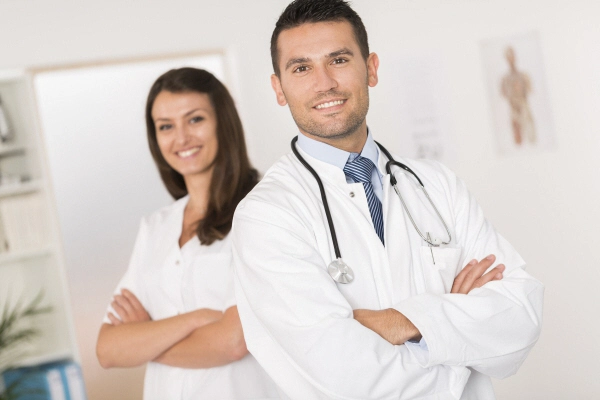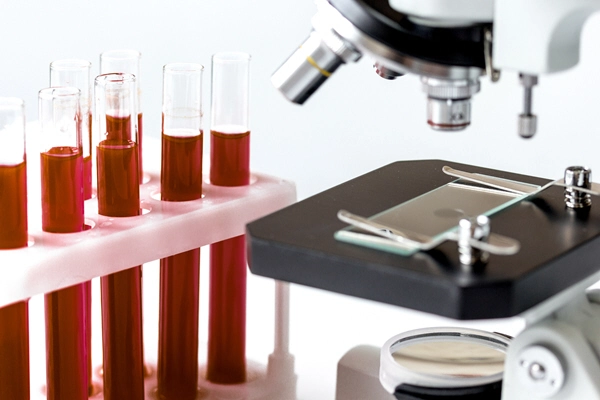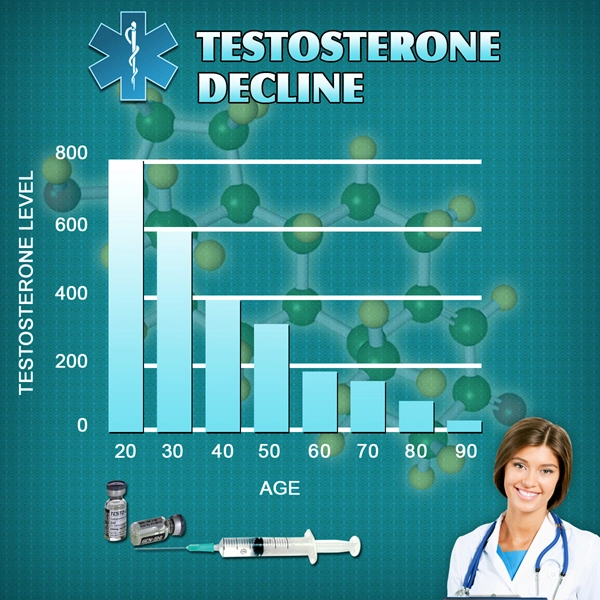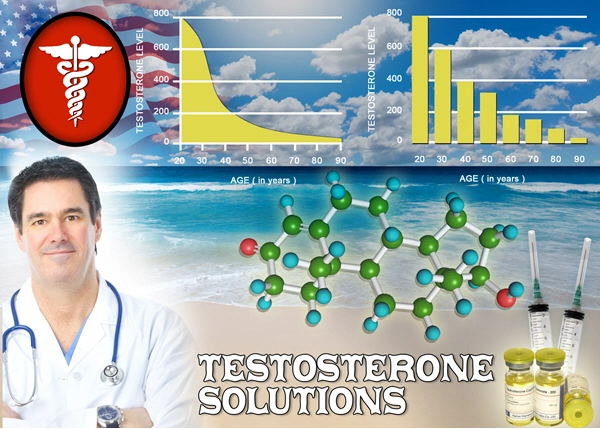 Word Count: 919