Reading Time:
4
minutes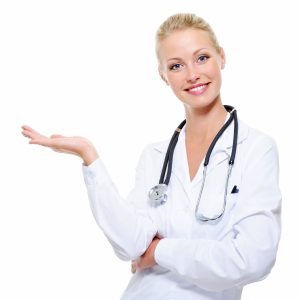 Listen up, men! If you are suffering from non-alcoholic fatty liver disease (NAFLD), then here is some excellent and encouraging news for you: long-term testosterone therapy may improve your NAFLD symptoms.
Pretty cool, right? How the heck is the sex hormone testosterone linked to the liver's health? Let's find out!
What is Non-Alcoholic Fatty Liver Disease?
If you aren't sure what NAFLD is, let's review it. The medical term is more of an umbrella term that describes a range of liver conditions affecting people who drink little to zero alcohol.
Alcohol wreaks havoc on the liver, and most heavy drinkers develop liver issues later in life. But liver issues can affect people who barely or never even drink too. As the name describes, the issue is fat – and too much of it is stored in the liver.
NAFLD is becoming more and more common around the world, which is not surprising because obesity rates have also been on the rise as well.
People are just holding on to TOO MUCH FAT these days. In fact, NAFLD is considered a chronic liver disease and affects about one-quarter of the population in the United States. Once the condition worsens, if not treated, patients can develop non-alcoholic steatohepatitis (NASH), which is a more aggressive form of liver disease leading to liver inflammation, cirrhosis, and even liver failure. This diagnosis is no joke, people!
Causes of NAFLD
Doctors are unsure why some people develop NAFLD, and others do not accumulate fat in their liver. However, both NAFLD and NASH are linked to the following:
obesity and being overweight
insulin resistance
high blood sugar and type 2 diabetes
high triglycerides in the blood
The health issues listed above tend to promote fat deposits in the liver. The excess fat in the liver sometimes acts as a toxin to the liver cells, causing liver inflammation and NASH. This leads to a buildup of scar tissue in the liver (cirrhosis).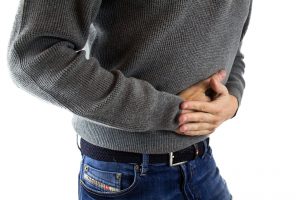 Symptoms of NAFLD
If you are someone who is currently overweight or obese, be on the lookout for these symptoms:
fatigue
pain or discomfort in the upper right abdomen (where the liver is located)
abdominal swelling
enlarged spleen
red palms
enlarged blood vessels
jaundice (yellowing of the skin and eyes)
If you are experiencing any of these symptoms, consider seeing your doctor immediately for a check-up. As we stated previously, this diagnosis can be rather serious.
Thankfully, there is a form of therapy out there that will balance your hormones AND improve your NAFLD symptoms simultaneously: testosterone replacement therapy!
NAFLD Grade Lowered in Men Undergoing TRT
A recent study conducted by researchers in Slovenia over the course of two years has shown a positive link between NAFLD and testosterone replacement therapy (TRT).
A specialist in endocrinology, diabetes, and metabolic disease, Dr. Kristina Groti Antonic, states, "Non-alcoholic fatty liver disease is emerging as a public health issue worldwide, is highly prevalent in patients with type 2 diabetes, and is linked to obesity, insulin resistance, and atherogenic dyslipidemia, and is also connected to functional hypogonadism."
Yeah...let's not mess around with this one.
The scientist said that NAFLD is linked to functional hypogonadism, which is actually a fancy medical term for low testosterone, a nightmare for most men.
In addition, Antonic adds, "NAFLD increases cardiovascular risk and mortality in obese men with type 2 diabetes. Testosterone could potentially affect NAFLD due to its myogenic and anti-inflammatory effects, prompting us to include NAFLD as one of the areas of our study. Furthermore, studies into the effects of testosterone on NAFLD in patients with type 2 diabetes are rare, exacerbating the need for us to attempt also to address this interesting, yet often disregarded complication of type 2 diabetes."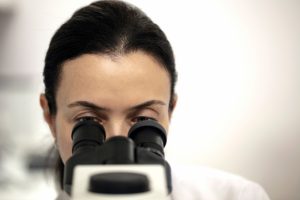 Liver Assessments Showed Improvement After Two Years of TRT
Fifty-five men were included in this study, all with obesity, functional hypogonadism, and type 2 diabetes.
The first part of the study was a one-year double-blind, placebo-controlled study, and the second part was considered the follow-up. The men were randomly assigned to one of two groups.
The first group was the testosterone group which received 1,000 milligrams (mg) of testosterone undecanoate for two years. The second group was the placebo group which received the placebo for year one and 1,000 mg of testosterone during the second year.
The data collected included total testosterone (including both free and bound forms), free testosterone, calculated bioavailable testosterone, fasting plasma glucose, HbA1c, lipid profile, and prostate-specific antigen. These blood samples were taken at the start, 12 months, and 24 months. Liver ultrasounds were conducted at the beginning and after two years to analyze the liver.
The great news is that the liver assessments showed improvement in the grade of NAFLD after two years of testosterone replacement therapy. With the testosterone therapy, men in both groups experienced balanced testosterone levels. The levels stayed within the normal range during the second year of the study. No adverse side effects were reported.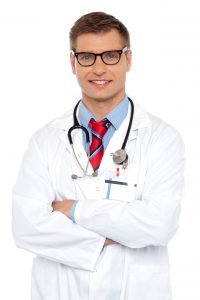 Long-Term TRT Associated with Improved NAFLD Symptoms
Antonic commented on the findings, "We did not expect to see a statistically significant difference in the placebo group, which was only switched to testosterone therapy for the second year.
Testosterone affects the body via different mechanisms, and the mechanisms believed to be involved in any improvement in NAFLD—changes in body composition, such as an increase of the proportion of lean body mass at the expense of fat mass—take a relatively long time to manifest."
The findings of Antonic and her team show that testosterone replacement therapy can bring about significant improvements in various metabolic parameters. Testosterone has anti-inflammatory effects, and these effects, combined with reductions in body weight and waist circumference, appear to improve metabolic function and liver function.
Antonic also states that these findings are essential, and further studies should be conducted with a larger pool of patients.
Reference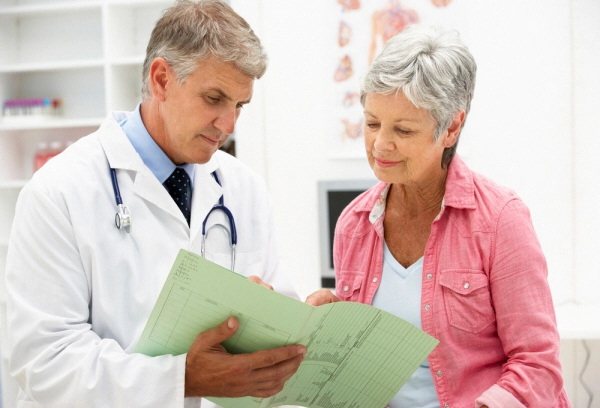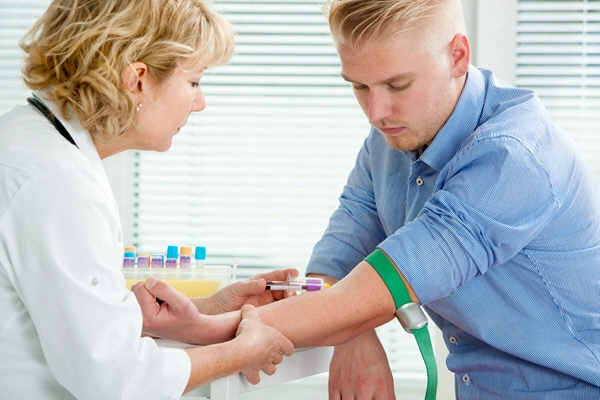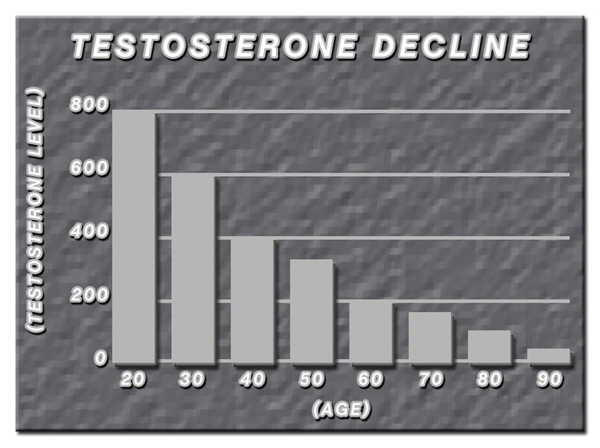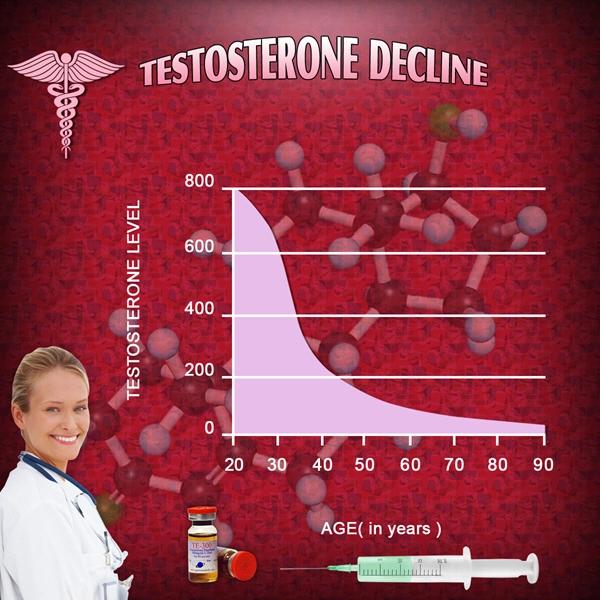 Word Count: 972