Reading Time:
4
minutes
The Benefits of Norditropin
The benefits of Human Growth Hormone (HGH) replacement therapy are well-known. When appropriately used, HGH can
Skyrocket your energy levels

Blowtorch fat, especially midsection fat

Ease joint aches and pains

Erase mental fog

Boost your mood and kick depression to the curb

Strengthen your long-dormant muscles

Promote your ability to get more deep, restorative sleep

And more...much more!
It's evident that these are benefits that are needed to address the symptoms of aging. Aging symptoms are the exact opposite of the benefits mentioned above: chronic fatigue, increasing weight gain and fat accumulation, squeaking, achy joints, depression, brain fog, insomnia, and the rest of the parade of uninvited guests that arrive courtesy of "Old Man Aging."
So what to do about this? For starters, make changes in your lifestyle. This means minimizing junk food, sugar, and other empty calories that do nothing but decimate your good health and accelerate aging.
This also means getting off the couch and start moving. There has never been a time in recorded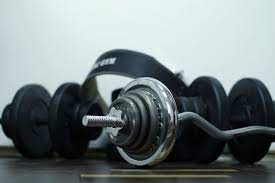 history when so many different fitness and exercise options are available. Gyms and specialized fitness centers are far more common than ever. Also, there are countless books, videos, and magazines that offer detailed instruction on a broad range of fitness topics, like
Weightlifting for bodybuilding, powerlifting, and Olympic lifting

Bodyweight calisthenics

Running, jogging, and walking

Yoga

Movement

Tai Chi and Chi Kung

Balance Training
If this weren't enough, several cardio machines and other equipment are also available for those interested in creating a home gym.
Also, the science of nutritional supplementation has grown by leaps and bounds. Vitamins, minerals, herbs, and other longevity pills, powders, and sprays will help restore your youthful growth hormone levels.
But all of this might not be enough.
That's correct. The grim reality is that proper nutrition, deep, restorative sleep, staying hydrated, following an effective fitness regimen, and taking the right supplements might not result in a meaningful restoration of growth hormone. Something else might need to be added to the equation.
Introducing Norditropin
Norditropin is a brand of Human Growth Hormone (HGH). Novo Nordisk manufactures Norditropin and has been approved for use in the U.S. by the Food and Drug Administration (FDA) since 1995. HGH replacement therapy has proven effective but is often a bit cumbersome since the user has to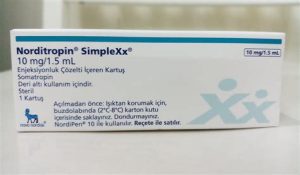 measure the dose, load the liquid substance into a syringe or vial, and follow a strict protocol when injecting the HGH.
Here is Norditropin's advantage: It arrives in pre-filled and pre-loaded delivery pens, which makes the injection process much more manageable. The injection pens are simple devices that are easy to use and convenient to carry to any location, including extended trips like vacations.
Another advantage of the Norditropin pens is that Novo Nordisk offers four different-colored pens, called FlexPro pens, which are color-coded to indicate the various strengths and maximum doses of the product.
This color coding makes Norditropin FlexPro pens incredibly easy to use. To find the proper dose, simply turn the dial to the recommended amount. Since a physician prescribes Norditropin, you will know the precise dosage and schedule of administration determined by the doctor who wrote your prescription.
The doctor will also carefully monitor your treatment through blood tests and feedback from the patient.
When turning the dial of the FlexPro pen, the dial makes a particular, unique noise when you turn the dose up or down. This makes finding the correct recommended dose foolproof.
Here is more information about the FlexPro pens:
Yellow: 5 1.5 mg/ml, Maximum dose 2 mg, 0.025 dose increments

Blue: 10/1.5 mg/ml Maximum dose 4 mg 0.05 dose increments

Green: 15/1.5 mg/ml Maximum dose 8 mg 0.1 dose increments

Purple: 30/3 mg/ml Maximum dose 8 mg 0.1 dose increments
To help you understand the conversion between International Units (IU) and milligrams (mg), here is the breakdown:
0.1 mg = 0.3 IU

0.2 mg = 0.6 IU

0.3 mg = 0.9 IU

0.33 mg = 1.0 IU

0.4 mg = 1.2 IU

0.5 mg = 1.5 IU
Another Novo Norditropin FlexPro pen benefit is the needle thickness. A rule of thumb is the larger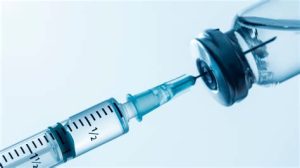 the gauge of the needle = the thinner the needle = less discomfort when injecting. Here are the numbers to demonstrate the Norditropin advantage:
NovoFine Plus needle = 32 Gauge 0.229 millimeter thickness

NovoFine needle = 30 Gauge 0.305-millimeter thickness

Vaccination needle = 23-25 Gauge 0.508-0.635 millimeter thickness
So there you have it. When considering HGH replacement therapy, there are several options to choose from. Norditropin has satisfied countless users for years for the advantages described above. When making your decision, keep the Norditropin advantages in mind.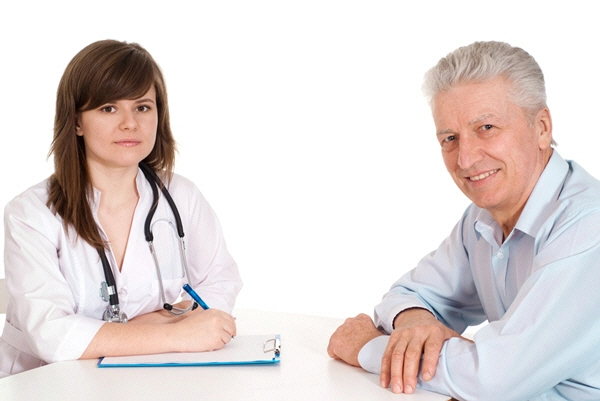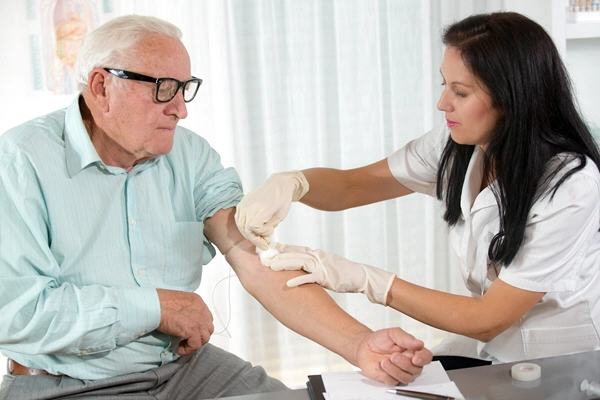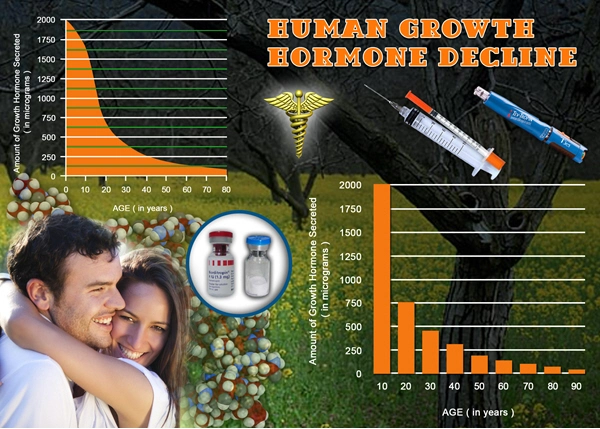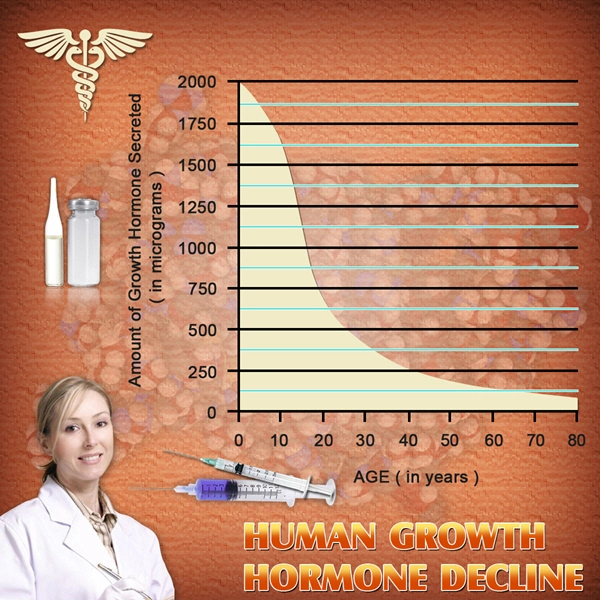 Word Count: 746