Reading Time:
3
minutes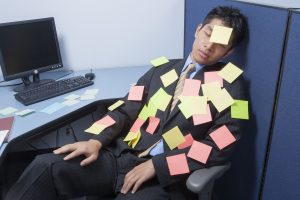 Balanced Hormone Levels are critical to a healthy life. You may not realize it, but our choices and circumstances play a big role in the function of the endocrine system. While many Hormonal Issues are caused by genetics or other unavoidable factors, lifestyle plays a major role in preserving optimal Hormone Levels, especially for particularly precarious hormones such as Testosterone, Insulin, and Human Growth Hormone.
Sedentary Lifestyle is a huge contributor to Hormone Imbalance. Humans weren't designed to sit around doing nothing, but the modern world puts us in a situation where we can survive with minimal activity. While it's true that many people choose to be couch potatoes, others are placed in a position where it is challenging to live an active life. 40+ hours sitting at a desk with lengthy commutes are hardly uncommon.
The mental stress of the day can make it very difficult to generate the willpower to get active. On the other hand, it's imperative to include exercise in your life because your body will suffer, and you'll inevitably experience the effects of Hormone Imbalance.
How Does Sedentary Lifestyle Effect Hormone Levels and Health?
Sedentary Lifestyle Saps Testosterone Levels and Contributes to Low-T
Testosterone is the lynchpin hormone of masculinity. It bolsters strength, burns off fat, and keeps us mentally healthy. Testosterone Levels are maintained by muscle mass and drained by body fat. Body fat produces Estrogen, which suppresses the production of Testosterone.
When we engage in anaerobic exercise, this stimulates the production of Testosterone. Working out larger muscle groups provides the greatest encouragement in this regard. Cardio isn't as important to Testosterone, but it does burn off body fat, which helps maintain balance and keep Testosterone Levels optimized. When you don't stay active, this suppresses Testosterone and causes symptoms of Low-T.
Exercise Encourages HGH Balance
Human Growth Hormone is the body's primary metabolic powerhouse. HGH plays roles in growth, rejuvenation, and healing. It also frees up energy from body fat to supplement energy from diet. When you exercise, the body uses Human Growth Hormone to keep energy flowing to your muscles and cardiovascular system. HGH also helps build muscle because it controls the repair and rebuilding processes which lead to bigger muscles. When you aren't getting enough exercise, it makes it harder to utilize stored body fat, which contributes to weight gain. Suppressed Growth Hormone Production also makes you tired and lethargic, making it harder to maintain an active routine.
Sedentary Lifestyle Increases Stress and Cortisol Production
Cortisol is an important, yet problematic, stress hormone that is dangerous to health under certain circumstances. Cortisol stimulates stress response and puts the body and mind at alert. In the short term, Cortisol is a critical survival tool, but chronic stress is a significant source of Hormone Imbalance. Cortisol is made from the same core building blocks as Testosterone and HGH. When the body produces too much Cortisol, it prevents the body from making hormones beneficial to long-term health and wellness. Cortisol can be controlled effectively through exercise. Physical activity and mindfulness are two of the most powerful tools at your disposal to mitigate Cortisol Imbalance and improve Hormone Balance.
An Active Lifestyle Wards off Type-2 Diabetes
Insulin is your body's tool to take energy from the bloodstream (circulating as glucose) and distribute it to your cells. It has an intimate relationship with Human Growth Hormone. Insulin Resistance is also a lead contributor to Low-T. When you absorb more calories than you can burn off, this causes you to gain weight. If you source your calories too heavily from sources such as simple sugars and carbs, this contributes to Insulin Resistance which can eventually metastasize into Diabetes. These risks are amplified if you live a sedentary lifestyle. Staying active helps your body use the energy available from diet more effectively. An active lifestyle helps HGH, Insulin, and Diet work together to meet the needs of the human body without leading to chronic health complications down the road.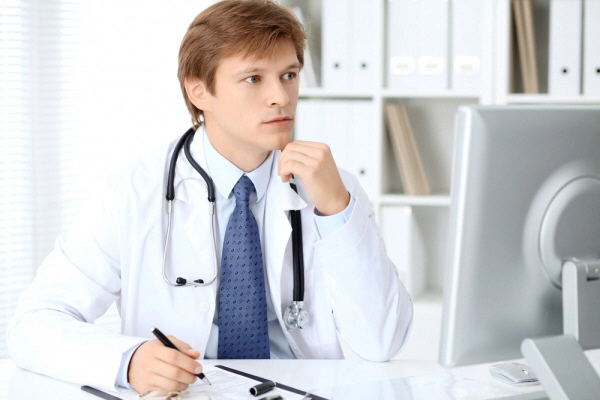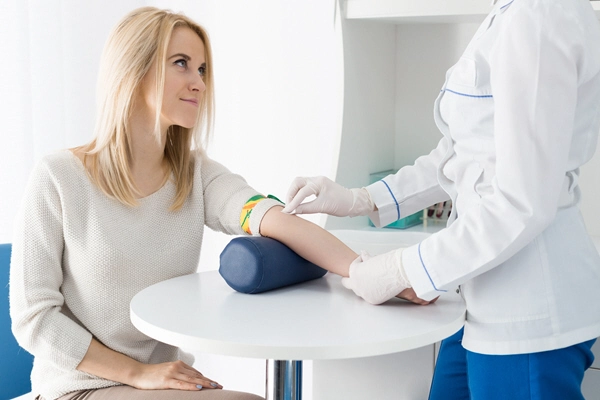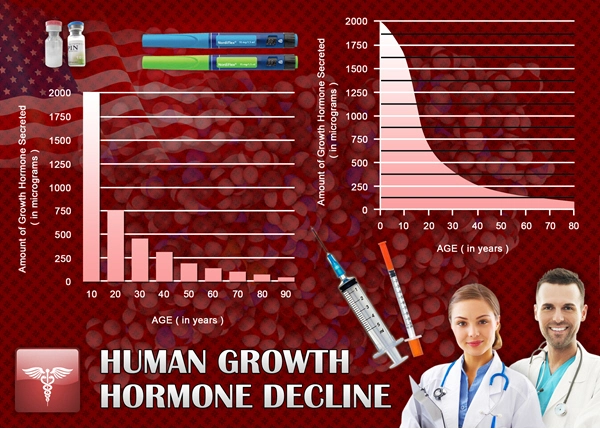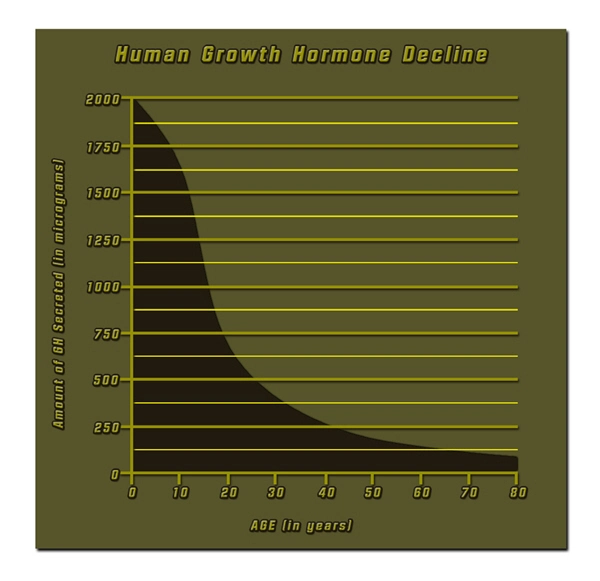 Word Count: 675