Reading Time:
4
minutes
Intermittent Fasting (IF) experienced a surge in popularity several years ago, and the trend has continued, making IF more than just a passing fad. And there are several good reasons why IF remains popular. Did you know that:
Intermittent Fasting boosts collagen production. Collagen is a crucial protein comprising 30% of the total protein and plays a significant role in our skin, nails, hair, tendons, ligaments, bones, joints, blood, organs, and intestinal lining. Recent studies have discovered a link between collagen and IF. Let's take a look at how IF teams up with increased collagen to deliver several benefits.
Intermittent Fasting Reduces Inflammation. I

F

reduces oxidative stress by producing antioxidants, lowers insulin levels, activates

anti-inflammatory

pathways, and modulates the gut microbiome, all contributing to reduced inflammation. A study found that intermittent fasting reduces chronic inflammation in mice by activating an anti-inflammatory pathway known as the Nrf2 pathway. As we know, inflammation is a big cause of collagen breakdown. Hence, the above reduction in inflammation in the mice suggests that intermittent fasting can help protect collagen.

Intermittent Fasting Induces

Autophagy

. The

dictionary definition of autophagy is

The process of self-digestion by a cell through the action of enzymes originating within the same cell; The act of feeding upon one's self; The feeding of the body upon itself, as in fasting; nutrition by consumption of one's own tissues.

In other words, as we age, our cells become damaged, worn out, and toxic. The problem is that our damaged cells hang around and, like mean old grouches at a party, emit toxic chemicals that wreak havoc on our organs, thus creating a perfect atmosphere for a host of diseases. During IF, our body becomes more efficient and rids itself of those toxic cells, like spring housecleaning.

Intermittent Fasting Improves Gut

Health. There is no question that the health of our digestive system plays a significant role in our overall good health. IF gives the all-too-often overworked gut a work break that makes digestion more efficient. IF also enhances mucus formation, allowing better food absorption and creating "good bacteria."

Intermittent Fasting Increases Growth Hormone Secretion.

This makes perfect sense from an evolutionary standpoint. For thousands of years, there were extended periods of food shortages for a broad range of reasons. When food is scarce, the body senses danger and pumps out more growth hormone. This was confirmed in a recent study published in the Nutrition Research Journal that concluded that 24-hour fasting resulted in an eruption of growth hormone in both men and women.
Why do we lose collagen as we age?
There are several different causes for the disappearance of collagen as we age:
Aging. As with so many debilitating conditions, "Old-Man Aging" usually leads the parade.

Chronic stress. Uncontrolled stress takes a terrible toll on our health, including collagen. Here's why: stress skyrockets the production of the stress hormone cortisol, which can inhibit collagen production.

Poor nutrition. We are what we eat, and with obesity rates exploding through the roof and the Standard American Diet (SAD, a most appropriate moniker), our collagen supplies do not get the support they need. Foods that are loaded with collagen include bone broth, meat, fish, and eggs. Also, consider adding a collagen supplement to your smoothie with a protein source like protein powder or yogurt.

Lack of movement. A good fitness regimen will jack up collagen production. Conversely, couch potatoes will lose collagen.

Smoking.

Lack of sufficient sleep. In today's 24-7, on-the-go pace of life, sleep is, for many folks, an afterthought or a significant inconvenience. Good sleep boosts collagen.
There are two main intermittent fasting methods: the 16/8 method and the 5/2 method. The 61/8 approach means that you only eat for an 8-hour period daily. The hours are your choice.
The 5/2 method of IF is eating normally for five days a week and the remaining two days only consuming 500 calories.
There are other variations of IF, but the point is that if you want to preserve collagen, consider doing any of these options.
References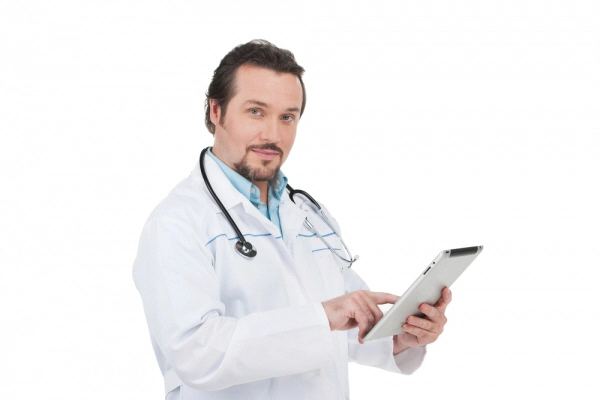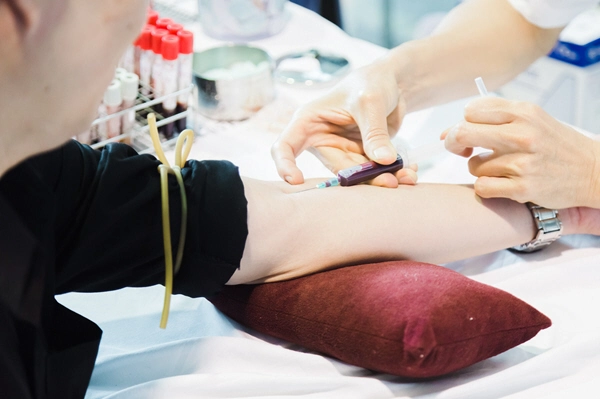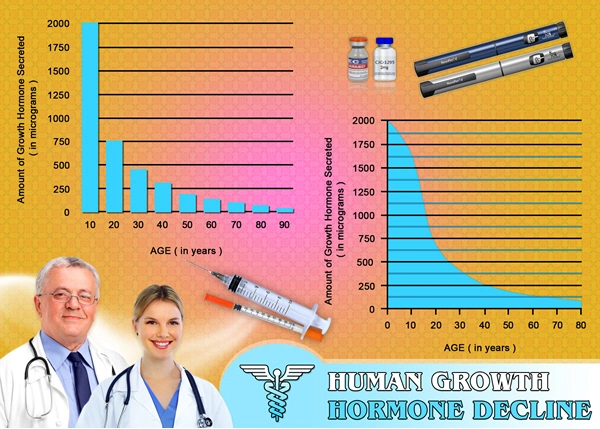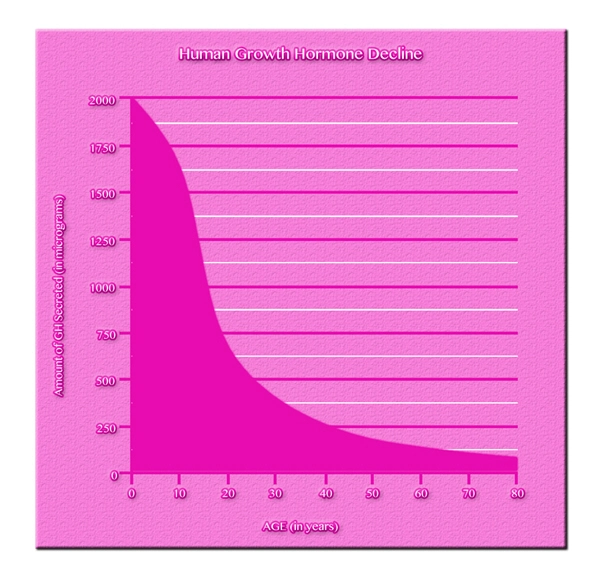 Word Count: 803