Reading Time:
4
minutes
The Hidden Dangers of Plastic
At our clinic, our specialty is Hormone Replacement Therapy (HRT). We offer Testosterone Replacement Therapy (TRT), Human Growth Hormone (HGH) Replacement Therapy, Sermorelin Therapy, and several other hormonal restoration treatments that restore our client's hormones to a healthier, more youthful level.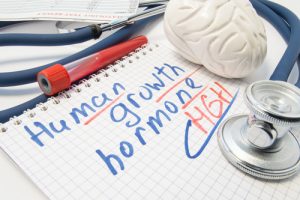 Our hormone therapies are world-class. We have decades of experience in hormone replacement, and we stay current with all new breakthroughs in this exciting technology.
But we don't stop with hormone replacement. We are a holistic clinic, and for all of our new clients, we create an all-encompassing treatment regimen that incorporates detailed and personalized nutritional guidance, what proper hydration means, the best ways to exercise while lowering the chance of injury, aggressive supplementation, the importance of sleep, how to recover and rest, disease prevention, controlling stress, and creating a toxin-free environment.
Here is an example of one of our recommendations concerning toxins.
"I have one word for you: plastics. There's a great future in plastics. Think about it." - From The Graduate.
In the 1967 landmark movie The Graduate, it seemed like plastics were the wave of the future, which was considered a good thing. It was passed on from a wise, older businessman to a young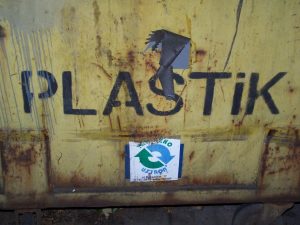 man looking for success in the business world.
And for a while, it was beneficial. The quality of plastics went from being a cheap, unattractive material to a quality replacement for metal and wood in everything from toys to cars.
But perhaps plastic became too much of a good thing
It's a grim fact; we're drowning in plastic. Want proof? Here are the numbers:
• There is an astonishing 9 billion tons of the material in our oceans, landfills, and ecosystems.
• More than 10,000 chemicals are used to manufacture plastic, and around 2,400 are toxic!
• More horrifying, plastic is immortal. Instead of disappearing, it dissolves into small pieces called microplastics (toxic bits between 100 nanometers and 5 millimeters in size) that permeate the air we breathe, the food on our dinner tables, the water that flows from our taps, and countless household products. To understand this, tiny, microscopic viruses that can sneak into our cells are about 100 nanometers. This means no organ in our bodies is safe.
• Annually, around 4.85 million microplastics are dumped into the oceans.
• A recent study conducted at the University of Newcastle in Australia concluded that people ingest around 5 grams of these toxins weekly! Coincidentally, this is approximately the size of a plastic credit card.
•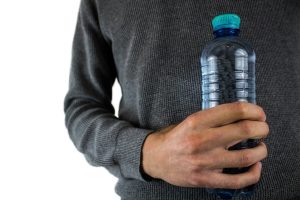 More bad news. We can assimilate plastics from just about anywhere; clothing, dust, plastic bottles and storage containers, food, water...the list goes on and on.
Why this matters.
We need to be aware of the problems of this Frankenstein creation surrounding us because plastic contains many endocrine-disruptors chemicals that can wreak havoc on our delicately balanced hormone systems.
One of the most insidious ingredients of plastic is Bisphenol A (BPA), a nasty intruder that can cause cancer, obesity, devastate men's testosterone levels, and trigger inflammation that leads to even more severe afflictions.
There are many more health problems that have been linked to these chemical monsters, too many to mention. The question now is, since plastics are all-pervading in our environment, is there anything we do to protect ourselves from this "enemy at the gate?"
Fortunately, the answer is a resounding "YES!" Here are a few steps you can take immediately to minimize your exposure to these damaging contaminations:
• Throw out your Teflon non-stick frying pans and all your plastic cooking utensils. Replace them with cast iron or stainless steel cooking utensils.
• Don't store food in plastic containers. Use glass containers instead.
• Get rid of single-use plastic food items like cups and plastic silverware.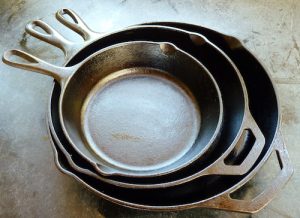 • Never, ever heat microwave food in a plastic container.
• Work out vigorously to work up a good sweat.
• Hit the sauna.
• Buy food condiments in glass containers, not plastic. This includes bottled water. If you are concerned about pollutants in tap water, consider installing a reverse osmosis water filter and metal canteens to help you ditch the bottled water habit.
• Make housecleaning a top priority. Get a regular schedule to vacuum the carpets, clean and dust the furniture, and mop the floors.
• Beware of personal care products that contain phthalates (another bad actor that is a significant plastic component), like fabric softeners and air fresheners. This also includes toys and canned foods.
• Be wary of products that contain the #3 recycling code and vinyl.
It is, of course, impossible to live in a completely toxin-free environment. But a good analogy is noise. If you can't eliminate noise, you can at least turn the volume down.
Following these suggestions for controlling your exposure to toxins, and the dangers of plastic, will ensure that you will experience maximum benefits from our hormone treatments.
Contact us for a FREE, no-obligation discussion concerning the incredible benefits of Hormone Replacement Therapy (HRT)!
References
Genuis SJ et al. Human Elimination of Phthalate Compounds: Blood, Urine, and Sweat (BUS) Study. ScientificWorldJournal. 2012;2012:615068. PubMed.
Luo Y et al. Raman imaging for the identification of Teflon microplastics and nanoplastics released from non-stick cookware. Sci Total Environ. 2022 Dec 10;851(2):158293.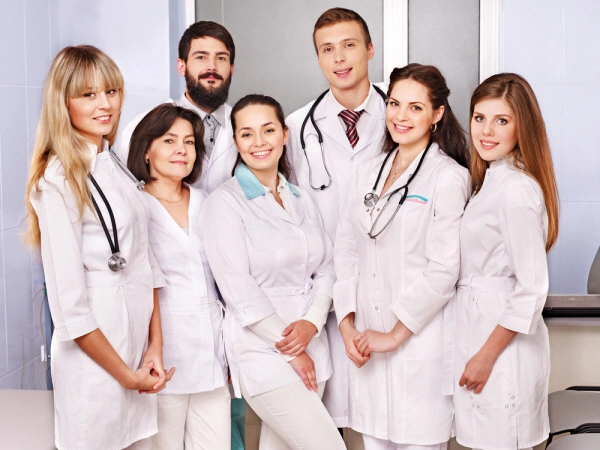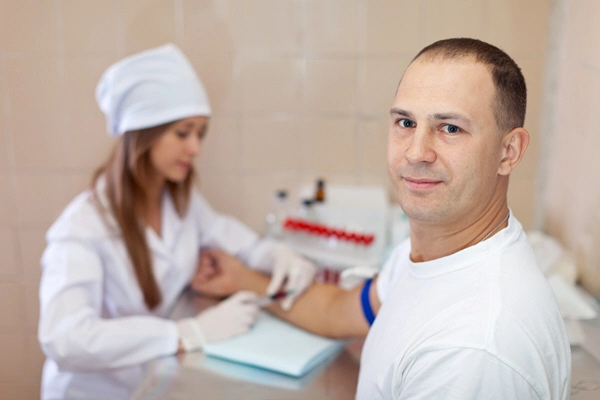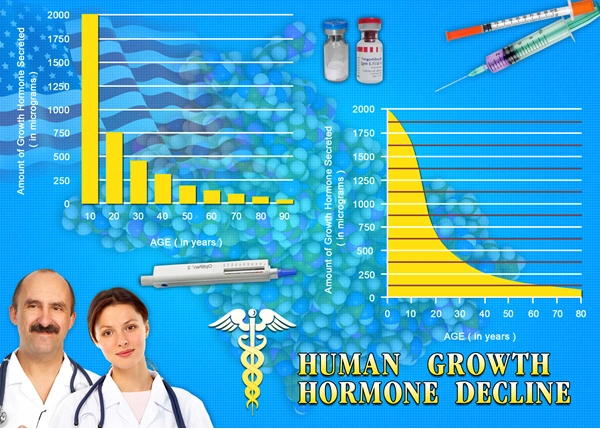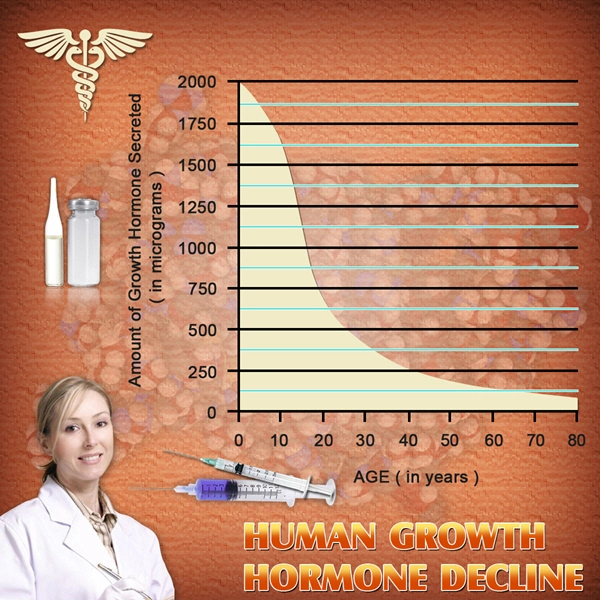 Word Count: 858